Withdrawal Liability for Multiemployer Plans
In this CCA retirement series webinar, presenters discuss the recent proposed PBGC regulations on withdrawal liability assumptions and how these regulations may affect the interest rates used to calculate withdrawal liability. Recent court rulings on withdrawal liability issues and potential concerns with the rulings are reviewed by the presenters. The webinar is intended to be accessible to actuaries who do not work with Taft-Hartley pension plans, while also exploring deeper issues that will be of interest to multiemployer practitioners.
Speakers: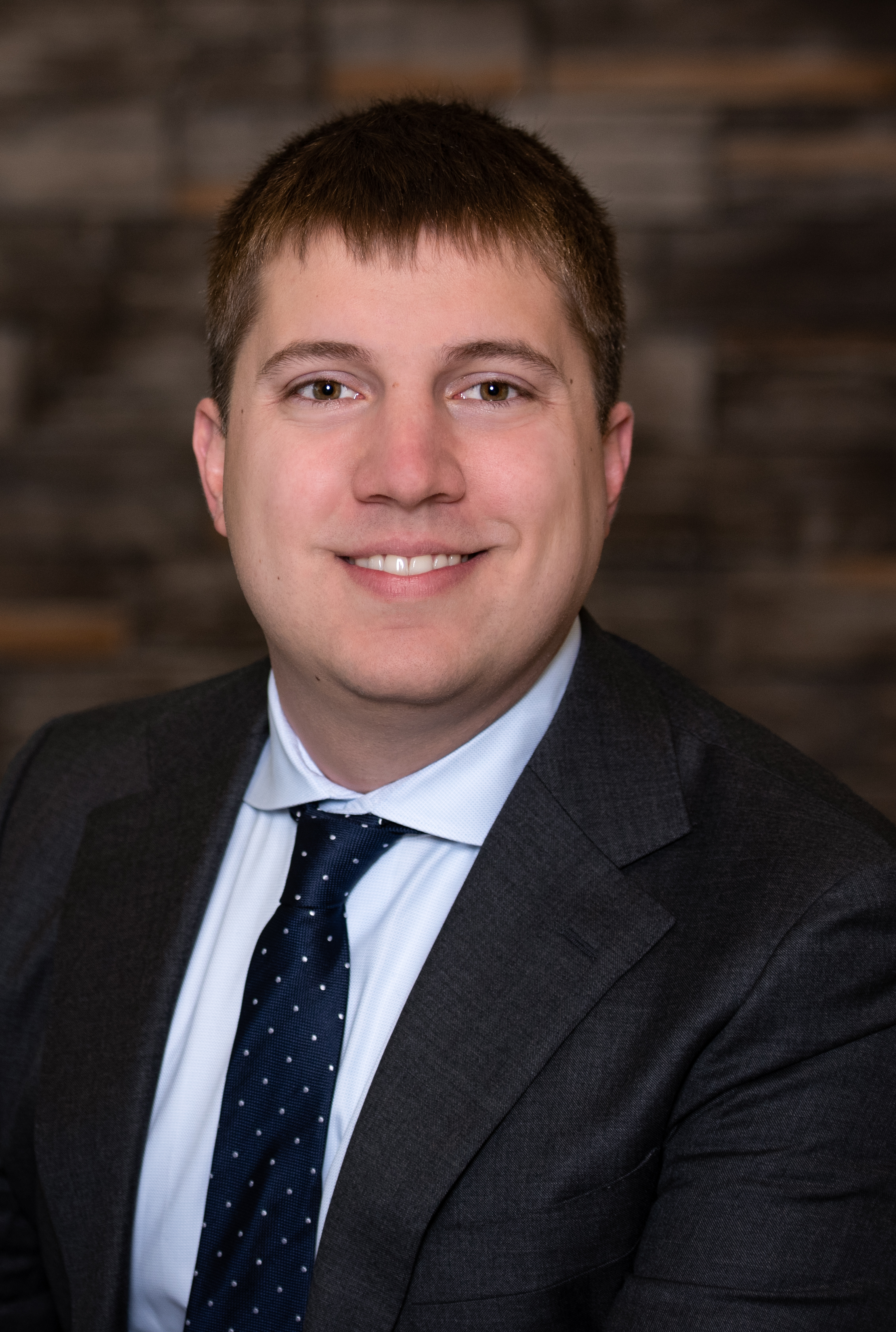 Mr. Jake Libauskas
Cheiron, Inc.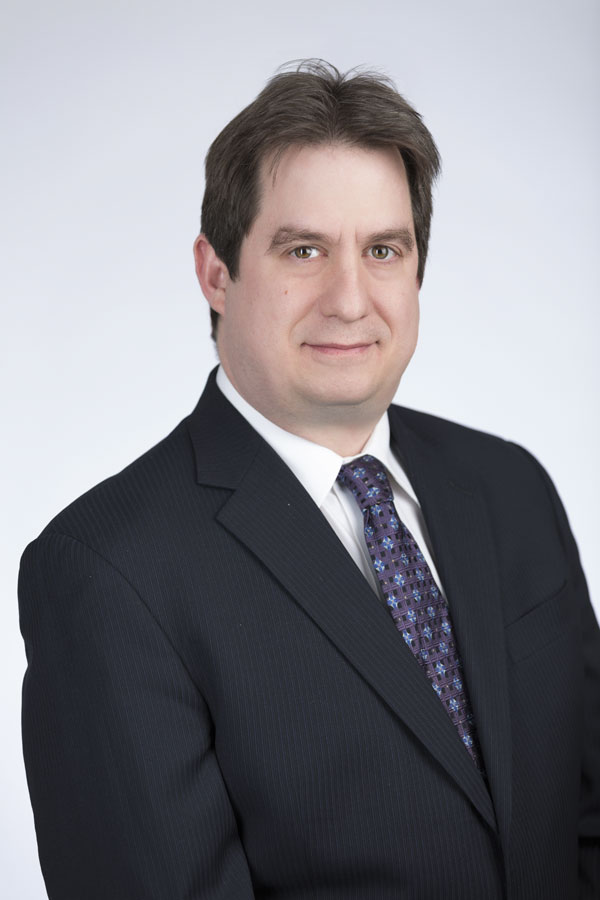 Mr. Joshua Shapiro
Groom Law Group, Chartered
Mr. Paul A. Green
Mooney Green Saindon Murphy & Welch, P.C.
Credits:
CPD Credit: 1.50
EA Core Credit: 1.50
EA Ethics Credit: 0.00
EA Non-Core Credit: 0.00
EA Formal Credit: 1.50