Board of Directors and Staff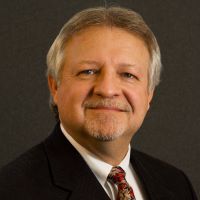 Derek N. Guyton, President
Derek N. Guyton has more than 40 years of health care benefits experience in the insurance, employee benefits and consulting field. He recently retired after 30 years as a Partner with Mercer's Health & Benefits business in Chicago.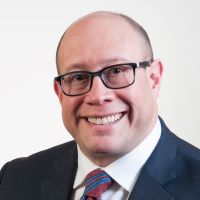 David Scharf, President-Elect
David Scharf, an Actuary and Principal with Buck, serves as the Wealth Practice Leader for Innovation, and Executive Benefits and M&A Centers of Excellence Leader. He has over 25 years of experience advising clients on their employee benefits programs.
Ellen L. Kleinstuber, Immediate Past President
Ellen Kleinstuber has over 25 years' experience in the pension and actuarial field. Her specific expertise includes ERISA and Internal Revenue Code compliance for single employer plans, defined benefit funding, accounting and administration issues, retirement plan design and communications, nondiscrimination testing and defined benefit plan terminations.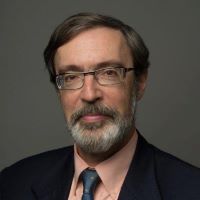 Eli Greenblum, Vice President - Membership
Mr. Greenblum is a Senior Vice President and Chief Actuary for Segal. Based in Segal's Washington, DC office, he has overall responsibility for Segal's Actuarial practice, coordinating the activities es of the Office of the Chief Actuary and chairing the Company's National Actuarial Policy Committee.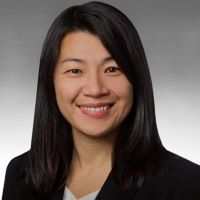 Yi-Ling Lin, Vice President - Communities
Yi-Ling is a healthcare actuary and financial strategist. She is a pioneer in the development of sophisticated analytics that support organizations in navigating the new healthcare environment. In addition, Yi-Ling has over 20 years of experience advising clients on strategic planning, pricing and contract negotiations.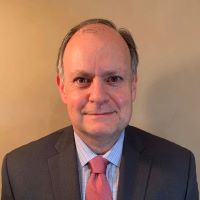 Craig P. Rosenthal, Treasurer
Craig is a Partner in Mercer's Wealth business that has spent most of his 30-year career providing strategic consulting advice to large/complex and multinational organizations. In this capacity, Craig provides consulting advice related to all aspects of retirement income / post-retirement benefit program management.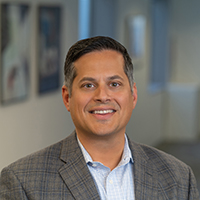 Paul M. Sepe, Secretary
Paul serves as Solution Advisor within WTW's Health, Wealth & Career segment. In this role, he partners with large, global organizations based across North America to shape and deliver solutions to a variety of integrated human capital and benefits topics including Total Rewards, wellbeing, financial resilience, and diversity, equity, and inclusion.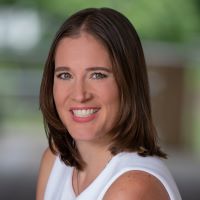 Elizabeth A. Wiley, Vice President - Continuing Education
Elizabeth Wiley is a consulting actuary for Cheiron with over 15 years of actuarial experience, primarily specializing in public pension plans. She began her career in Texas, working exclusively on public pension plans with a significant emphasis on local municipality plans for firefighters and police officers.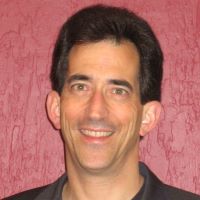 Paul Angelo
Mr. Angelo is a Senior Vice President and Actuary in Segal's San Francisco office. He has over 35 years of experience in the design, valuation and administration of large defined benefit plans, including corporate, governmental, Taft-Hartley and other collectively bargained plans.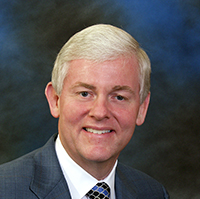 Douglas J. Carey
Doug is a Director in the Human Capital Practice of Deloitte Consulting LLP. His more than 35years consulting experience includes working with large multinational clients on all aspects of their human resource issues with emphasis on global compensation and benefit plans.

James Dolstad
Jim Dolstad is a Vice President in Optum's Payer Actuarial team. In addition to traditional actuarial work, his expertise includes leveraging real world data, including social determinants of health, with machine learning and predictive analytics to assist clients improve clinical, operational, and financial performance.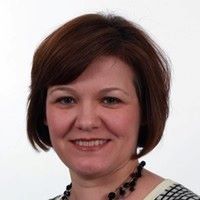 Cheryl A. Ham
I have over 20 years of health and benefits actuarial consulting experience. My experience includes strategy and plan design analysis, setting premium equivalent rates, reserve analysis, analyzing benefit plan costs and contribution setting for large and mid-sized employers.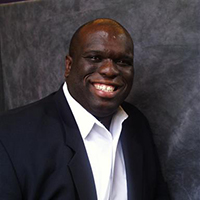 James L. Jones
James Jones has over 25 years of consulting experience in advising multinational companies on people-related issues as they navigate complex, global M&A transactions. His areas of expertise are specifically within employee benefits, functional HR, employee change management and communications, and organizational design.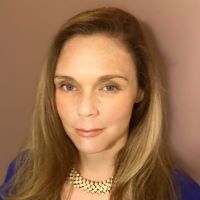 Melissa Conklin Kolle
Melissa Kolle is an Associate Director at The Cultural Institutions Retirement System ("CIRS") the administrator of three multiemployer benefit plans. She is an Enrolled Actuary, Member of the American Academy of Actuaries and Fellow of the Conference of Consulting Actuaries. Melissa is a graduate of Binghamton University with a Bachelor of Science in Mathematical Economics and a Bachelor of Arts in Applied Mathematics.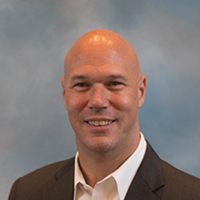 Thomas E. Persichetti
Thomas has successfully worked with health care provider clients on risk evaluation and revenue management for 20+ years. His primary area of expertise is tailored for sophisticated clients that are seeking to preserve traditional revenue streams while maximizing investments in risk based revenue arrangements and upstream revenue opportunities.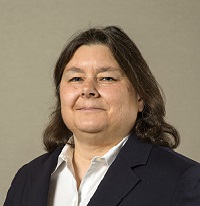 Maria Sarli
Maria Sarli is WTW's U.S. Retirement Resource Actuary. In that role, Maria serves as a national resource for consultants, providing consulting and technical review of client projects, analyzing laws and regulations, developing research materials, delivering training on a variety of actuarial and regulatory issues, and helping develop and implement standards, practices and systems for Willis Towers Watson's Retirement line of business.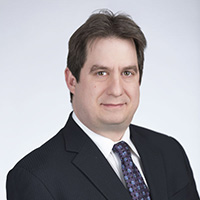 Josh Shapiro
Josh's experience includes working with a wide range of organizations to ensure that their retirement programs meet their financial and human resources objectives while complying with the applicable laws and IRS, Pension Benefit Guaranty Corporation (PBGC), and Department of Labor regulations.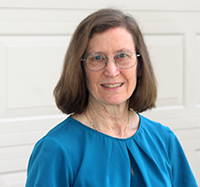 Gail Steward
Gail is a Managing Consultant with over 35 years of pension and retiree medical experience. She advises clients on pension funding issues, plan design issues and plan terminations. She also advises clients on all aspects of retiree medical plans.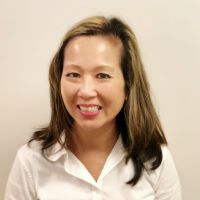 Tanya E. Sun
Tanya is a senior healthcare consultant in Aon's Los Angeles office. She has been a Senior Healthcare consultant since 2009. She has worked with a wide variety of clients including leading institutions in Southern California, automobile companies, consumer goods and retail and entertainment industries.
CCA Board of Directors' meeting minutes are available to CCA members upon request.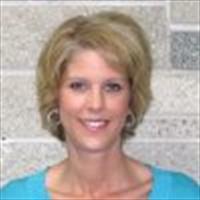 Kelly Fanella, CAE
Executive Director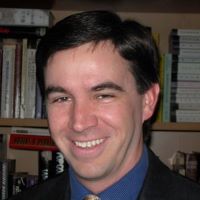 Matt Noncek
Associate Executive Director of Continuing Education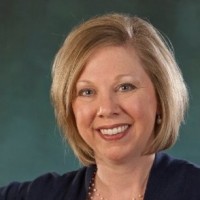 Rachael McLaughlin
Director of Marketing & Communications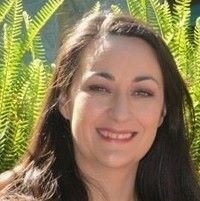 Shannon Peterson, MBA, CAE
Director of Membership and Communities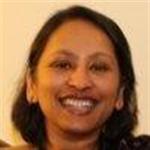 Kakoli Dutta
Membership and Education Coordinator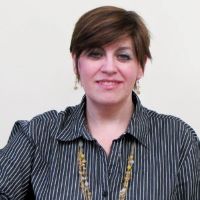 Samantha Feinglass
Executive Assistant
Marie Shaw
Education Events and Special Projects Manager
Jim Uhlarik
Finance and Human Resources Manager