Board of Directors and Staff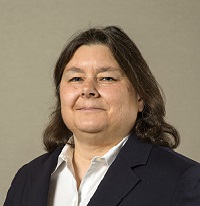 Maria Sarli, President
Maria Sarli is Willis Towers Watson's U.S. Retirement Resource Actuary. In that role, Maria serves as a national resource for consultants, providing consulting and technical review of client projects, analyzing laws and regulations, developing research materials, delivering training on a variety of actuarial and regulatory issues, and helping develop and implement standards, practices and systems for Willis Towers Watson's Retirement line of business.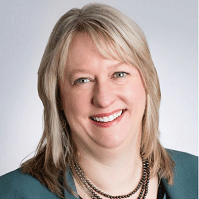 Ellen L. Kleinstuber, President-Elect
Ellen Kleinstuber, FCA, MAAA, EA, FSA, FSPA has over 25 years' experience in the pension and actuarial field. Her specific expertise includes ERISA and Internal Revenue Code compliance for single employer plans, defined benefit funding, accounting and administration issues, retirement plan design and communications, nondiscrimination testing and defined benefit plan terminations.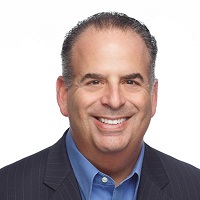 Stephen N. Eisenstein, Vice President, Communities
Steve Eisenstein is a Director Actuarial at KPMG LLP where he supports audit teams on actuarially related employee benefit matters. Steve serves clients in financial services, manufacturing, telecommunications, entertainment, utilities, energy, and other industries.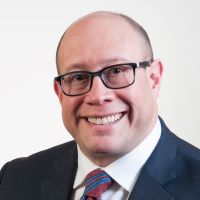 David Scharf, Vice President, Continuing Education
David Scharf, an Actuary and Principal with Buck, serves as the Wealth Practice Leader for Innovation, and Executive Benefits and M&A Centers of Excellence Leader. He has over 25 years of experience advising clients on their employee benefits programs.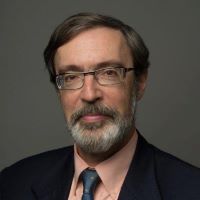 Eli Greenblum, Vice President, Membership
Mr. Greenblum is a Senior Vice President and Chief Actuary for Segal. Based in Segal's Washington, DC office, he has overall responsibility for Segal's Actuarial practice, coordinating the activities es of the Office of the Chief Actuary and chairing the Company's National Actuarial Policy Committee.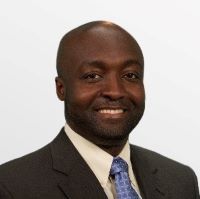 Felix A. Okwaning, Secretary
Felix Okwaning is a Vice President in the Custom Retirement Solutions Practice of Prudential Retirement and has over 15 years of experience working with sponsors of defined benefit, defined contribution and Non-Qualified Supplemental Executive Retirement Plans.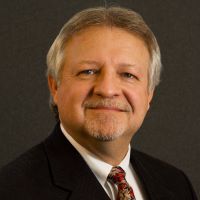 Derek N. Guyton, Treasurer
Derek N. Guyton has more than 40 years of health care benefits experience in the insurance, employee benefits and consulting field. He recently retired after 30 years as a Partner with Mercer's Health & Benefits business in Chicago.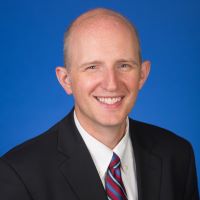 Michael S. Clark, Immediate Past President
Michael Clark is a Managing Director and Consulting Actuary at River and Mercantile with 15 years of experience consulting on all types of corporate retirement plans from defined benefit pension plans to 401(k) plans.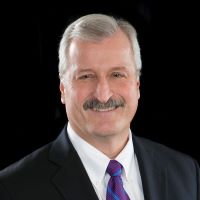 Edward M. Pudlowski, Penultimate President
Ed has more than 30 years of experience developing human resource philosophies and supporting strategies to improve employer's return on their investment in human capital. Ed has developed unique solutions for employee and retiree benefits plans, including issues resulting from the health care reform since the enactment of the Affordable Care Act (ACA) and subsequent legislative and regulatory changes.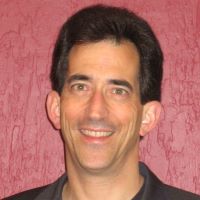 Paul Angelo, Board Member
Mr. Angelo is a Senior Vice President and Actuary in Segal's San Francisco office. He has over 35 years of experience in the design, valuation and administration of large defined benefit plans, including corporate, governmental, Taft-Hartley and other collectively bargained plans.
Joan Boughton, Board Member
Joan Boughton is a retired actuary with over 35 years of experience advising multinational and US corporations on the governance, strategy, design, financial management, and administration of their retirement programs.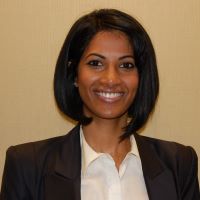 Melissa Chacko, Board Member
Melissa is a Director in the New York Health Services group at Buck, where her clients are large U.S. corporations in all sectors, including high-tech and finance as well as governmental entities. Melissa also has significant U.S. retirement and Global Consulting experience where her clients were primarily large fortune 500 U.S. multinationals and medium-sized single-employer and multiemployer companies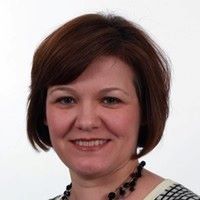 Cheryl A. Ham, Board Member
I have over 20 years of health and benefits actuarial consulting experience. My experience includes strategy and plan design analysis, setting premium equivalent rates, reserve analysis, analyzing benefit plan costs and contribution setting for large and mid-sized employers.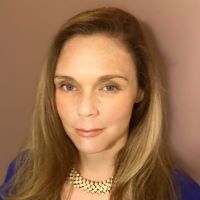 Melissa Conklin Kolle, Board Member
Melissa Kolle is an Associate Director at The Cultural Institutions Retirement System ("CIRS") the administrator of three multiemployer benefit plans. She is an Enrolled Actuary, Member of the American Academy of Actuaries and Fellow of the Conference of Consulting Actuaries. Melissa is a graduate of Binghamton University with a Bachelor of Science in Mathematical Economics and a Bachelor of Arts in Applied Mathematics.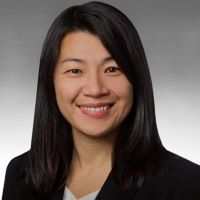 Yi-Ling Lin, Board Member
Yi-Ling is a healthcare actuary and financial strategist. She is a pioneer in the development of sophisticated analytics that support organizations in navigating the new healthcare environment. In addition, Yi-Ling has over 20 years of experience advising clients on strategic planning, pricing and contract negotiations.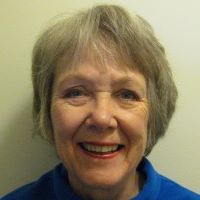 Joan P. Ogden, Board Member
While mostly retired, I enjoy keeping my finger on the pulse of the ongoing health care issues. (Were I somehow named "emperor of the universe," I know exactly what steps I would take to address the health care cost crisis. [grin]). Beginning my adult career as an academic, and moving into the actuarial world "mid-life", my style has been to teach my clients how to do for themselves everything they possibly can, leaving for me that which is fascinating, non-routine, or even only peripherally actuarial.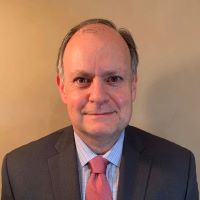 Craig P. Rosenthal, Board Member
Craig is a Partner in Mercer's Wealth business that has spent most of his 30-year career providing strategic consulting advice to large/complex and multinational organizations. In this capacity, Craig provides consulting advice related to all aspects of retirement income / post-retirement benefit program management.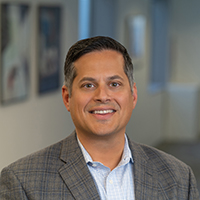 Paul M. Sepe, Board Member
Paul is a market leader in Metro New York, overseeing business operations across four WTW offices in Northern New Jersey. His responsibilities include driving growth in the market, managing client relations and leading approximately 400 colleagues.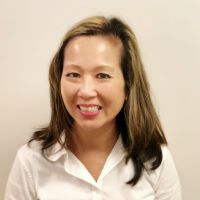 Tanya E. Sun, Board Member
Tanya is a senior healthcare consultant in Mercer's Los Angeles office. She joined Mercer in April 2009 and has worked with a wide variety of clients including leading institutions in Southern California, automobile companies, consumer goods and retail and entertainment industries.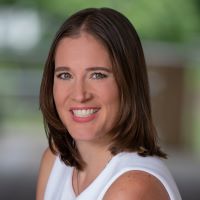 Elizabeth A. Wiley, Board Member
Elizabeth Wiley is a consulting actuary for Cheiron with over 15 years of actuarial experience, primarily specializing in public pension plans. She began her career in Texas, working exclusively on public pension plans with a significant emphasis on local municipality plans for firefighters and police officers.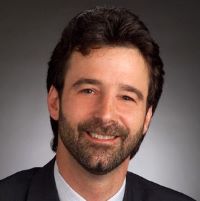 Paul B. Zeisler, Board Member
Paul Zeisler is a consultant and actuary with nearly 40 years' experience in the design, funding and administration of a wide variety of employee benefit plans. He has spent the last twenty years of his career handling risk management, professionalism and quality control, serving in leadership positions at two of the industry's largest firms, prior to which he served as consultant and actuary to some of those firms' largest and most important clients.
CCA Board of Directors' meeting minutes are available to CCA members upon request.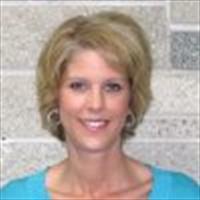 Kelly Fanella, CAE
Executive Director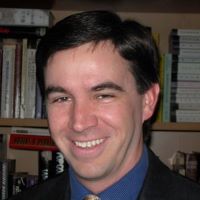 Matt Noncek
Associate Executive Director of Continuing Education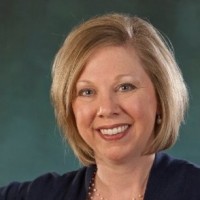 Rachael McLaughlin
Director of Marketing & Communications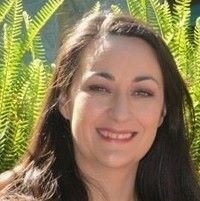 Shannon Peterson, MBA, CAE
Director of Membership and Communities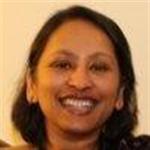 Kakoli Dutta
Membership and Education Coordinator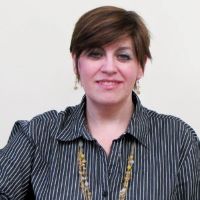 Samantha Feinglass
Executive Assistant
Marie Shaw
Education Events and Special Projects Manager
Jim Uhlarik
Finance and Human Resources Manager