The Conference of Consulting Actuaries is committed to your success by helping you stay up-to-date with what's happening in the profession and supporting your continuing education needs. The CCA accomplishes this by publishing a month member newsletter, research papers and comment letters from time-to-time, and by connecting you with additional resources and others in the field.
Newsletter
Each month, CCA publishes an electronic member newsletter featuring member benefits and services, upcoming continuing education opportunities, a message from the president and important reminders.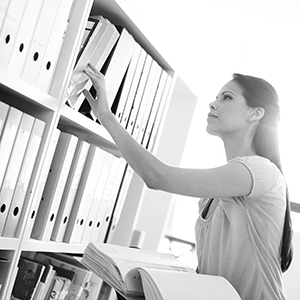 Archives
The archives are a collection of research papers, CCA Annual Meeting session transcripts, professional papers intended to keep members and actuarial professionals informed and connected.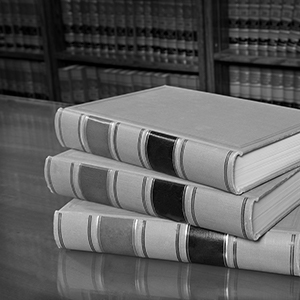 Professionalism
Professionalism resources include the U.S. Qualification Standards, the CCA CE Tracker tool, self-regulation guidelines and requirements, reference guides for discipline, engagement letters and record retention and standards for enrolled actuaries.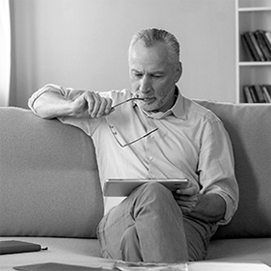 Papers
The CCA publishes papers and comment letters featuring opinions and thoughts on various topics of interest to members and the profession to help foster dialogue between members through CCA Communities.