Actuaries Manage Risk. Consultants Create Trust. You Do BOTH!
You Are a Trusted Source of Information and Guidance!
As a trusted source of information and guidance, you provide expert advice and professional counsel to your stakeholders - internal or external - making you a consultant regardless of whether it is in your job title. Being a consultant is more than new business development, billing by the hour, having a portfolio of clients and doing project work!
If you are answering questions, making recommendations and solving problems, the Conference of Consulting Actuaries is a community in which you belong!
Below are five easy questions you can ask yourself to see if becoming a CCA member is right for you.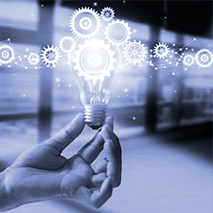 Do you ever give professional advice?
When we say ever, we mean ever. If you have ever provided an employer, client, or colleague with advice to make an informed decision then you would benefit from being a member of the CCA! The CCA is the only association dedicated to supporting the educational and professional needs of actuaries in their internal and external consulting roles. Members are active in all actuarial fields, including: retirement, health, life, casualty, investments and emerging practices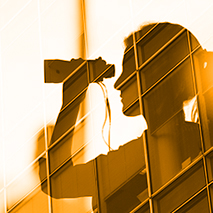 Are you interested in expanding your professional network?
CCA members support, challenge and celebrate each other to advance our industry. Through networking, collaboration and continuous learning, membership in the CCA supports your goals to provide expert advice and professional guidance to your stakeholders. CCA members have exclusive access to online community networking and an invitation to get involved and give back through volunteering.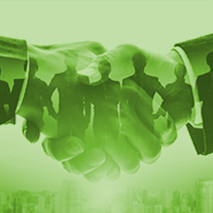 Are you driven to deliver results?
As a life-long learner, curiosity and commitment drive you to perform at the highest levels. The CCA can be your resource for valuable data, information and perspective that helps you achieve your goals, exceed objectives and realize success. Members receive exclusive discounts when registering for meetings, conferences and webinars.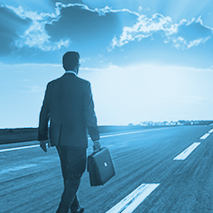 Are you interested in advancing the actuarial profession?
CCA members lead the way in exploring new, emerging and trending topics, in presenting and conversing on diverse perspectives, and in challenging the status quo. Collectively, members advance the profession as it evolves in an ever-changing landscape. Be on the forefront of this change while surrounded by colleagues who really care about the profession.
Does sharing insights with your professional peers matter to you?
The CCA community is where actuarial leaders become the best that they can be. Through meetings and events, webinars, online communities, committees, volunteering, and more, CCA members inspire each other, exchange ideas, gain experience and mature in their leadership roles. As a member of the CCA community, you'll have many opportunities to nurture your strengths through involvement and self-discovery.
Did you answer yes to any of these questions?