Actuaries Manage Risk. Consultants Create Trust. You Do BOTH!
As a trusted source of information and guidance, you provide expert advice and professional counsel to your stakeholders - internal or external - making you a consultant regardless of whether it is in your job title. Being a consultant is more than new business development, billing by the hour, having a portfolio of clients and doing project work!
If you are answering questions, making recommendations and solving problems, the Conference of Consulting Actuaries is a community in which you belong!
We propel each other and our practice to do more for those counting on us. We are natural number crunchers, yet notably approachable. Clearly communicating. Solving problems proactively. Consulting with care. Actuaries manage risk, consultants create trust. We do both.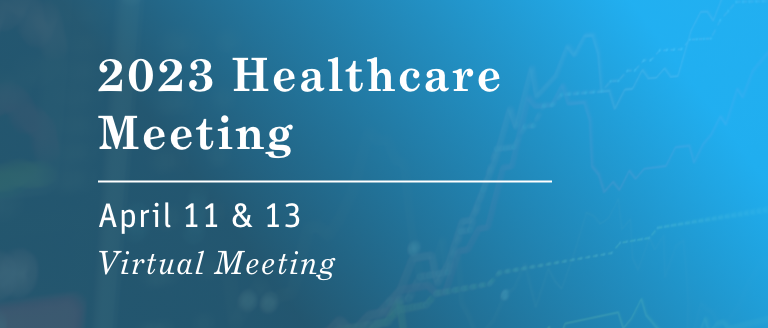 Healthcare Meeting
Save the date for the virtual 2023 CCA Healthcare Meeting. This 2-day, 8-session meeting covers several topics that healthcare actuaries need to understand in their work with employers and providers. CCA members receive preferred registration rates (up to $200 savings). Twelve hours of continuing education available.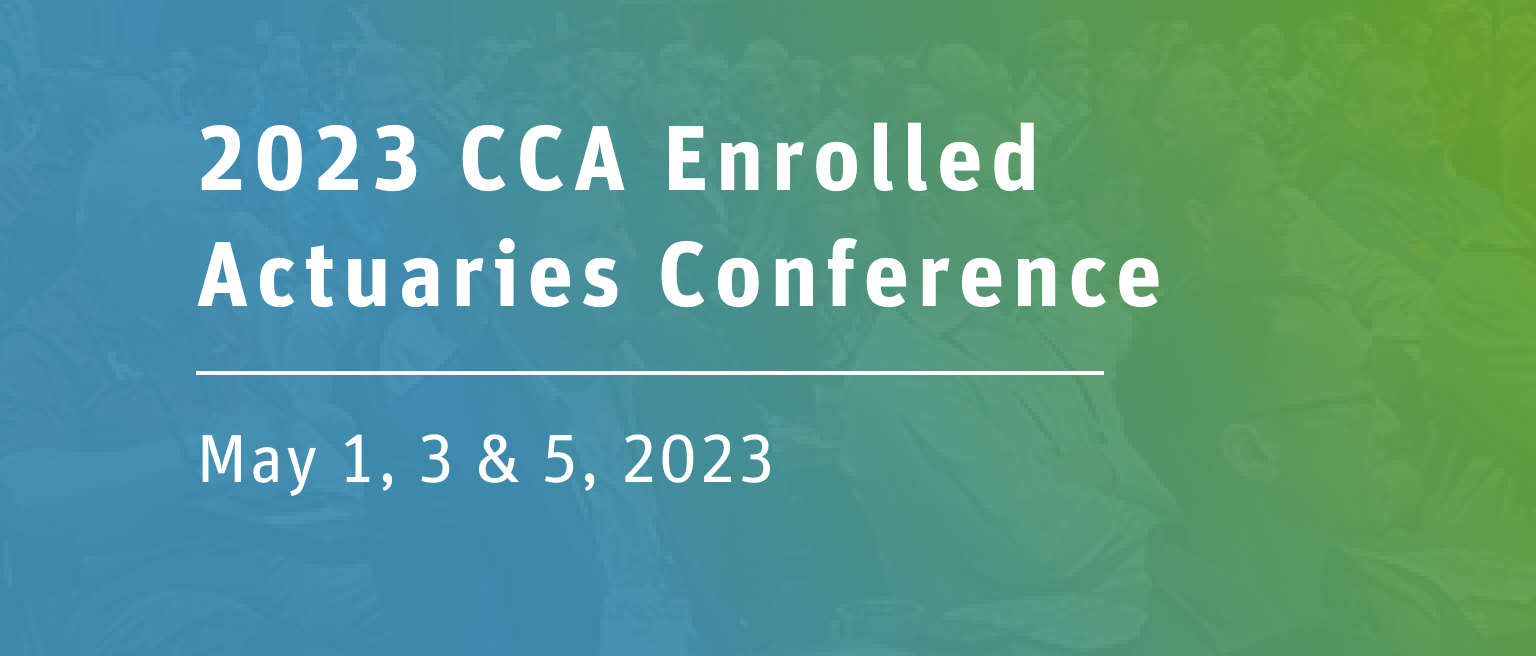 Enrolled Actuaries Conference
The 2023 CCA Enrolled Actuaries Conference will be held virtually on May 1, 3 & 5! Nearly 800 actuaries joined the 2022 virtual conference for three days of sharing and learning. Attendees chose from 39 sessions covering multiple topics with the potential of earning up to 18.5 continuing education credits.