Actuaries Manage Risk. Consultants Create Trust. You Do BOTH!
As a trusted source of information and guidance, you provide expert advice and professional counsel to your stakeholders - internal or external - making you a consultant regardless of whether it is in your job title. Being a consultant is more than new business development, billing by the hour, having a portfolio of clients and doing project work!
If you are answering questions, making recommendations and solving problems, the Conference of Consulting Actuaries is a community in which you belong!
We propel each other and our practice to do more for those counting on us. We are natural number crunchers, yet notably approachable. Clearly communicating. Solving problems proactively. Consulting with care. Actuaries manage risk, consultants create trust. We do both.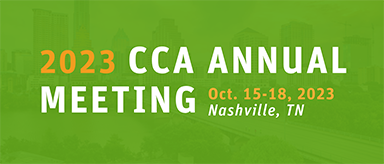 Annual Meeting - Oct. 15-18
Registration is now open for the 2023 Annual Meeting in Nashville, Tennessee October 15-18. Don't miss your next opportunity to learn, connect and celebrate the CCA way with your friends and colleagues.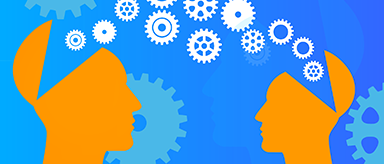 Online Communities
The CCA hosts several actuarial communities - active forums for getting answers, sharing your concerns and taking actions to help shape the profession. The specialized knowledge that CCA community members share helps guide the design of CCA presentations, seminars, webinars and other continuing education offerings, advancing the practice.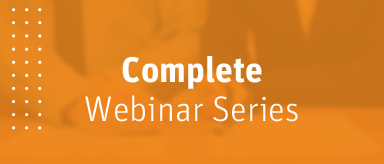 CCA Webinar Series
CCA members receive an exclusive webinar subscription discount, a 75% savings compared to the non-member price. The annual webinar series is a great way to stay up-to-date on trending topics. The annual series includes 20 webinars; 7 retirement topics, 7 healthcare topics and 6 cross discipline topics. The full subscription offers nearly 20 hours of continuing education.
Virtual Professionalism Forum | December 5 & 7, 2023
Mark your calendars to the upcoming virtual Professionalism Forum on December 5 & 7, 2023, which will cover these topics: Daily professionalism, Technology and professionalism, Code of Conduct case studies, Generational knowledge transfer and ways professionalism has evolved.
2024 CCA Enrolled Actuaries Conference | March 10-13
Mark your calendars for the 2024 CCA Enrolled Actuaries Conference will be held in person in Washington, DC at the Omni Shoreham on March 10-13.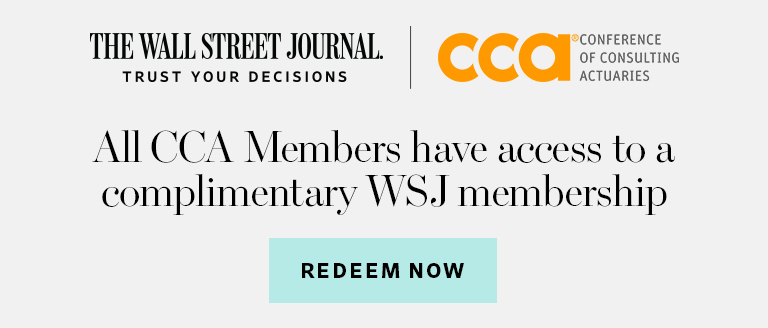 Digital WSJ Subscription
Members receive a complimentary digital Wall Street Journal subscription. Access the latest and most authoritative business and markets news, in-depth data and original insights, as well as tech, politics, opinion and lifestyle content every day.