The CCA hosts several different meetings every year, namely the CCA Annual Meeting, CCA Enrolled Actuaries Conference and Healthcare Meeting.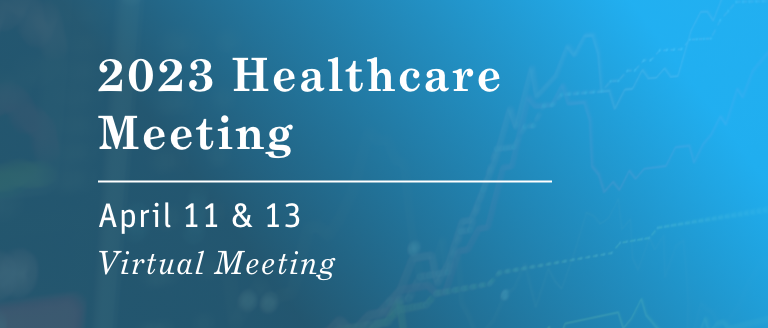 Healthcare Meeting | Virtual | April 11-13
Every year, CCA hosts a 2-day, 8-session meeting covering a wide variety of key healthcare topics. The CCA Healthcare Meeting provides health actuaries and other healthcare professionals the chance to hear the latest developments in this ever-changing and increasingly popular practice area. Through this timely program, experts in the healthcare field detail current problems, highlight areas for improvement (including better data and predictive analytic techniques), and determine what the actuarial profession can do to help deliver value. By the end of the conference, you'll understand that this is a healthcare meeting focused on your future.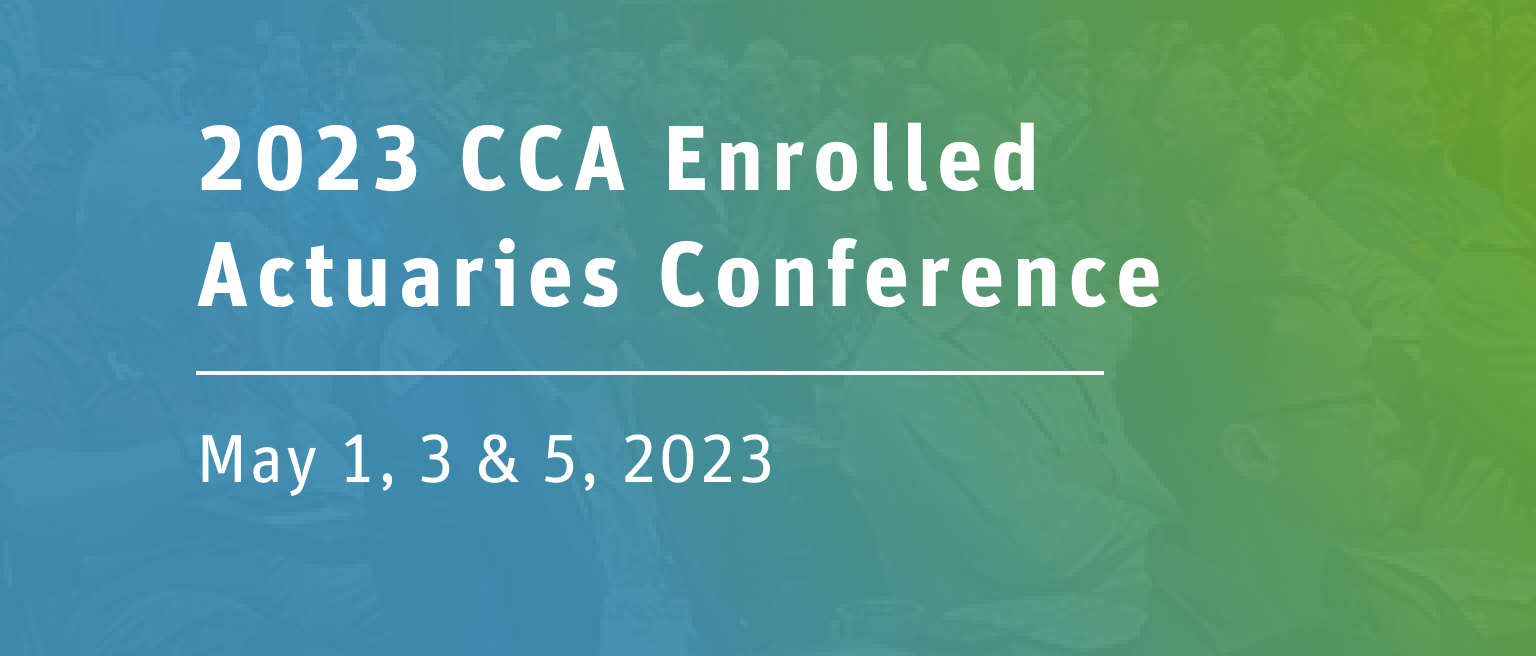 CCA Enrolled Actuaries Conference | Virtual | May 1, 3 & 5
The 2023 CCA Enrolled Actuaries Conference will be held virtually on May 1, 3 & 5! Nearly 800 actuaries joined the 2022 virtual conference for three days of sharing and learning. Attendees chose from 39 sessions covering multiple topics with the potential of earning up to 18.5 continuing education credits. Thank you to all the attendees, presenters, sponsors and program committee members for an outstanding, memorable conference!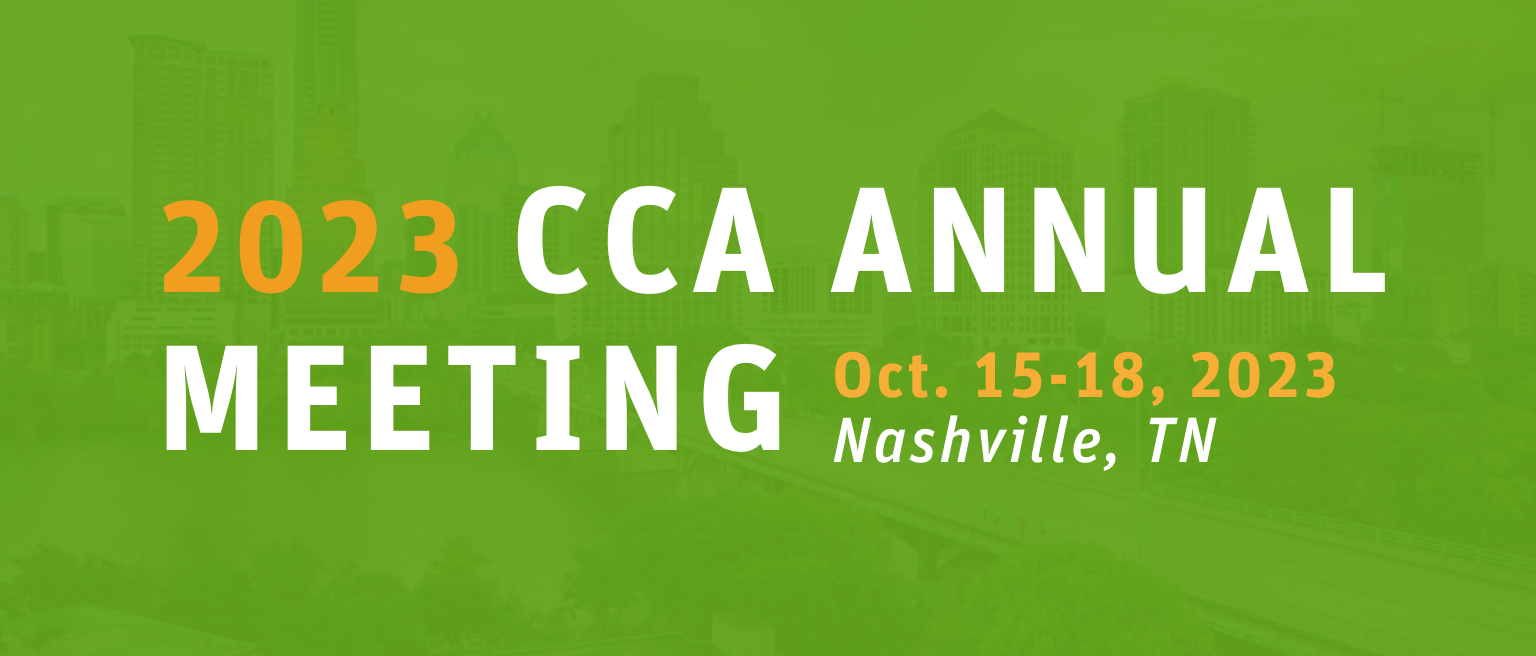 2023 Annual Meeting | Oct. 15-18
2023 Annual Meeting | Oct. 15-18 Save the date for the 2023 CCA Annual Meeting in Nashville, Tennessee October 15-18. Don't miss your next opportunity to learn, connect and celebrate the CCA way with your friends and colleagues.
Volunteer as a Speaker
CCA's educational events are made possible through members and volunteers who are willing to share their knowledge and perspective with others. Presentation opportunities available through conferences, seminars and webinars.
Volunteer Now