The CCA hosts several different meetings every year, namely the CCA Annual Meeting, CCA Enrolled Actuaries Conference and Healthcare Meeting.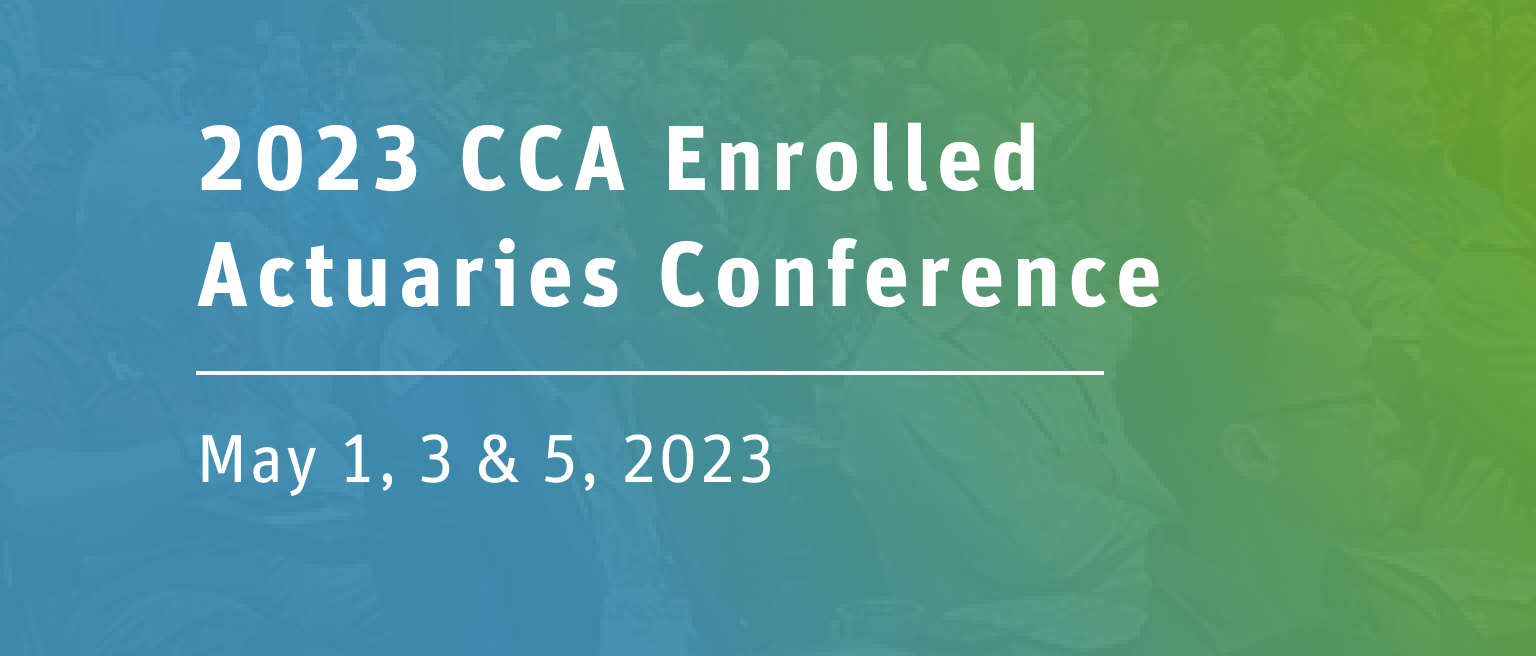 CCA Enrolled Actuaries Conference | Virtual | May 1, 3 & 5
The 2023 CCA Enrolled Actuaries Conference will be held virtually on May 1, 3 & 5! Nearly 800 actuaries joined the 2022 virtual conference for three days of sharing and learning. Attendees may choose from 39 sessions covering multiple topics with the potential of earning up to 18.5 continuing education credits.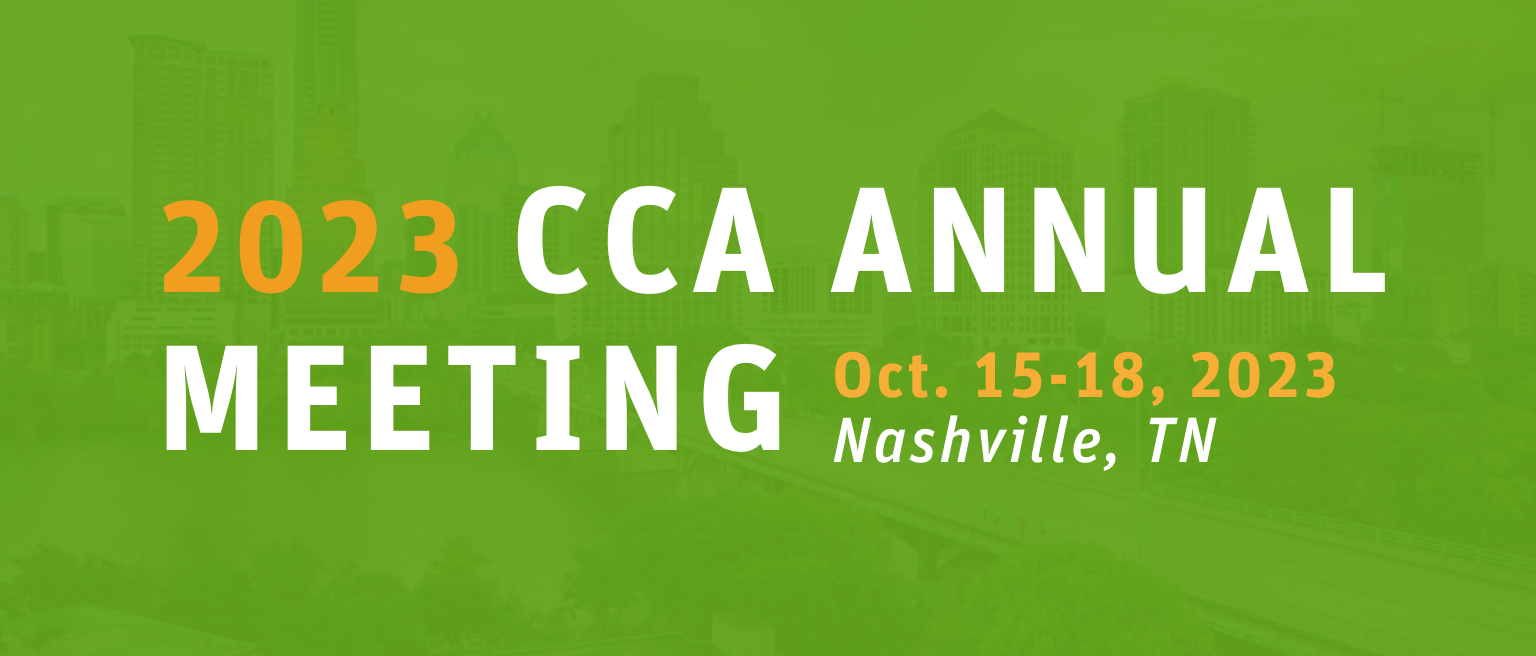 2023 Annual Meeting | Oct. 15-18
2023 Annual Meeting | Oct. 15-18 Save the date for the 2023 CCA Annual Meeting in Nashville, Tennessee October 15-18. Don't miss your next opportunity to learn, connect and celebrate the CCA way with your friends and colleagues.
Volunteer as a Speaker
CCA's educational events are made possible through members and volunteers who are willing to share their knowledge and perspective with others. Presentation opportunities available through conferences, seminars and webinars.
Volunteer Now