The CCA hosts several different meetings every year, namely the CCA Annual Meeting, CCA Enrolled Actuaries Conference, Healthcare Meeting and Professionalism Forum.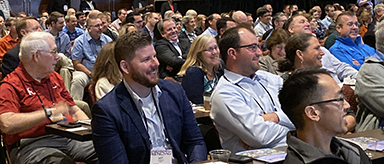 CCA Annual Meeting - October 24-27, 2021
A Meeting Focused on Your Unique Needs! The CCA's Annual Meeting offers a blend of world-class education and networking with an atmosphere that caters to all. The meeting features diverse sessions to match your needs and interests. Choose from Retirement, Health & Welfare, Public Plans, International, Multiemployer, Investment and Cross Discipline topics.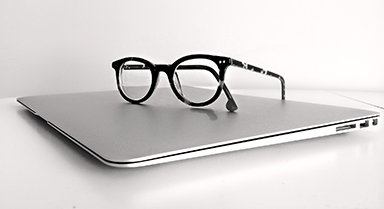 2021 CCA Enrolled Actuaries Conference - A Success!
The 2021 CCA Enrolled Actuaries Conference brought together more than 800 Enrolled Actuaries May 3, 5 & 7 and featured 39 breakout sessions over the three days that focused on topics such as ASOP changes, the American Rescue Plan Act, Social Security, working with auditors, and concluded with a dynamic ethics discussion on Friday afternoon.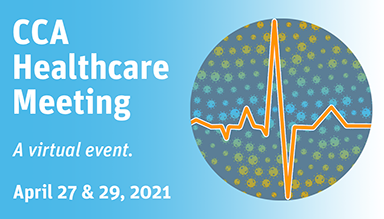 2021 CCA Healthcare Meeting Concludes
The CCA Healthcare Meeting provided health actuaries and other healthcare professionals the chance to hear the latest developments in this ever-changing and increasingly popular practice area. This unique meeting featured a variety of sessions on healthcare issues, providing relevant education for healthcare providers, carriers and employers.
Volunteer as a Speaker
CCA's educational events are made possible through members and volunteers who are willing to share their knowledge and perspective with others. Presentation opportunities available through conferences, seminars and webinars.
Volunteer Now