05 - Prescription Drug Hot Topics
The speakers address current, important questions on the prescription drug and medical pharmacy landscape. Potential topics include trends, specialty drugs, increased use of diabetes drugs for weight loss, biosimilars, rebates, impact of changes due to the Inflation Reduction Act (IRA), implications of the upcoming removal of Average Manufacturer Price (AMP) caps in Medicaid and how that may impact other lines of business, and other topics.
Speakers: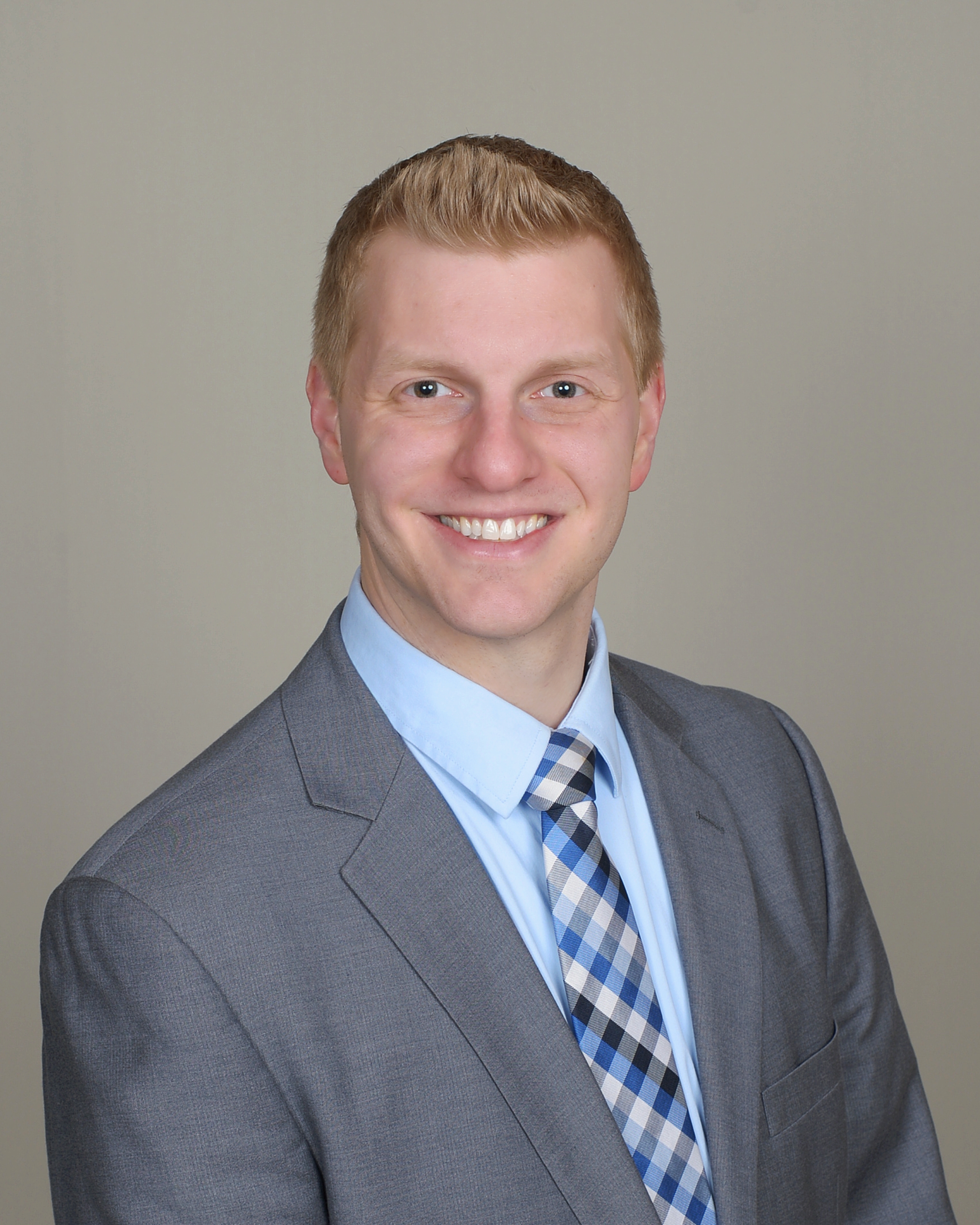 Ian M. Smith
OptumInsight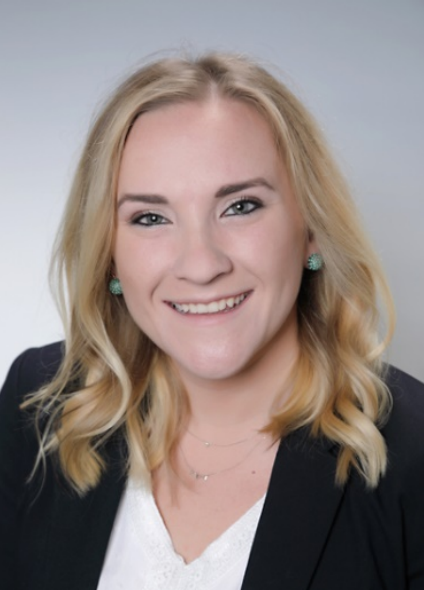 Kali Schweitzer PharmD
Milliman Inc.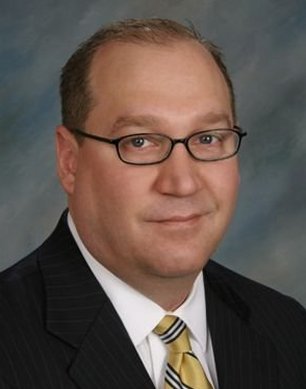 Mr. David M. Tuomala
Optum
Credits:
CPD Credit: 1.50
EA Core Credit: 0.00
EA Ethics Credit: 0.00
EA Non-Core Credit: 0.00
EA Formal Credit: 0.00