Computer System Upgrade | May 29 – June 5
To better serve you, the CCA computer system is getting an upgrade. During this scheduled upgrade, portions of the website such as member profiles, online communities, webinar registrations and online committee sites –including access to documents – will not be accessible, and e-commerce transactions will not processed.

We anticipate these website features will be unavailable from 11:59 p.m. EST Monday, May 29 through noon EST on Monday, June 5.
If you are trying to renew your membership or register for a webinar, please check back in the afternoon on June 5. Thank you for your patience. Questions? Please email customer service.

Advancing The Practice
CCA is an organization by actuaries, for actuaries. Our business is bigger than numbers. So is our focus. We create client impact, nurture soft skills and create new inspiration.
Gaining your credentials is just the beginning. The knowledge we put behind them moves you and our industry forward.
May 16, 2023

Mar 3, 2023

Feb 24, 2023
Upcoming Meetings and Conferences
Save the date and register for the CCA 2023 meetings and conferences. You won't want to miss the Annual Meeting in Nashville, Tennessee October 15-18. Save the date for the virtual Professionalism Forum on December 5 & 7.
Learn more & register
Upcoming Webinars
CCA is dedicated to supporting your professional development through webinars and conferences – because when you thrive your clients succeed!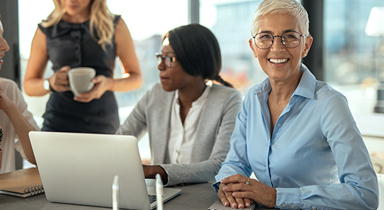 CCA Communities
Online communities, an exclusive member benefit, connect you to others who have similar interests. Communities are forums for getting answers, sharing concerns and taking actions that help shape the profession.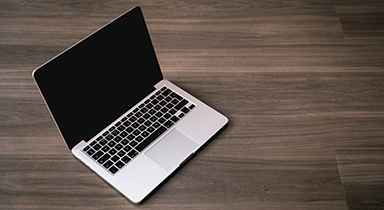 Directory of Actuarial Consultants
Looking for a consulting actuary? Search by name, practice area, type of firm or scope of practice.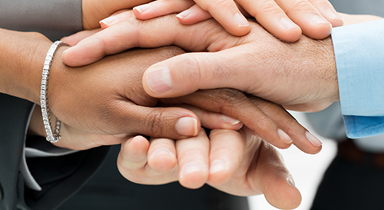 Become a CCA Volunteer
Get involved with CCA through committee service. Several opportunities are available to influence, collaborate, innovate, develop and implement CCA programs and services. Your expertise is valued and important to CCA's success.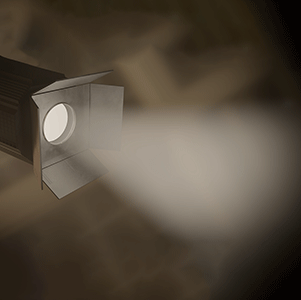 Member Spotlight
CCA members are movers and shakers with extraordinary stories to tell. Get to know who they are and what they do!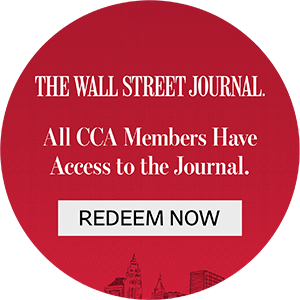 Complimentary Wall Street Journal Digital Subscription
The Wall Street Journal delivers the latest and most authoritative business and markets news, in-depth data and original insights, as well as tech, politics, opinion and lifestyle content every day. Log in to access.