Actuaries Manage Risk. Consultants Create Trust. You do BOTH!
The CCA is a network of actuaries with diverse backgrounds representing different practice areas who offer varying perspectives. We inspire each other and our practice to do more for those counting on us. We are natural number crunchers, yet notably approachable. Clearly communicating. Solving problems proactively. Consulting with care. Actuaries manage risk, consultants create trust. We do both.
Upcoming Meetings and Conferences
Register now for the virtual Professionalism Forum on December 5 & 7.
Learn more & register
Upcoming Webinars
CCA is dedicated to supporting your professional development through webinars and conferences – because when you thrive your clients succeed!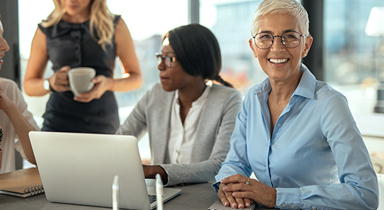 CCA Communities
Online communities, an exclusive member benefit, connect you to others who have similar interests. Communities are forums for getting answers, sharing concerns and taking actions that help shape the profession.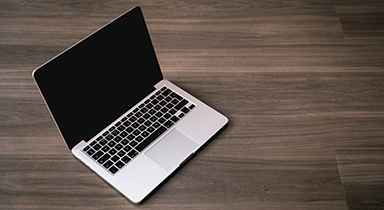 Directory of Actuarial Consultants
Looking for a consulting actuary? Search by name, practice area, type of firm or scope of practice.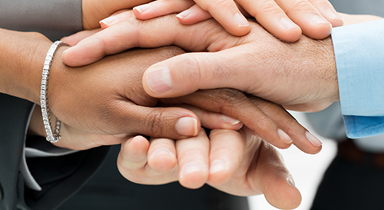 Become a CCA Volunteer
Get involved with CCA through committee service. Several opportunities are available to influence, collaborate, innovate, develop and implement CCA programs and services. Your expertise is valued and important to CCA's success.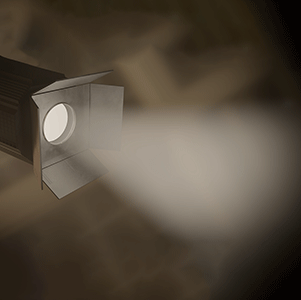 Member Spotlight
CCA members are movers and shakers with extraordinary stories to tell. Get to know who they are and what they do!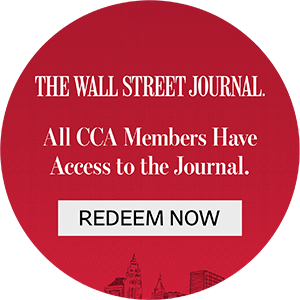 Complimentary Wall Street Journal Digital Subscription
The Wall Street Journal delivers the latest and most authoritative business and markets news, in-depth data and original insights, as well as tech, politics, opinion and lifestyle content every day. Log in to access.