409 - Assembly of a Successful SFA Application
Non-Member Price
$
1790.00
2014's Multiemployer Pension Reform Act (MPRA) broke all the rules, allowing multiemployer pension funds to reduce accrued benefits - even those in pay status! The application and political processes were shattering; 18 pension funds were successful. 2021's American Rescue Plan Act essentially ended that with the advent of "special financial assistance" (SFA) and priority categories. While not quite as intense as MPRA, SFA applications are rather complex. Hear from actuaries who have completed successful SFA applications in the earliest priority categories.
Speakers:

Heather Ray
Horizon Actuarial Services, LLC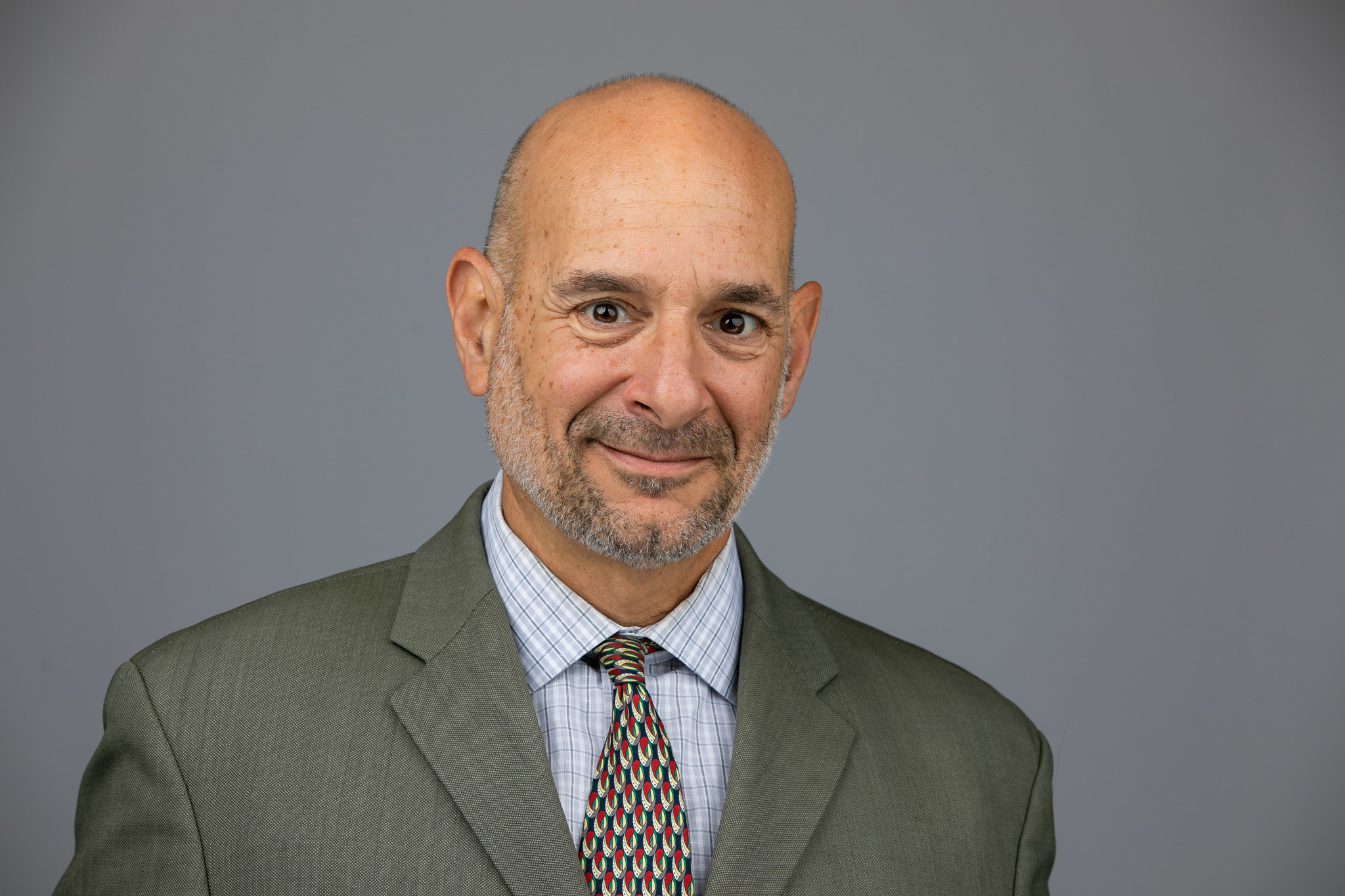 Jay K. Egelberg
First Actuarial Consulting, Inc.

Mr. Vincent Anthony Regalbuto
O'Sullivan Associates

Ms. Nadine Solntseva
First Actuarial Consulting, Inc.
Credits:
CPD Credit: 2.00
EA Core Credit: 2.00
EA Ethics Credit: 0.00
EA Non-Core Credit: 0.00
EA Formal Credit: 2.00