307 - Social Security Considerations for Public Pensions
Non-Member Price
$
1790.00
Speakers discuss issues related to the intersection of Social Security and public pension plans. Topics include FICA Replacement Plan requirements, including the Safe Harbors, mandatory coverage, and Section 218 Agreements. Additionally, the implications of the Government Pension Offset (GPO) and the Windfall Elimination Provision (WEP) on these topics are also addressed.
Speakers:

Audra Ferguson-Allen
Ice Miller LLP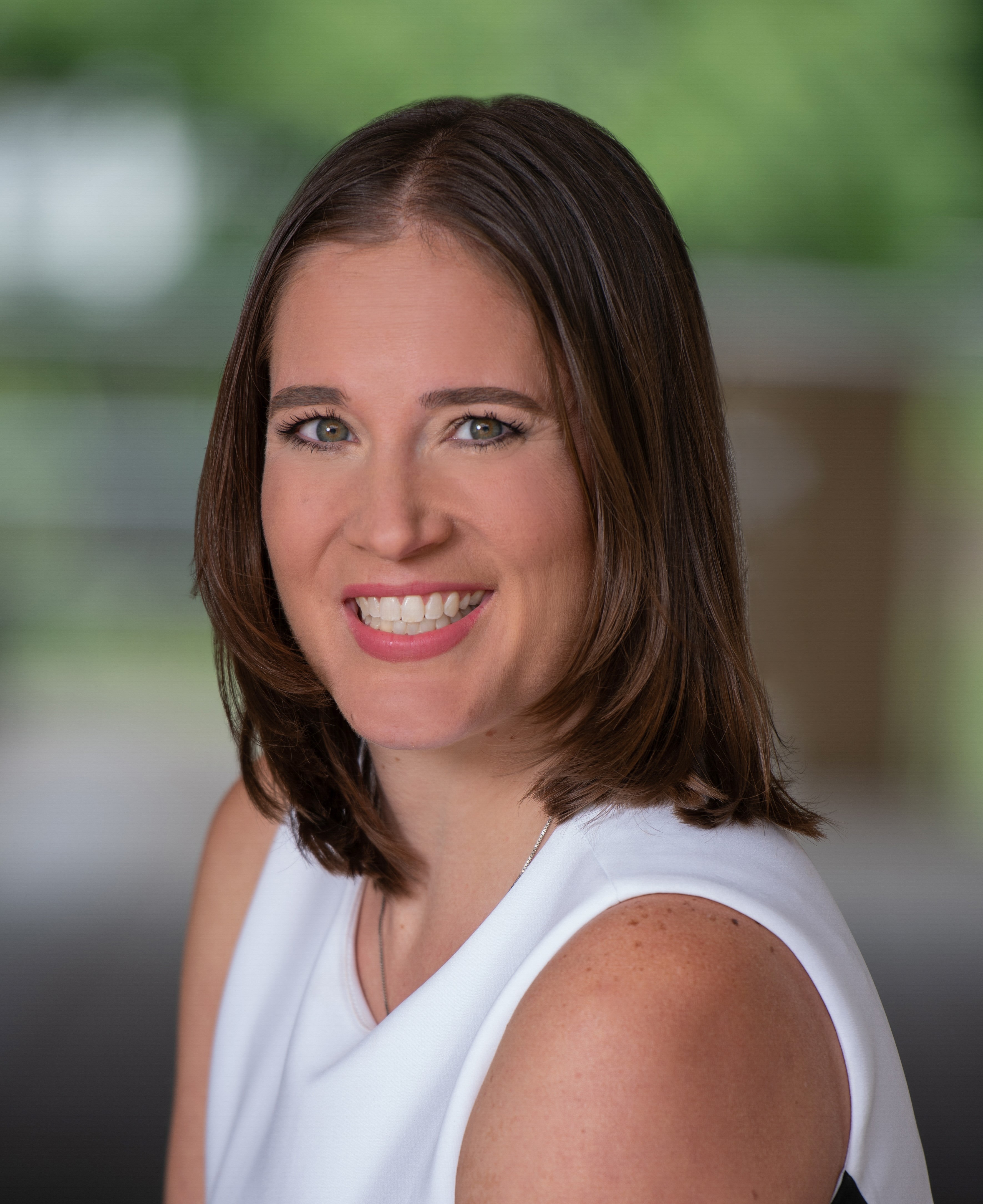 Elizabeth A. Wiley
Cheiron, Inc.

Ms. Jeannine Markoe Raymond
National Assn. of State Retiremt. Admins.

Credits:
CPD Credit: 1.50
EA Core Credit: 0.00
EA Ethics Credit: 0.00
EA Non-Core Credit: 1.50
EA Formal Credit: 1.50