207 - Impact of Recent ASOP 4 Changes on Public Plans
Non-Member Price
$
1790.00
After three Exposure Drafts, in February 2022 the ASB released a substantially revised ASOP 4, which includes the required disclosure of a market return based liability measure. Other new requirements include enhanced assessments of a plan's funding policy, and disclosure of an actuarially determined contribution by all pension plans. These new disclosures are particularly revolutionary for public pension plans. Panelists explore possible consequences and strategies for meeting these new requirements.
Speakers:

Brent A. Banister
Cavanaugh Macdonald Consulting LLC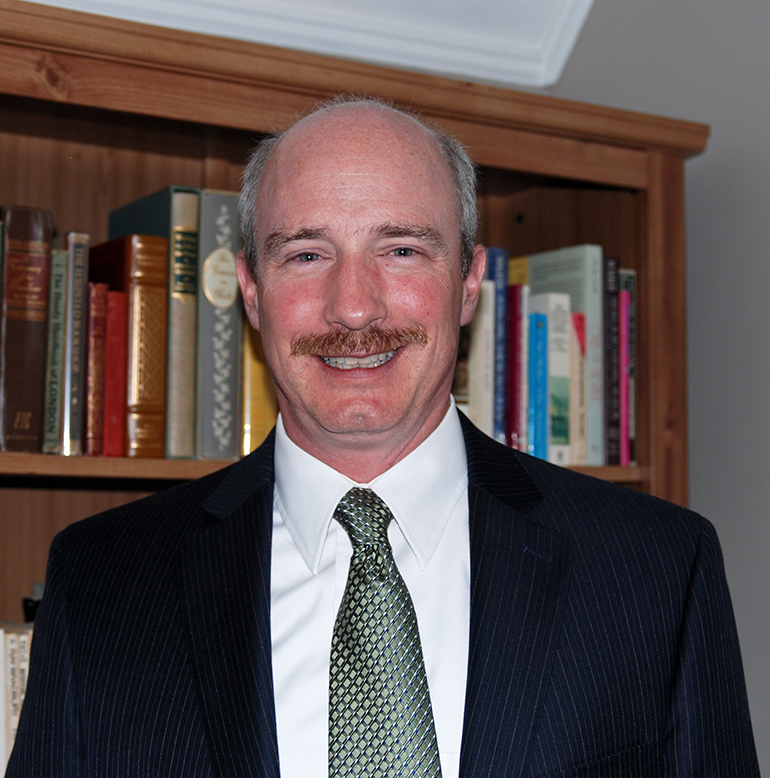 Mr. William R. Hallmark
Cheiron, Inc.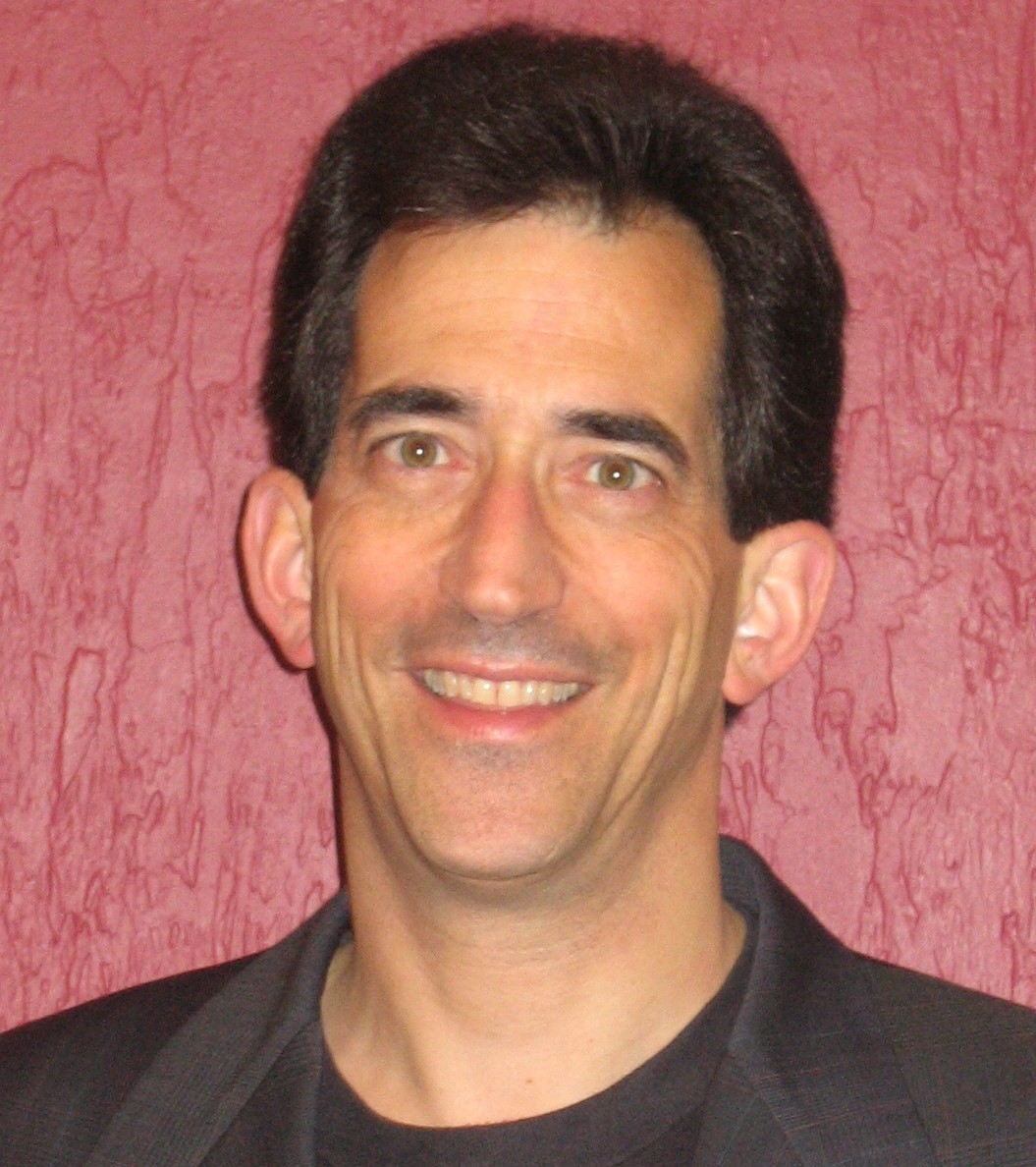 Credits:
CPD Credit: 1.50
EA Core Credit: 0.00
EA Ethics Credit: 0.00
EA Non-Core Credit: 1.50
EA Formal Credit: 1.50