203 - My DB Plan is Frozen: Now What?
Non-Member Price
$
1790.00
Many of us are working with several frozen pension plans. Once a pension plan is frozen, what's next? Speakers detail the path of a pension plan from frozen to termination. They also address strategies on DC plan designs that can help address the loss of the DB plan.
Speakers:

Ms. Alexandra Hyten
Prudential Financial

Ms. Katy Aronova
Prudential Financial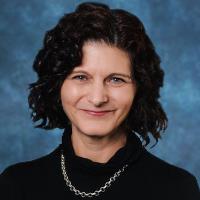 Ruth E. Schau
Pacific Life Insurance Co.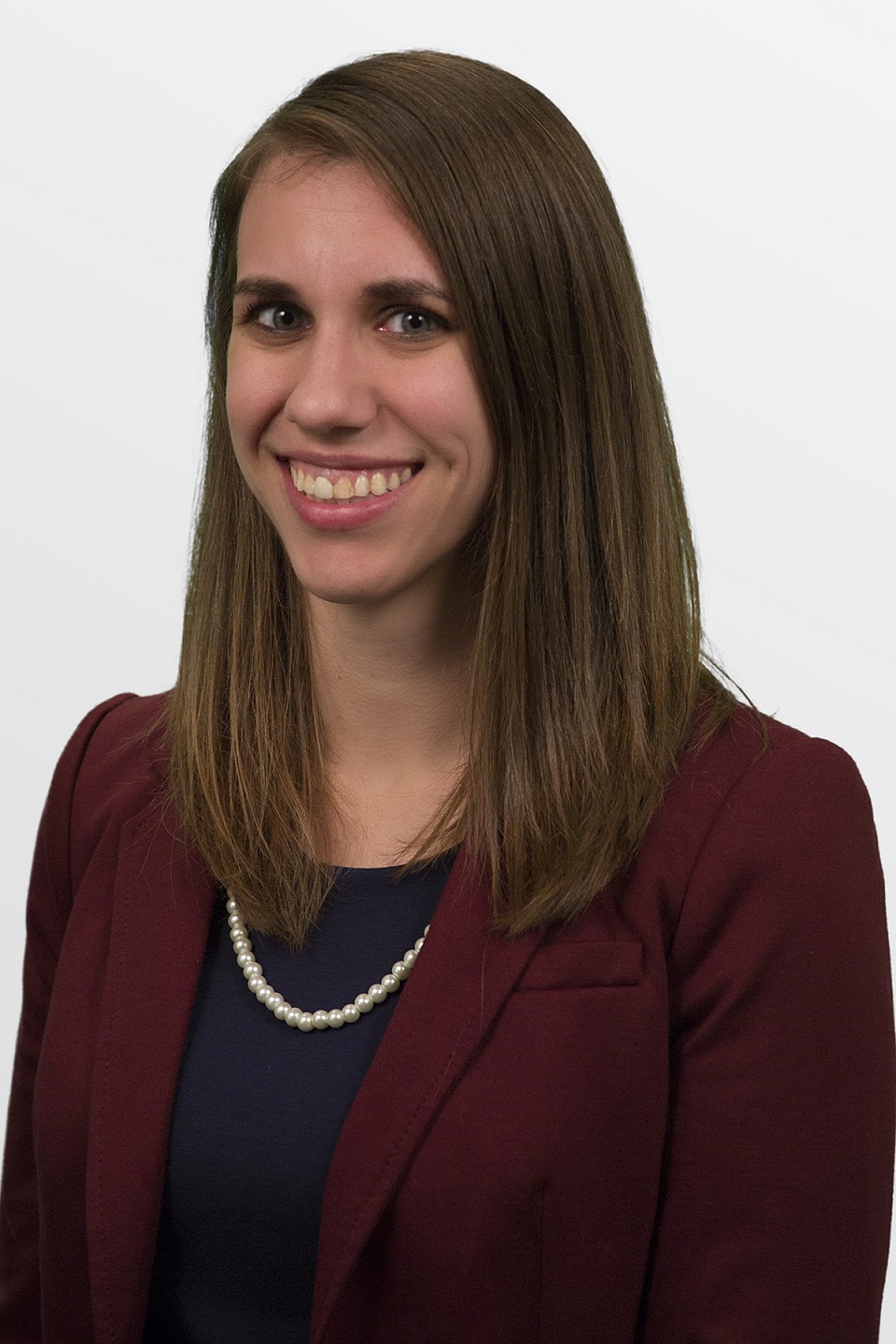 Stacey Marie Schmid
Empower
Credits:
CPD Credit: 1.50
EA Core Credit: 0.00
EA Ethics Credit: 0.00
EA Non-Core Credit: 1.50
EA Formal Credit: 1.50