202 - Multiemployer Plans for Single Employer Actuaries
Non-Member Price
$
1790.00
Withdrawals, partitions, and suspensions, oh my! The world of multiemployer plans can sound like the endangered forest to single employer actuaries. Attend this session and learn as our experts improve your knowledge and rehabilitate you from your fear of these plans.
Speakers:

Carrie F. Vaughn
Milliman Inc.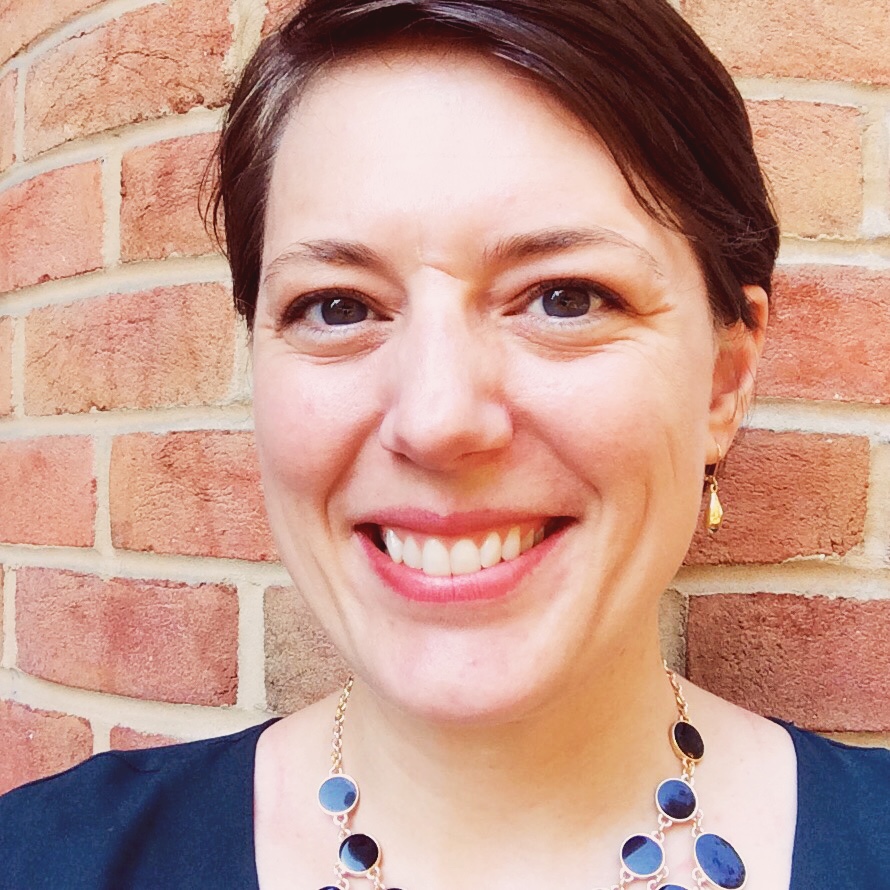 Mariah Becker
National Coordinating Committee for Multiemployer Plans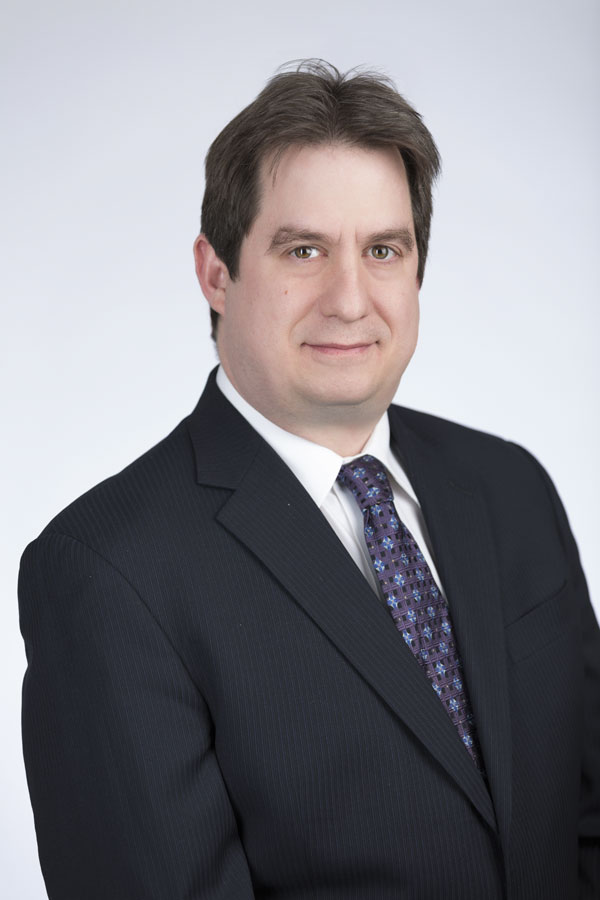 Mr. Joshua Shapiro
Groom Law Group, Chartered

Richard O. Goehring
Richard O. Goehring Inc.
Credits:
CPD Credit: 1.50
EA Core Credit: 1.50
EA Ethics Credit: 0.00
EA Non-Core Credit: 0.00
EA Formal Credit: 1.50