107 - Language Matters: Talking About Political Context
Non-Member Price
$
1790.00
In public pensions, as in so many areas, without awareness of context and background of political processes, unintended consequences are likely to occur. This session's panel of federal relations experts discuss topics of interest for public pensions related to federal policies and politics. The topics they explore include those most pertinent, including any late breaking developments, but may include federal reimbursement considerations and audits, language related to surplus and funding, pressures to extend single-employer funding rules into the public sector, and market value of liability measures.
Speakers: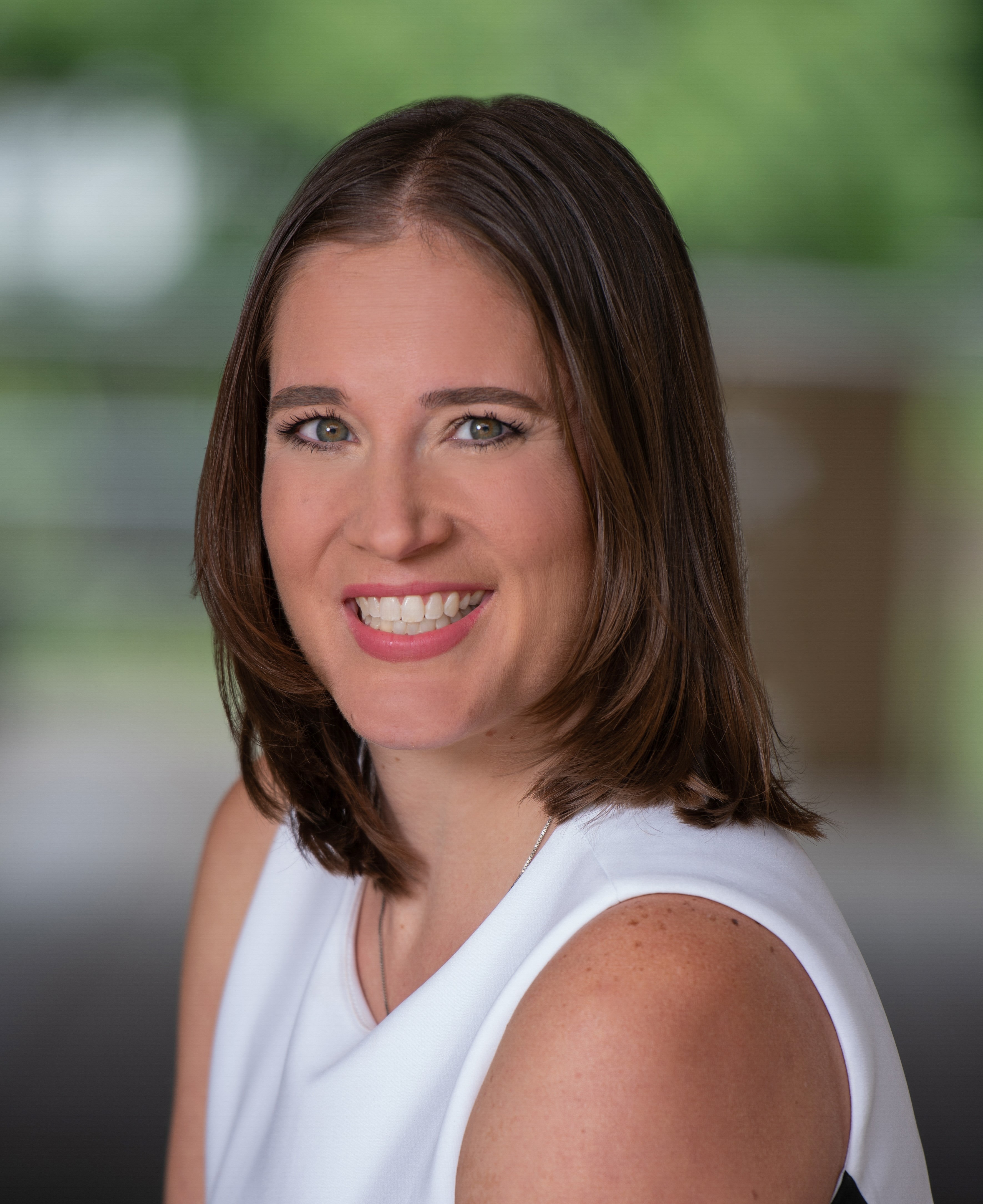 Elizabeth A. Wiley
Cheiron, Inc.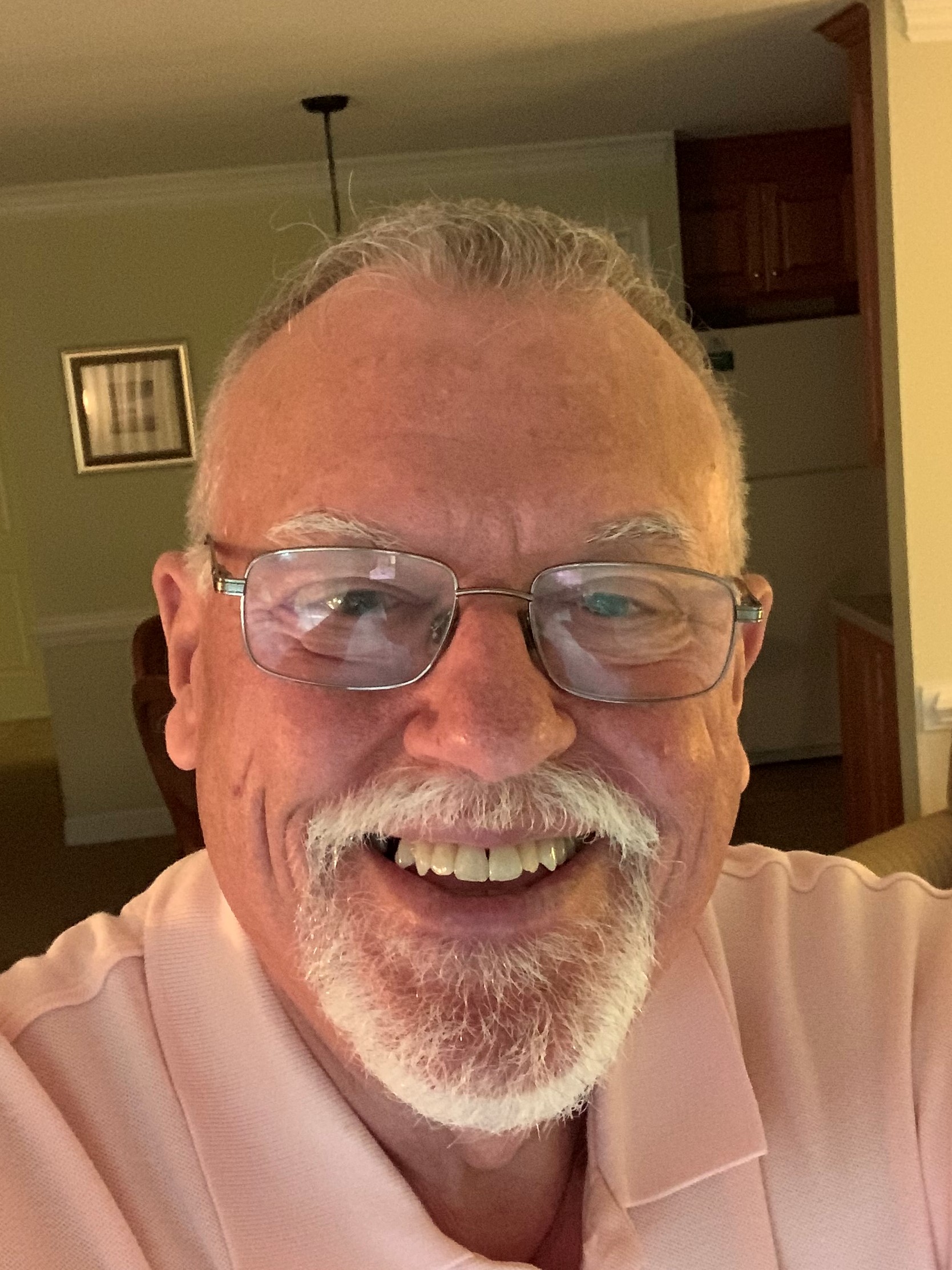 Mr. Leigh Snell
National Council on Teacher Retirement

Ms. Emily Brock
Government Finance Officers Association

Ms. Jeannine Markoe Raymond
National Assn. of State Retiremt. Admins.
Credits:
CPD Credit: 1.50
EA Core Credit: 0.00
EA Ethics Credit: 0.00
EA Non-Core Credit: 1.50
EA Formal Credit: 1.50