New Healthcare Price Transparency Regulations: Crystal Clear or Clear as Mud?
In this CCA healthcare series webinar, we explore the current state of the price transparency roll-out. After several delays of the major milestones, both payers and providers are now mandated to report robust cost and reimbursement data—both of which have historically been highly protected, proprietary pieces of information. Our speakers discuss the regulation's goals, challenges, and reception, as well as offer insights into what the industry can glean from the data following the recent deadline for key payer-focused requirements.
Speakers: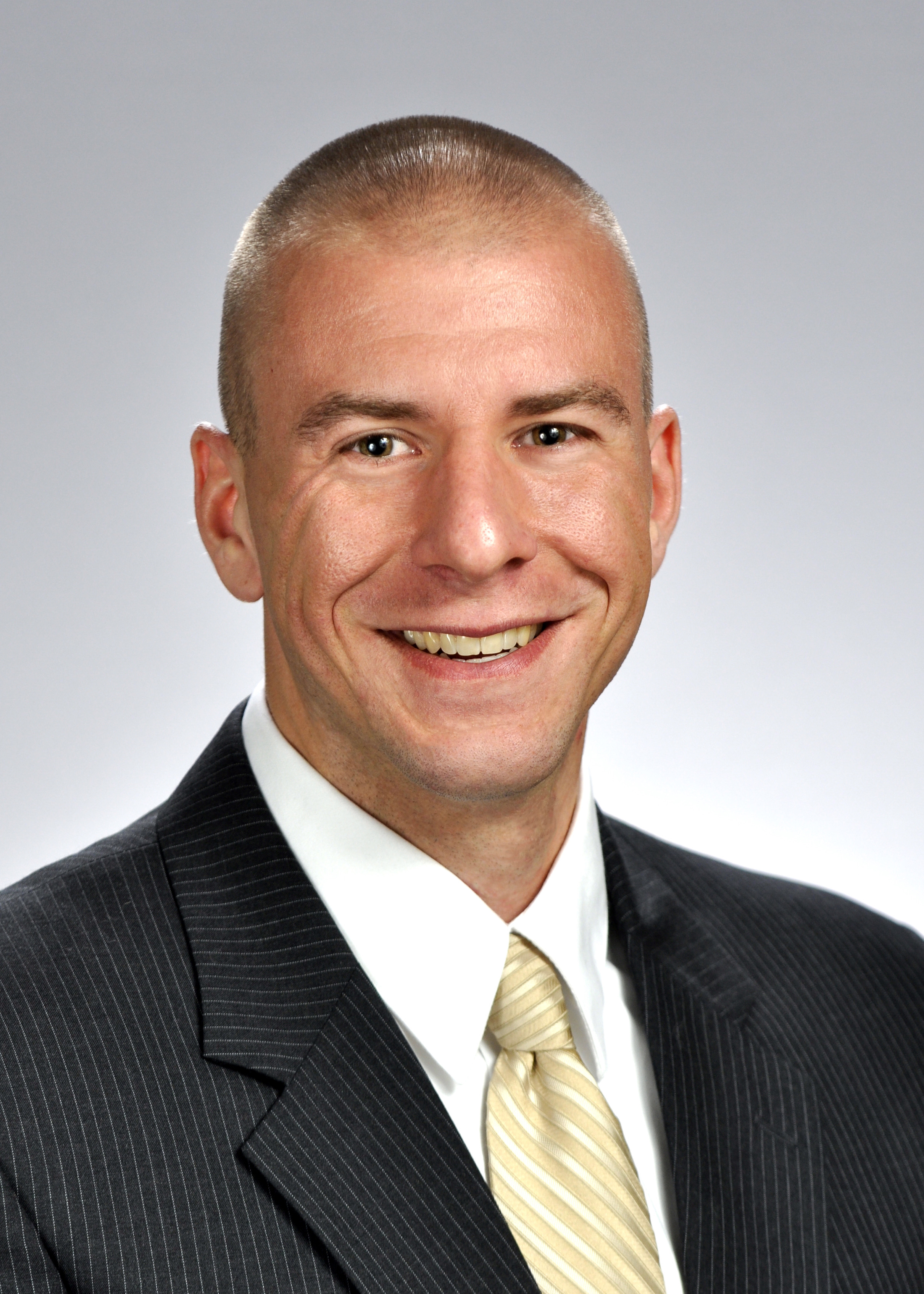 Jason Petroske
Milliman Inc.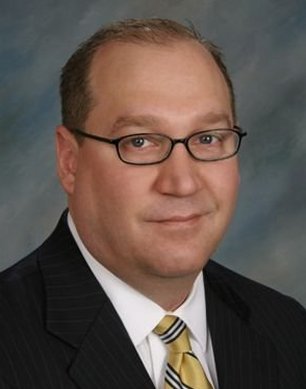 Mr. David M. Tuomala
Optum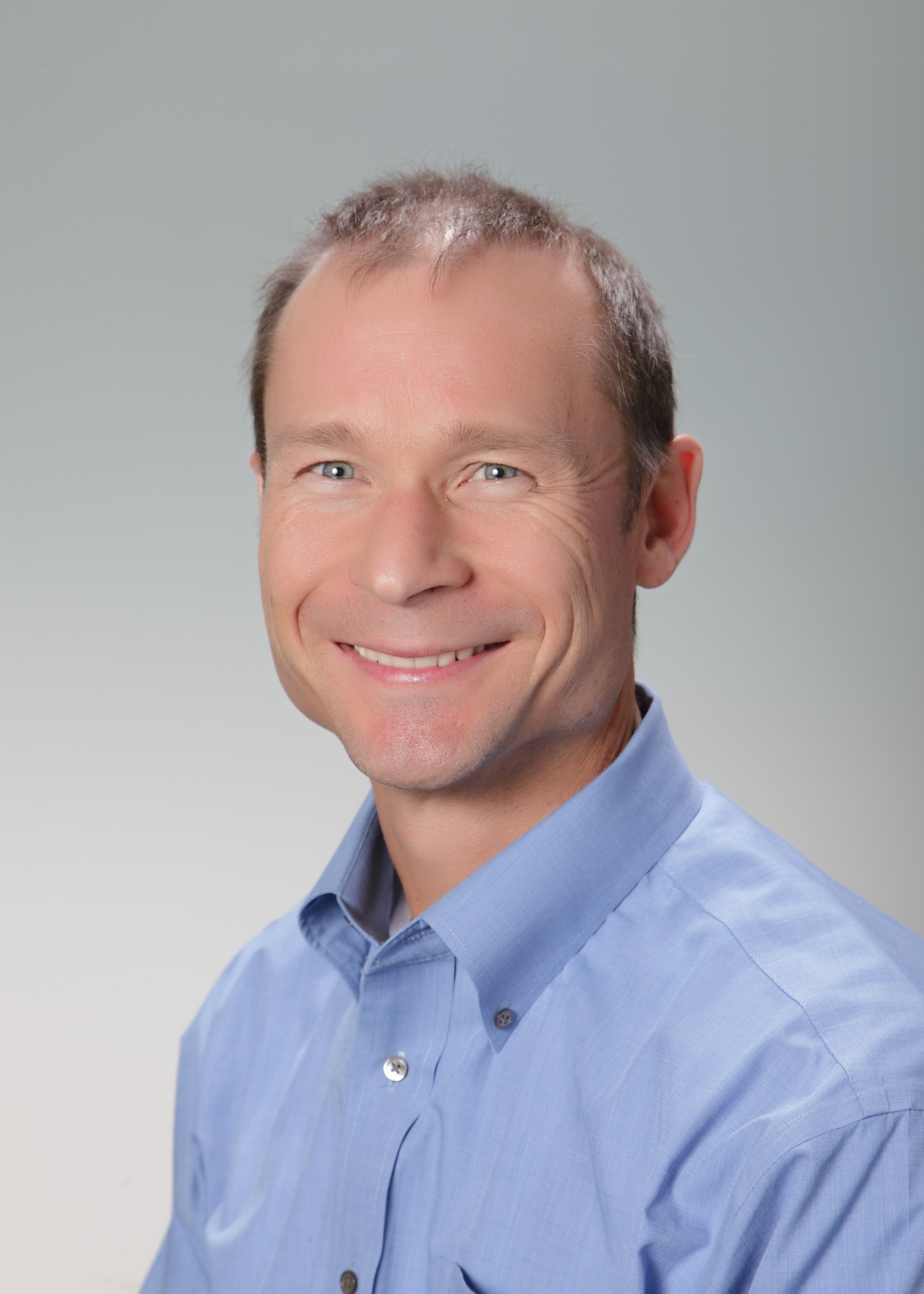 Mr. William J. Fox
Milliman Inc.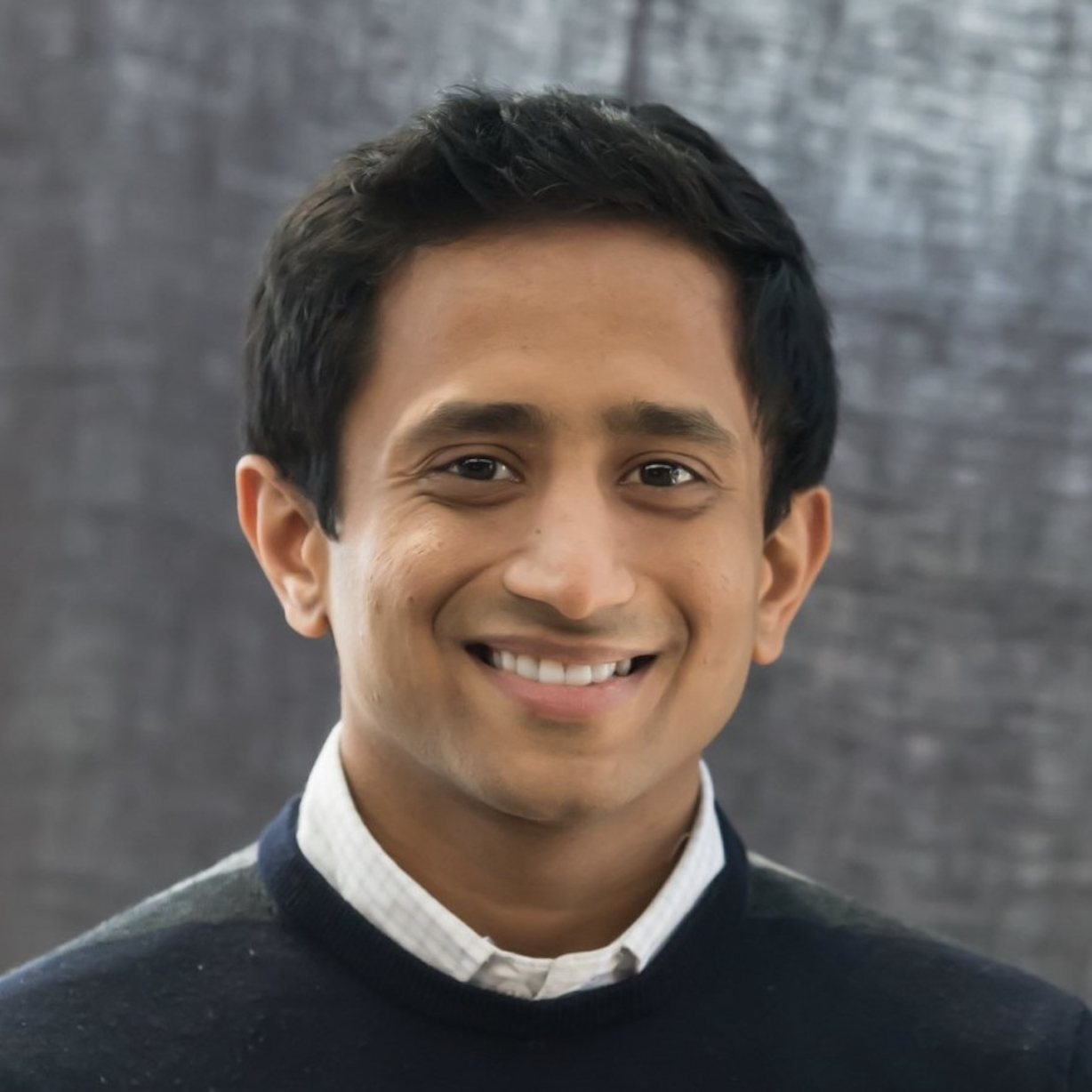 Tejas Inamdar
Turquoise Health
Credits:
CPD Credit: 1.50
EA Core Credit: 0.00
EA Ethics Credit: 0.00
EA Non-Core Credit: 0.00
EA Formal Credit: 0.00