Let's Talk Complexity: Demonstrating Leadership in a Post-Digital World
It's no secret that the traditional ways of working have been upended by the pandemic. But what we rarely consider is the on-going shifts that have been under way for decades since technology has become synonymous with how we work with people and accomplish our goals as consultants. We are no longer moving into a hybrid workforce – it's been here for some time, and we are now engaging in it more deeply.
This webinar will explore strategies for demonstrating leadership in a post-digital world. Whether working with internal or external stakeholders, the way you "show up" and engage others makes all the difference.
This CCA cross discipline webinar, a consulting skills topic, will touch on the following:
Speakers: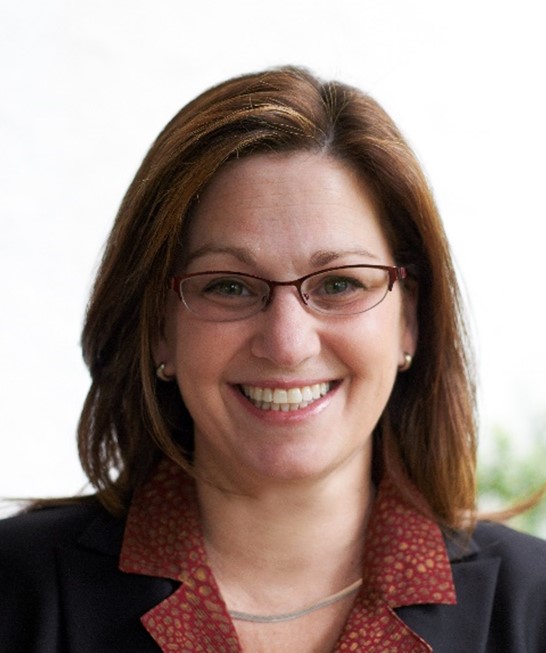 Adena Johnston, D. Mgt., CMEC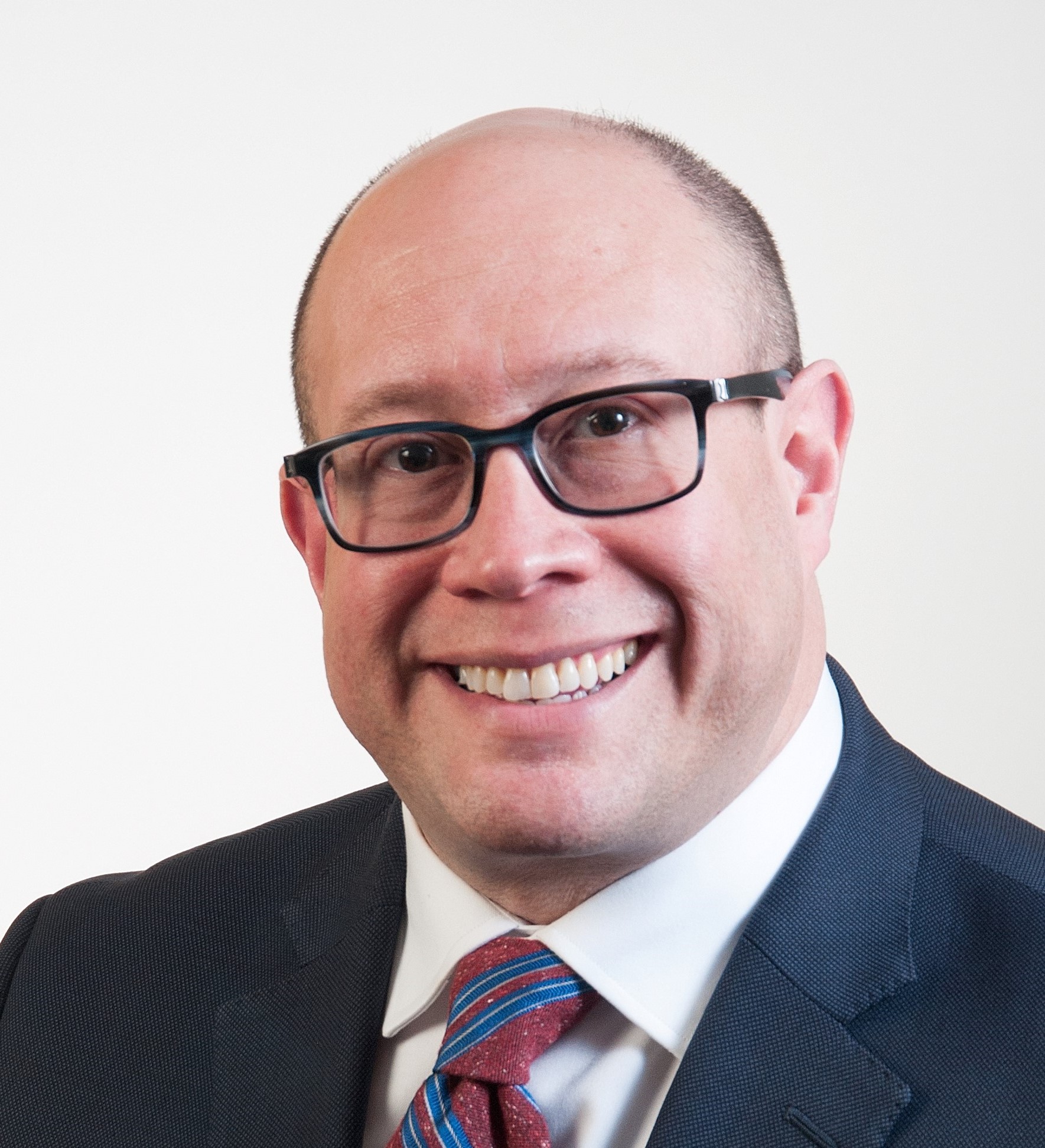 Credits:
CPD Credit: 1.50
EA Core Credit: 0.00
EA Ethics Credit: 0.00
EA Non-Core Credit: 0.00
EA Formal Credit: 0.00