Healthcare COVID Update: What We Know Now that We Didn't Know Then
In November 2020, we presented a webinar on COVID-19 in Healthcare. Since that time a lot more has become known about the course of the pandemic and its effect on healthcare. In this CCA healthcare series webinar, we provide updates from some of the same speakers on some of the earlier topics and address new areas like vaccines and new COVID strains that were not available or known at that time..
Speakers: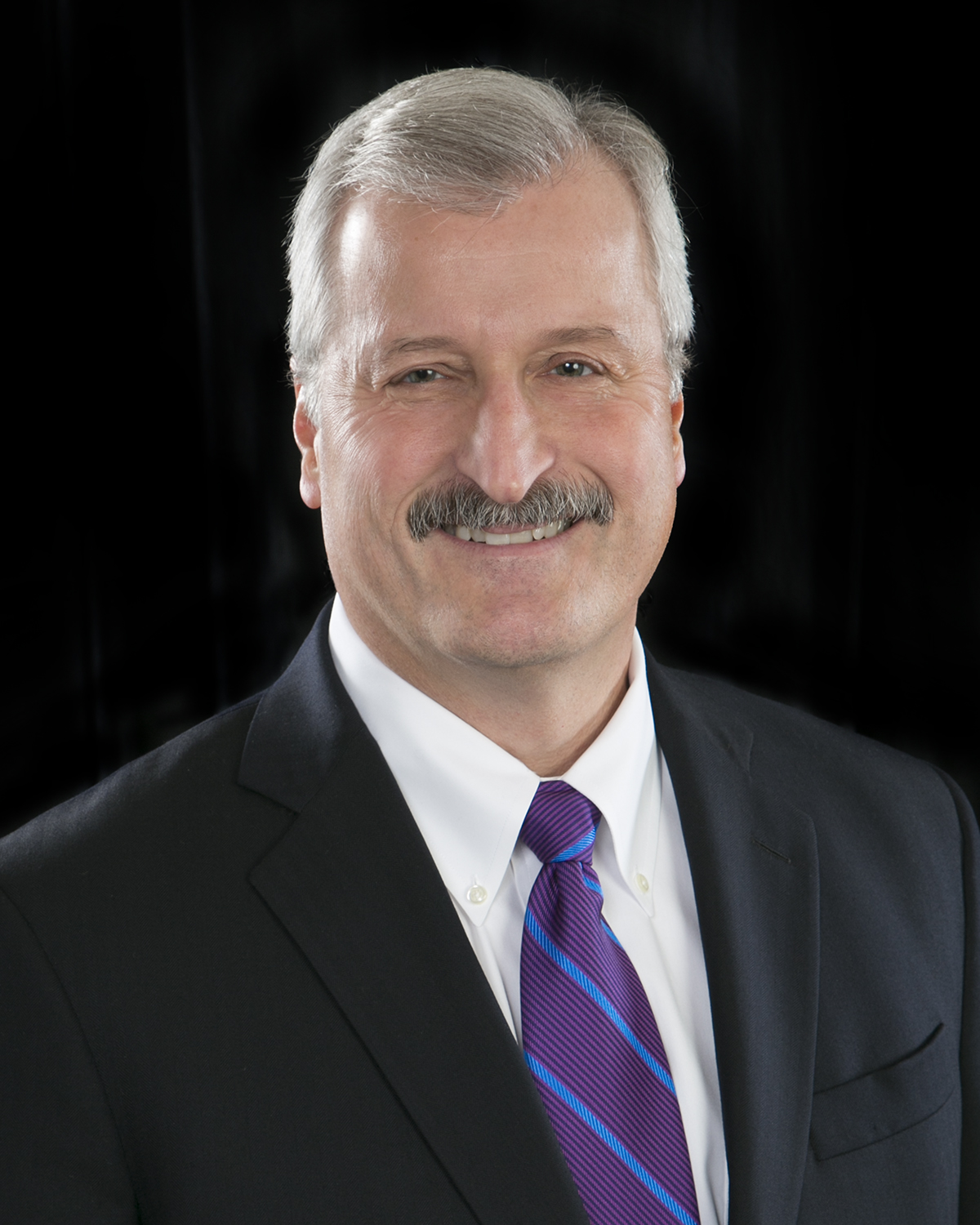 Edward M. Pudlowski
MorningStar Actuarial Consulting, LLC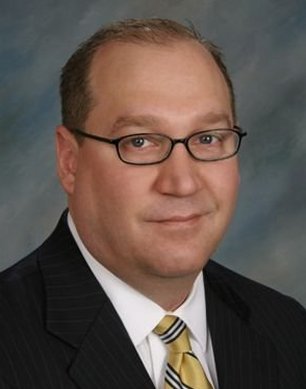 Mr. David M. Tuomala
Optum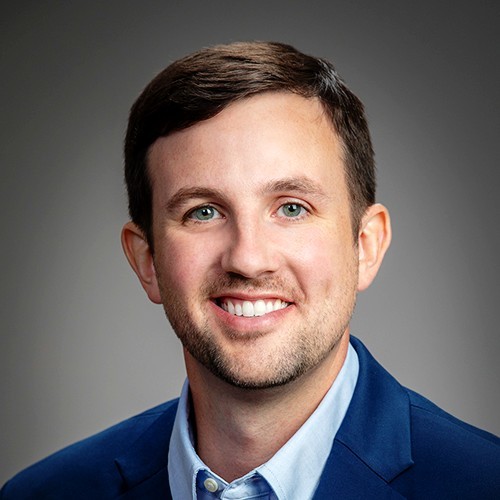 Mr. Robert Justin Owen
Quantum Health, Inc.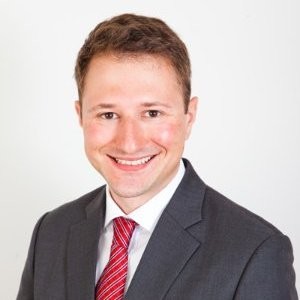 Credits:
CPD Credit: 1.50
EA Core Credit: 0.00
EA Ethics Credit: 0.00
EA Non-Core Credit: 0.00
EA Formal Credit: 0.00