Assumed Rates of Return and Discount Rates in a Low-Yield Market
It seems like every year U.S. Treasury yields hit another record low. Even "High-Yield" bonds are trading at historic lows, struggling to get much above 4%. The persistent low-yield environment appears to ripple into other asset classes bringing down their expectations as well. This pressure on yields has actuarial implications on selecting appropriate discount rates and assumed rates of return. The effect on public pension plans that use the assumed rate of return to discount liabilities presents several consulting challenges. Assumed rates of return for public plans have been declining somewhat gradually. Many plans take on more investment risk in search of higher returns raising "chicken and egg" issues for assumptions. In this CCA retirement series webinar, presenters discuss the actuary's role in the assumption setting process as well as some of the communication challenges stemming from the current low-yield environment..
Speakers: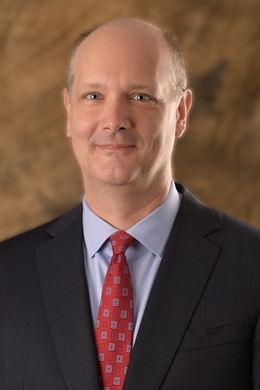 David T. Kausch
Gabriel Roeder Smith & Company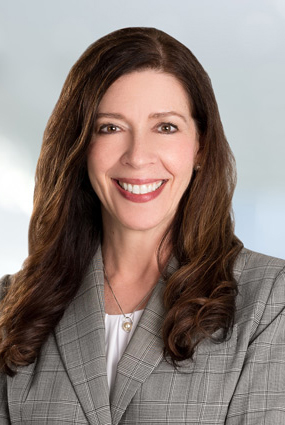 Judith A. Kermans
Gabriel Roeder Smith & Company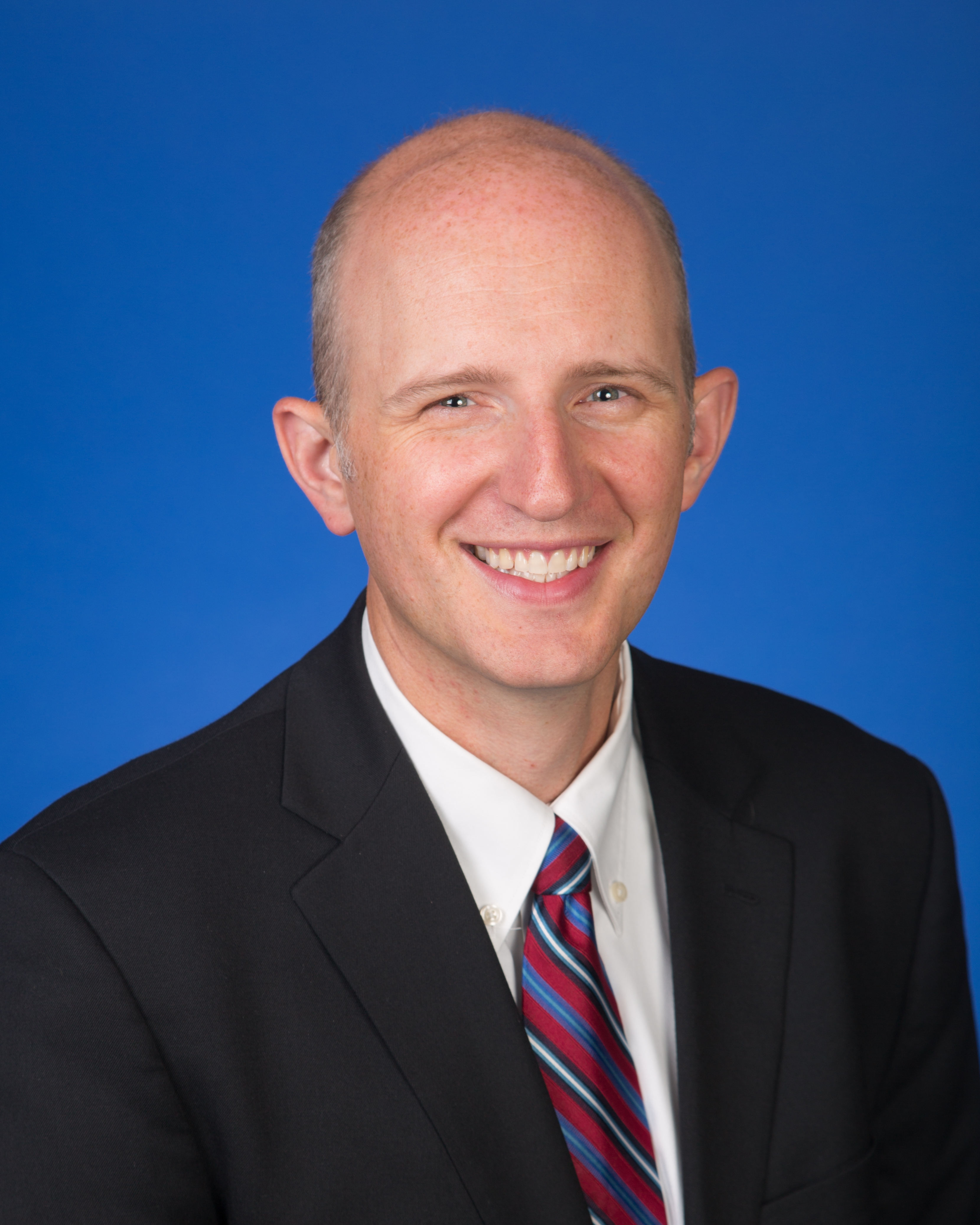 Michael S. Clark
River and Mercantile Solutions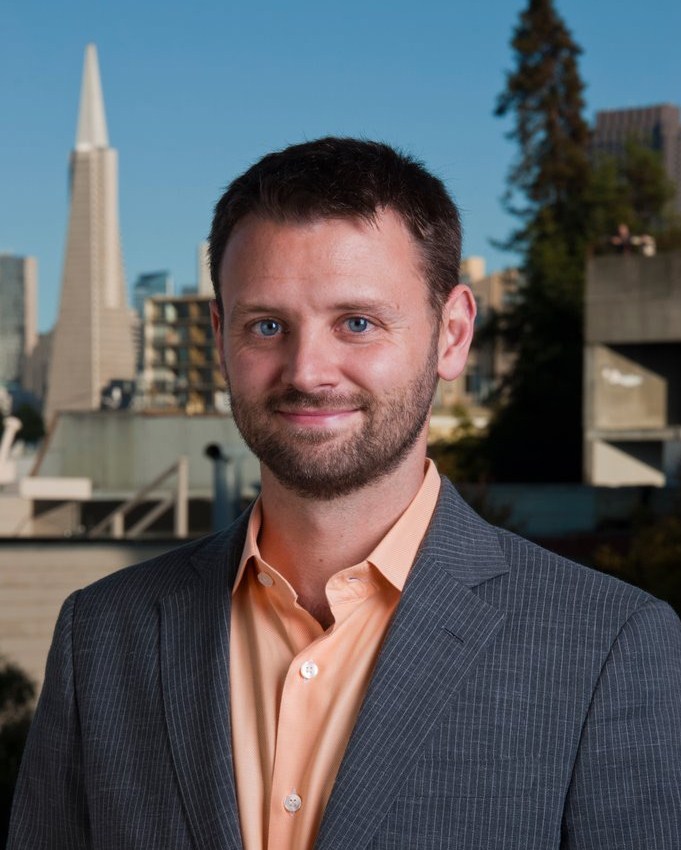 Mr. Graham Alan Schmidt
Cheiron, Inc.
Credits:
CPD Credit: 1.50
EA Core Credit: 0.00
EA Ethics Credit: 0.00
EA Non-Core Credit: 1.50
EA Formal Credit: 1.50