Ever-Impending Reform: A Look at Potential Part D Redesign
The past several years have been filled with proposal after proposal to modify, change, or overhaul the Part D program. Though limited tweaks have kept the program ever-changing, recent proposed legislation and NGO proposals seek a more substantial overhaul to Medicare's retail pharmacy benefit. In this CCA healthcare series webinar, presenters discuss the key facets of popular proposals including benefit redesign, government negotiated price controls, and treatment of rebates..
Speakers: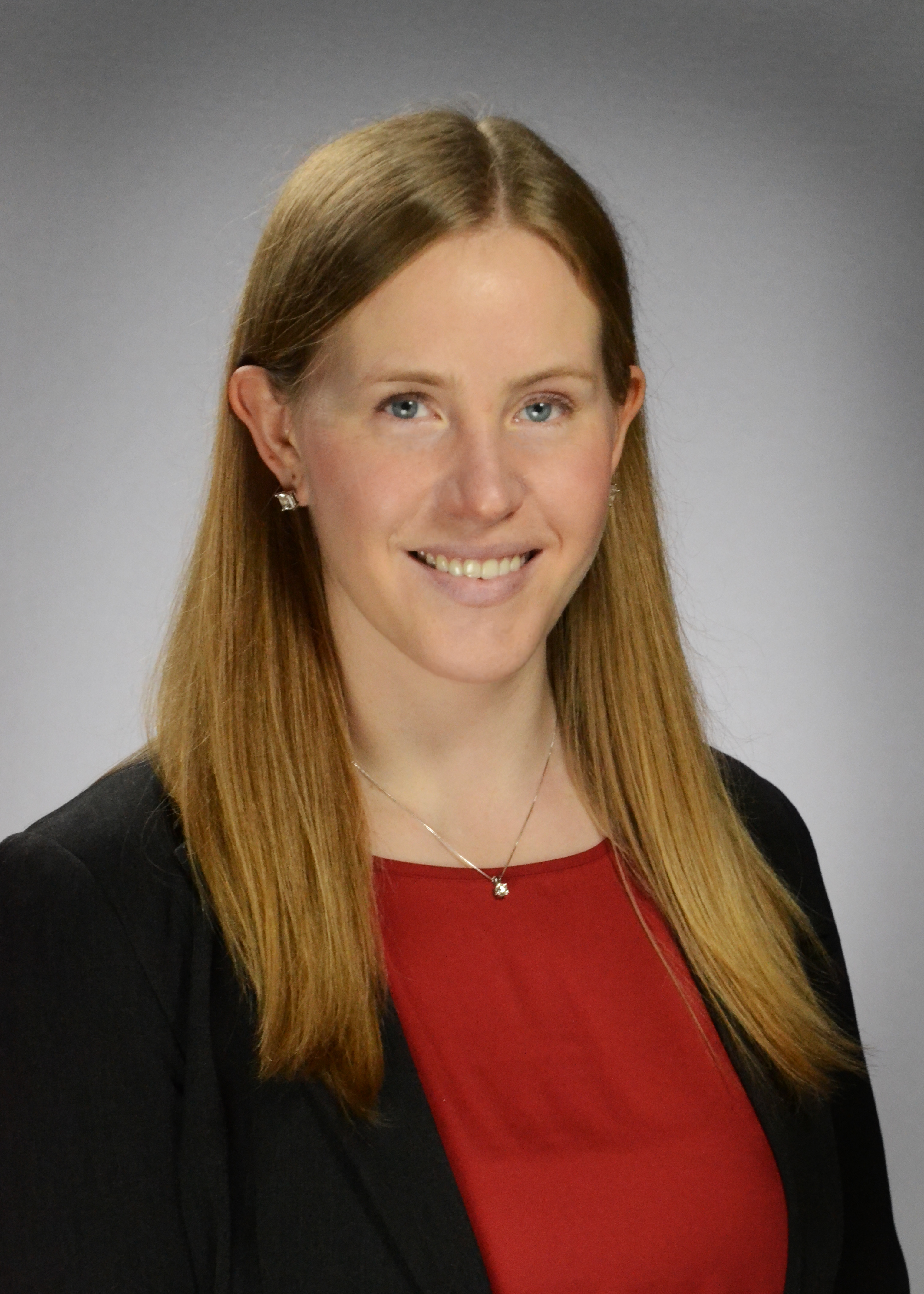 Julia Friedman
Milliman Inc.

Mr. Jacob Kristian Klaisner
Milliman Inc.
Credits:
CPD Credit: 1.50
EA Core Credit: 0.00
EA Ethics Credit: 0.00
EA Non-Core Credit: 0.00
EA Formal Credit: 0.00