The Long and Short of It in Healthcare Cost Trends
Given the ups and downs of recent healthcare events, what does that mean to the "pattern" of costs in the short- and long-term? What are the major drivers in healthcare cost trends and what should we consider when selecting trend rates for the assignment whether it's pricing for next year, short-term cash flow illustrations or a retiree medical valuation? Join us for this CCA cross discipline webinar to hear our presenters consider these other questions.
Speakers: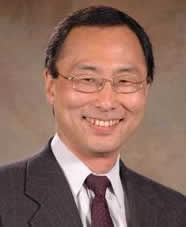 Dale H. Yamamoto
Red Quill Consulting

Mr. Stephen Heffler
Centers for Medicare and Medicaid Svcs.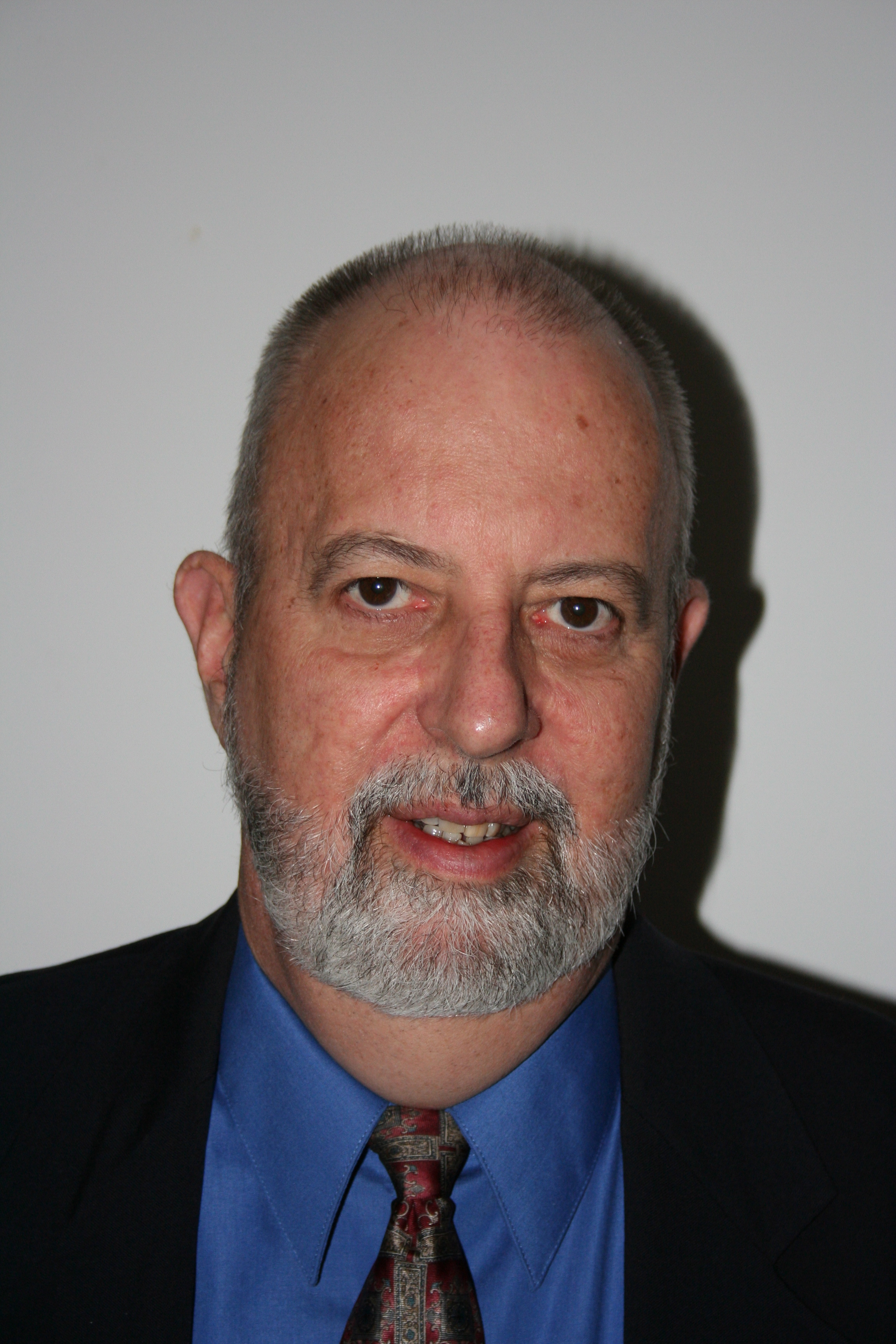 Credits:
CPD Credit: 1.50
EA Core Credit: 0.00
EA Ethics Credit: 0.00
EA Non-Core Credit: 0.00
EA Formal Credit: 0.00