Financial Reporting in Healthcare
In the past, presentations on Financial Reporting for Health actuaries has often focused on Annual Statement entries including the actuarial opinion for appointed actuaries and the actuarial memorandum. However in the last few years the Actuarial Opinion has become more prescriptive while the utilization of the actuarial memorandum has been expanded to cover financial reporting beyond an appointed actuary's work. New or recently revised ASOPs and practice notes that include financial reporting will be reviewed by some of the actuaries that were on the ASOP revision Task Forces. This webinar will address the traditional reporting requirements but will also cover financial reporting for self-funded employers, provider groups, reinsurance and other risk assuming entities. Presenters will also address the practical application of actuarial memorandum type documentation to support most financial reporting requirements required by applicable ASOPs. The importance of using and documenting actuarial judgement in dealing with data anomalies such as those generated by COVID that affects the assumptions (parameters) of models is also reinforced.
Speakers:
Mr. Chris L. Sipes
Consulting & Risk Mgmt. Servs.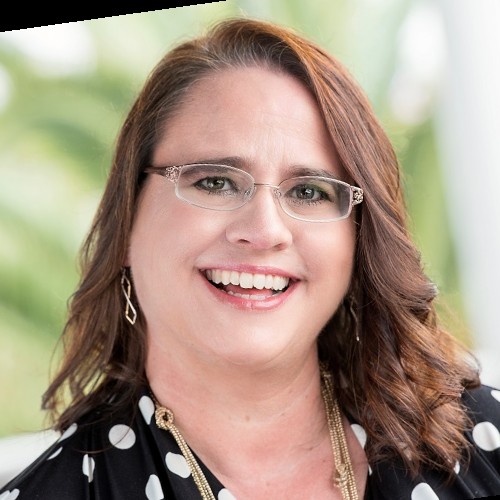 Ms. Alisa Louise Swann
Genworth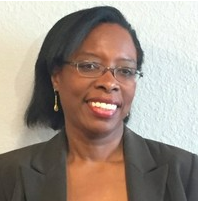 Ms. Annette V. James
NovaRest Actuarial Consulting
Credits:
CPD Credit: 1.50
EA Core Credit:
EA Ethics Credit:
EA Non-Core Credit:
EA Formal Credit: