The Auditors' Perspective
In this CCA retirement series webinar focusing on pension audits, panelists discuss what auditors look for in actuarial reports and the information they request. What are the key items from their perspective and how best can actuaries respond? What are the current "hot topics" in pension auditing?.
Speakers:

Mr. Charles Harris, CPA, CGMA
RubinBrown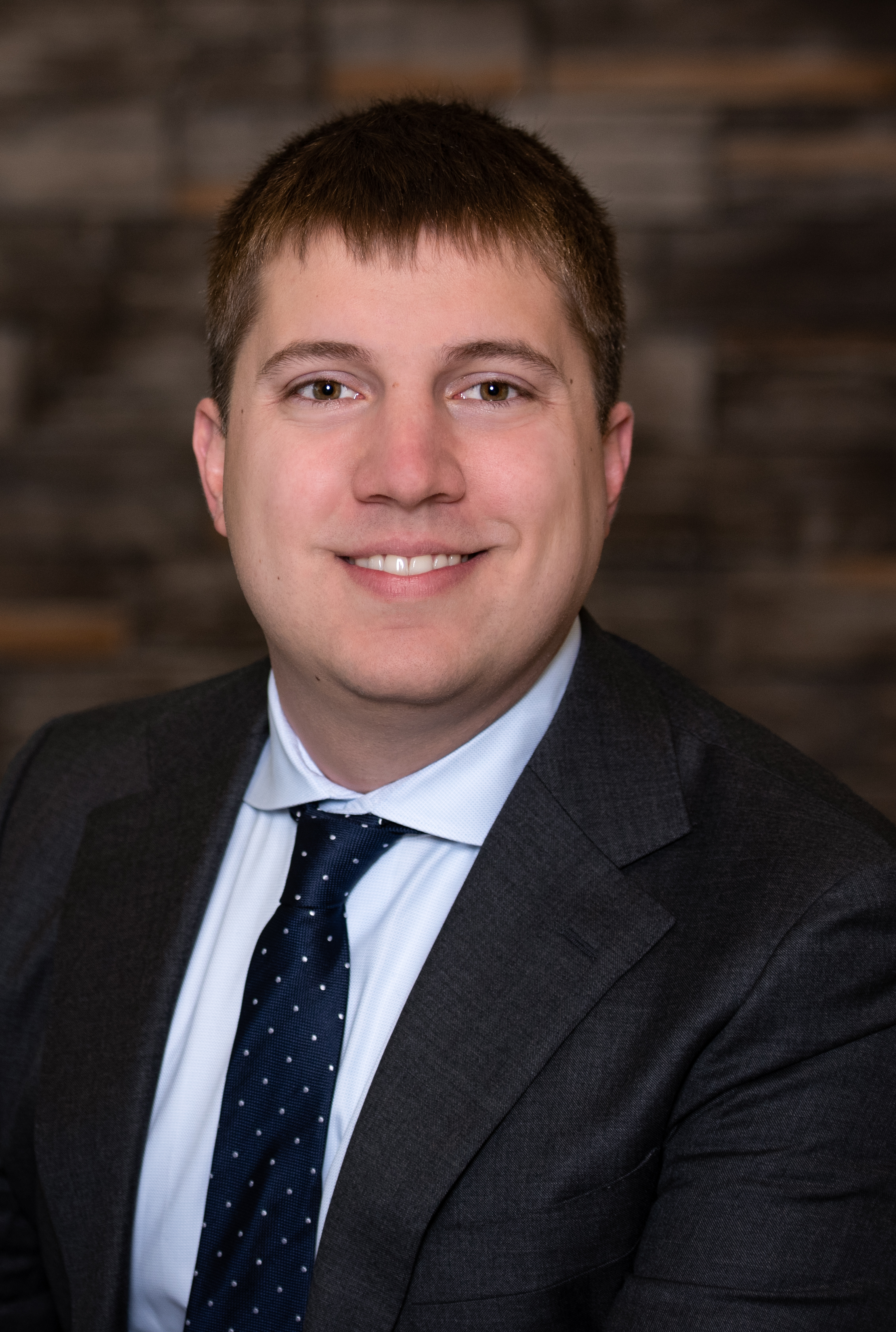 Mr. Jake Libauskas
Cheiron, Inc.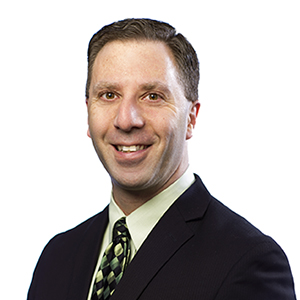 Mr. Philip Bonanno
Grant Thornton LLP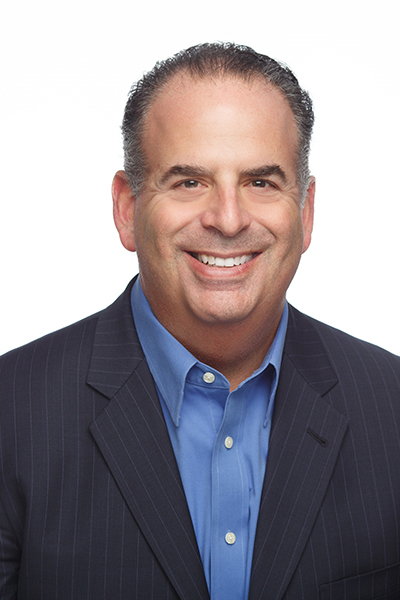 Mr. Stephen N. Eisenstein
KPMG LLC
Credits:
CPD Credit: 1.50
EA Non-Core Credit: 1.50
EA Formal Credit: 1.50