Health Plan and PBM Cost Mitigation Strategies
In this CCA healthcare series webinar, presenters discuss strategies that health plans and pharmacy benefits managers are using to manage these high cost treatments. In recent years, the number of high cost pharmaceutical treatments for a variety of conditions has been increasing. These drugs typically categorized as specialty drugs include infusion drugs, biologics, oncology, and gene therapy treatments for both common and relatively rare conditions.
Speakers: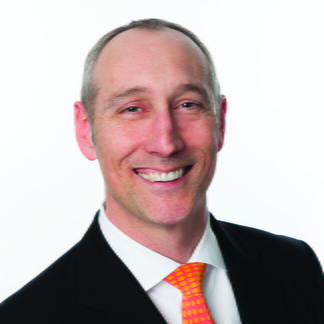 Dr. Patrick P. Gleason, PharmD, BCPS, FCCP, FAMCP
Prime Therapeutics, LLC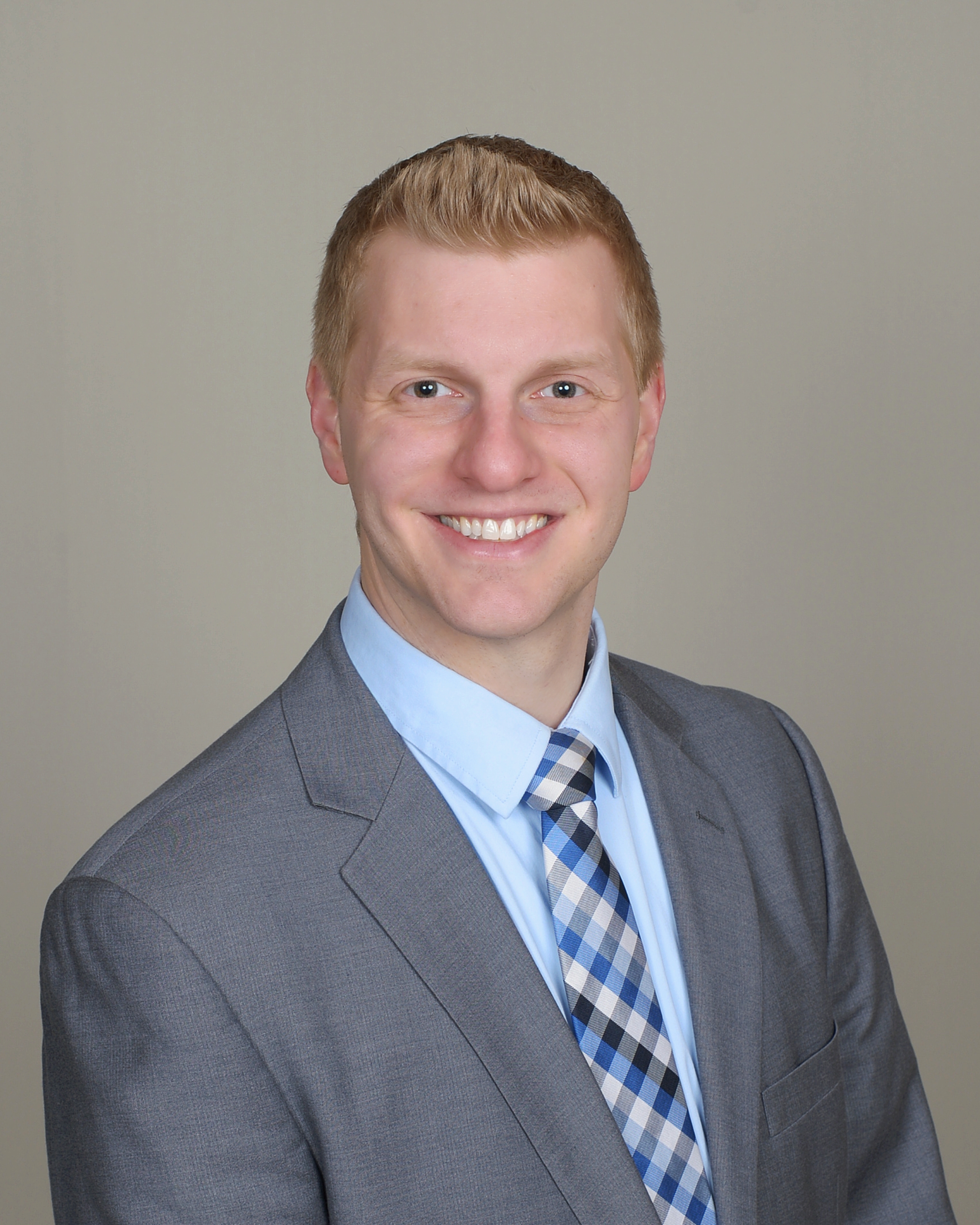 Ian M. Smith
OptumInsight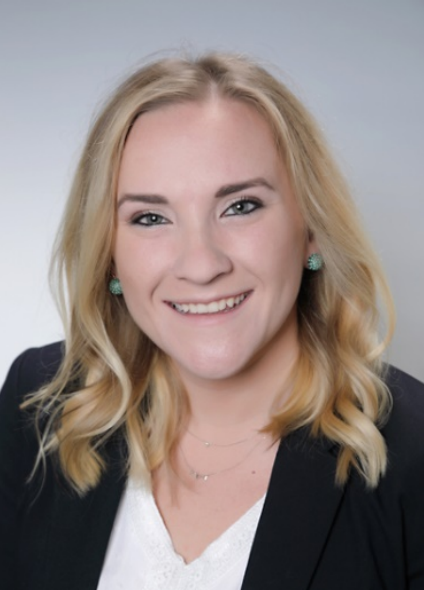 Kali Schweitzer PharmD
Milliman Inc.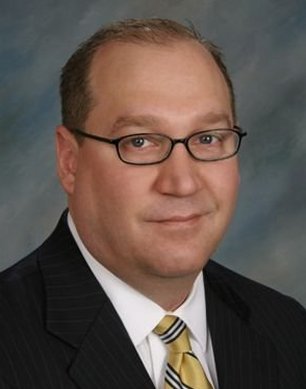 Mr. David M. Tuomala
Optum
Credits:
CPD Credit: 1.50
EA Core Credit:
EA Ethics Credit:
EA Non-Core Credit:
EA Formal Credit: