Professionalism in a Virtual World
In this CCA cross discipline webinar, panelists take a look at new and old ASOPs, in particular, how do actuaries follow the ASOPs, particularly in this age of less formal and more frequent client interactions? How do you convey risk via text?
Speakers: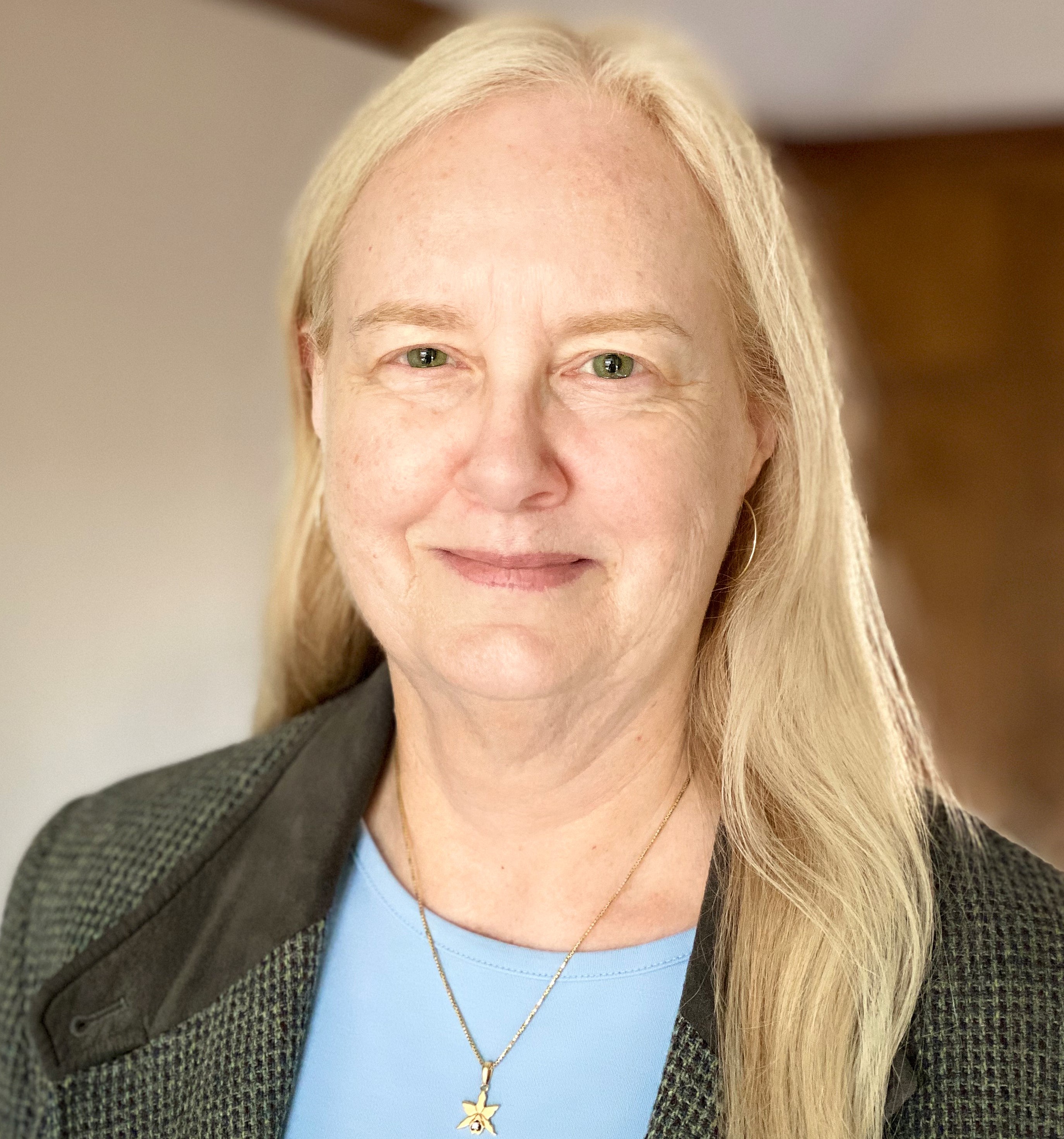 Margaret Tiller Sherwood
Tiller Consulting Group Inc.


Ms. Susan Pantely
Milliman Inc.
Credits:
CPD Credit: 1.50
EA Core Credit: 1.50
EA Ethics Credit:
EA Non-Core Credit:
EA Formal Credit: 1.50