3-C-1 - Single Employer Regulator Update: IRS, PBGC, and Treasury
A panel of representatives from the IRS, PBGC, and Treasury Department provide updates and field your questions on a number of challenging issues. This is your chance to ask what you've always wanted to know about guidance. This session is not intended to address specific client issues.
Speakers: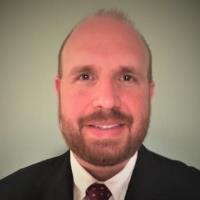 Mr. Christopher Denning
Internal Revenue Service

Mr. Harlan M. Weller
U.S. Department of the Treasury

Ms. Amy C. Viener
Pension Benefit Guaranty Corp.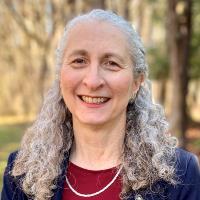 Ms. Laura B. Warshawsky
Internal Revenue Service

Ms. Linda Marshall
Internal Revenue Service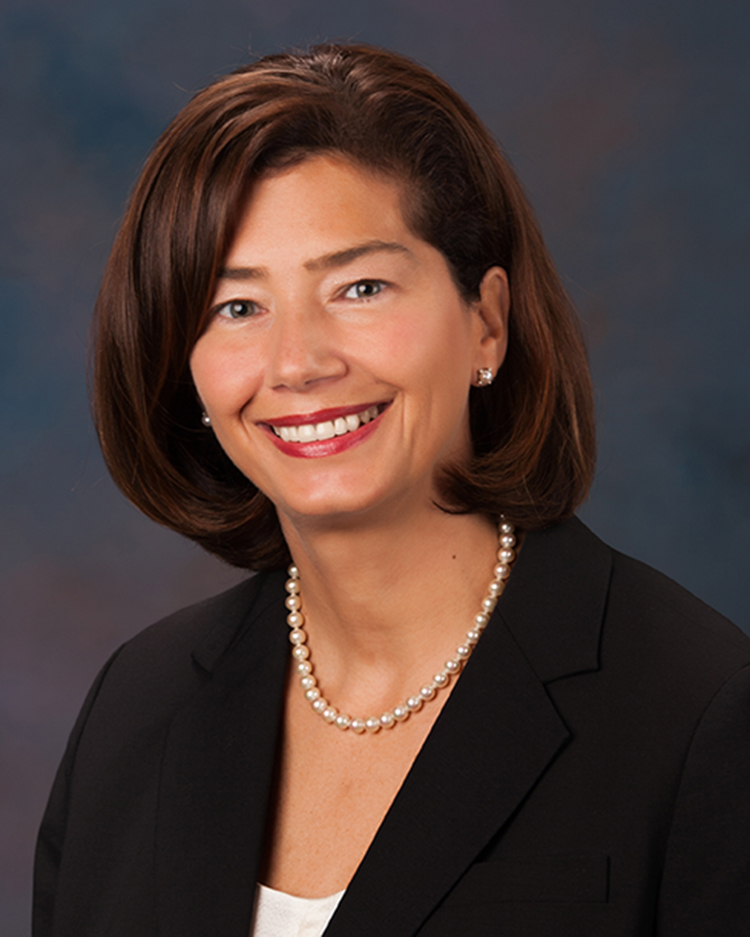 Ms. Tonya B. Manning
Buck
Credits:
CPD Credit: 1.50
EA Core Credit: 1.50
EA Ethics Credit: 0.00
EA Non-Core Credit: 0.00
EA Formal Credit: 1.50