3-B-3 - Impact of Inflation and Current Investment Environment on Public Plans
Plans have experienced a period of high inflation that impacted cost-of-living adjustments (COLAs) and plan asset values. The current investment environment is somewhat volatile as the Federal Reserve takes steps to curb inflation while Congress grapples with budget issues. Panelists review the impact of the recent inflation on public plans, the current investment environment, and what steps plans are taking in response.
Speakers:

Edward John Koebel
Cavanaugh Macdonald Consulting LLC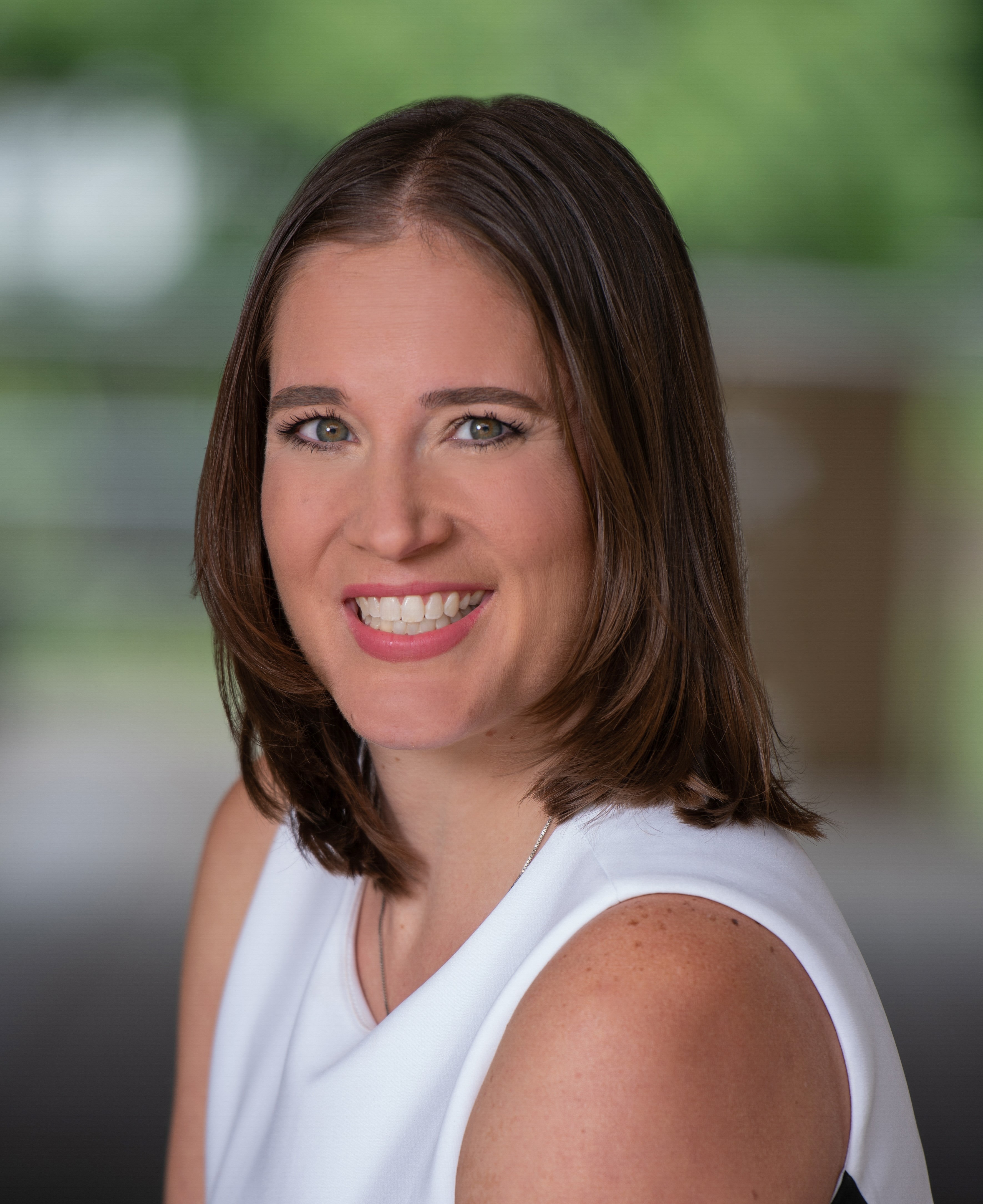 Elizabeth A. Wiley
Cheiron, Inc.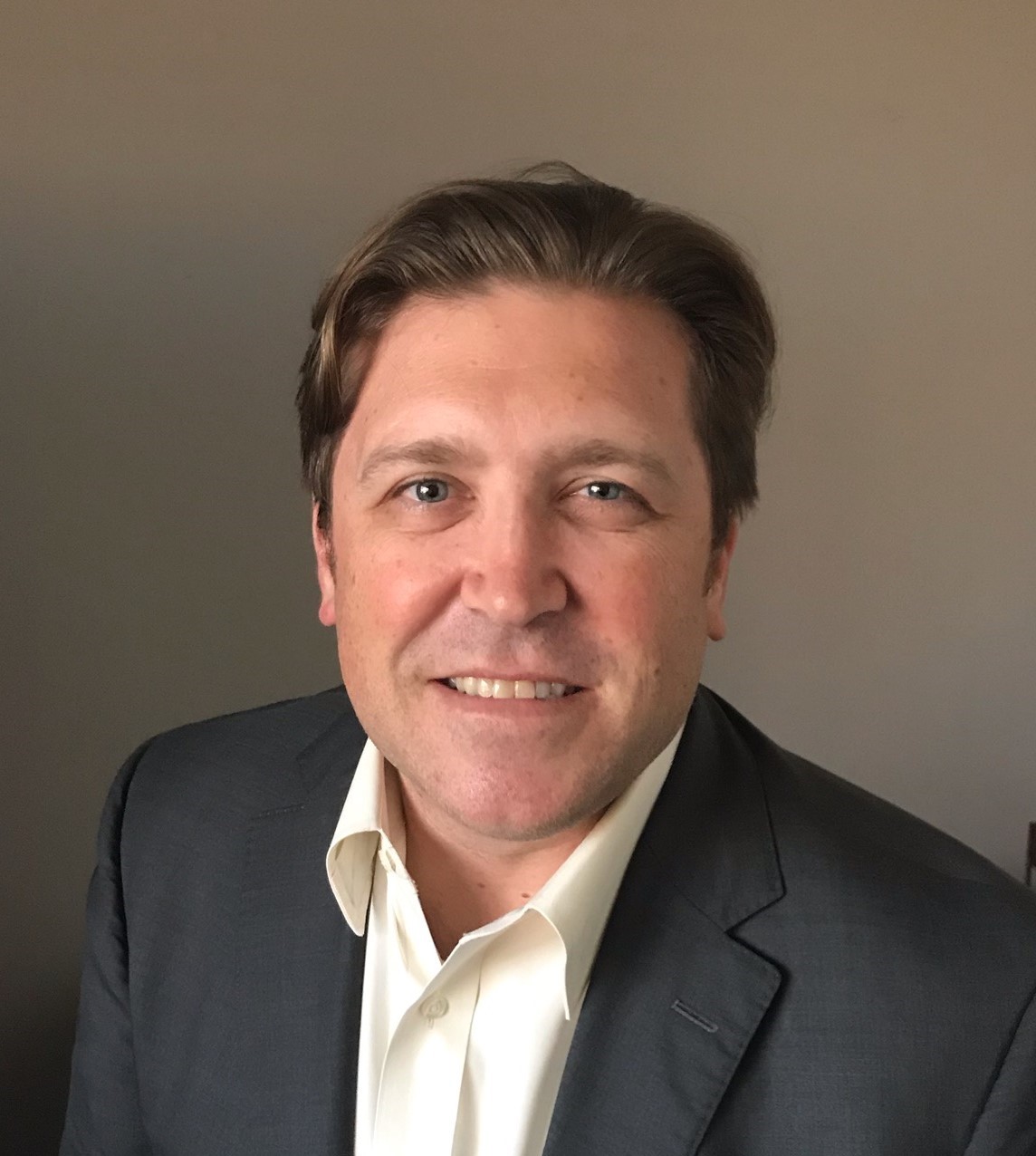 Mr. Kenneth J. Herbold
Louisiana Legislative Auditor

Sherry Shu Chan
Athena Actuarial Consulting
Credits:
CPD Credit: 1.50
EA Core Credit: 0.00
EA Ethics Credit: 0.00
EA Non-Core Credit: 1.50
EA Formal Credit: 1.50