2-D-4 - Withdrawal Liability Interest Rates: The Ever-Changing Landscape
We appear to be at a crossroads with respect to interest (or discount) rates that actuaries may use to determine withdrawal liability. Over the past year, two Federal Appellate Courts (in the DC and 9th Circuits) ruled that the use of PBGC Section 4044 interest rates were not in compliance with ERISA, following the 2021 Sofco 6th Circuit decision that banned the use of the "Segal Blend" in that jurisdiction. The panel reviews those cases. Moreover, while MPPAA gave PBGC the authority to issue regulations in this area since 1980, it was only this past Fall that proposed regulations were released. As it is unlikely that a final regulation will be issued by early May, we cover the range of formal comments that the proposal received, and the potential implications of the proposed rule if adopted.
Speakers: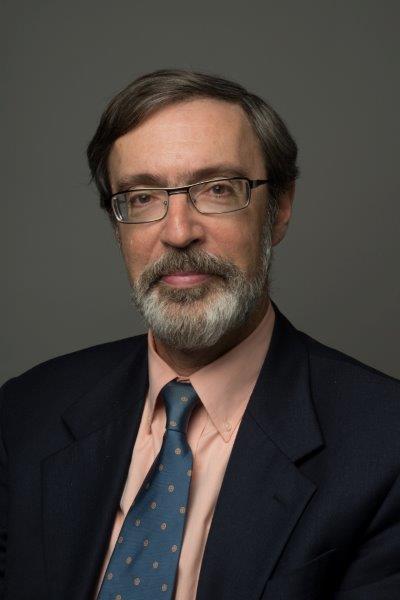 Mr. Eric Douglas Field, JD

Mr. John Holland Ginsberg
Pension Benefit Guaranty Corp.
Credits:
CPD Credit: 1.50
EA Core Credit: 1.50
EA Ethics Credit: 0.00
EA Non-Core Credit: 0.00
EA Formal Credit: 1.50