2-D-3 - Effect of ASOP 4 on Public Plans
The revised ASOP No. 4 takes effect for actuarial valuations with measurement dates on or after February 15, 2023. As revised, ASOP No. 4 presents technical and communication challenges for actuaries for public plans. The panelists discuss the changes and the challenges presented, including those related to the new Low‐Default‐Risk Obligation Measure, reasonable actuarially determined contributions, and implications of the plan's funding policy.
Speakers: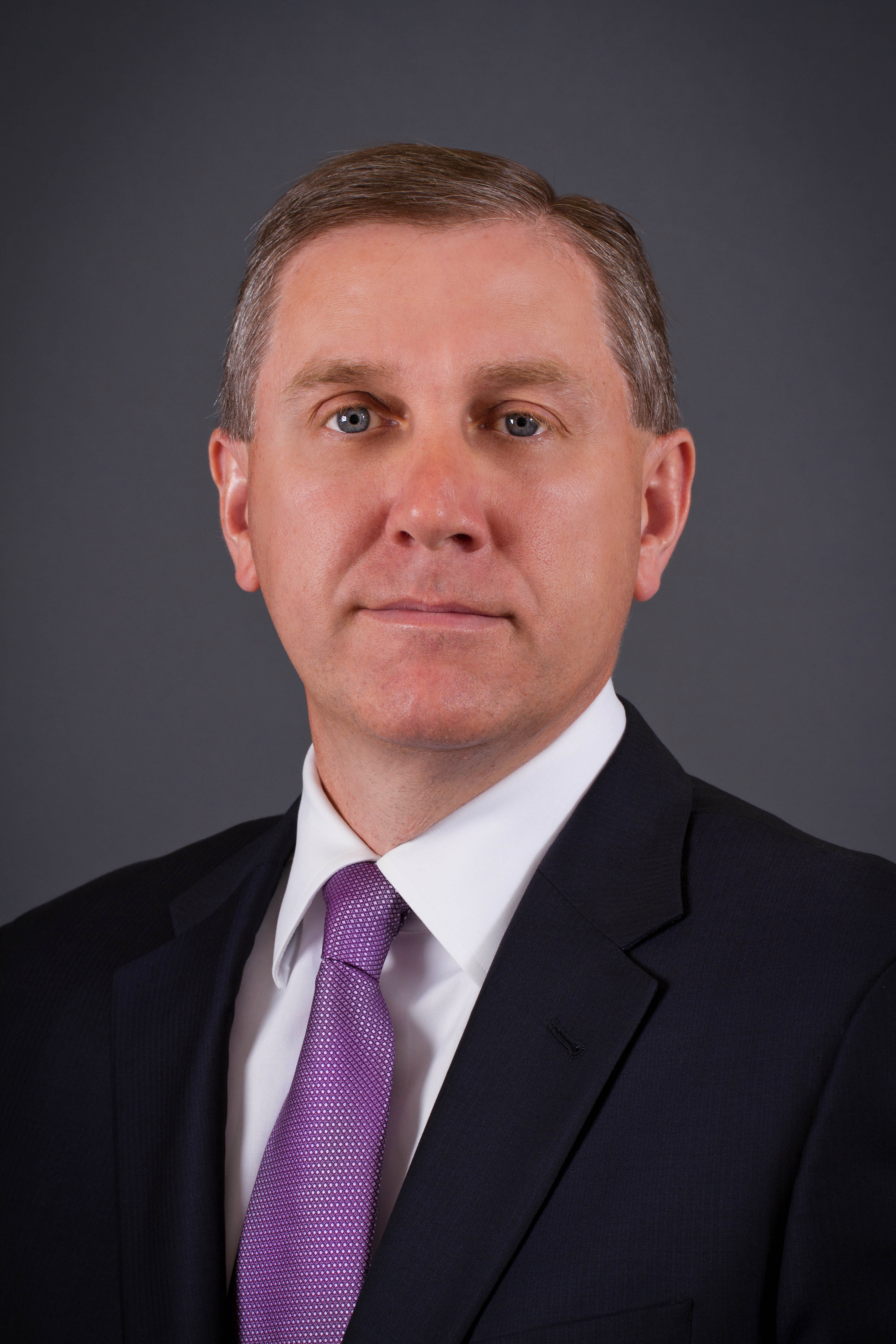 Mita Drazilov
Gabriel Roeder Smith & Company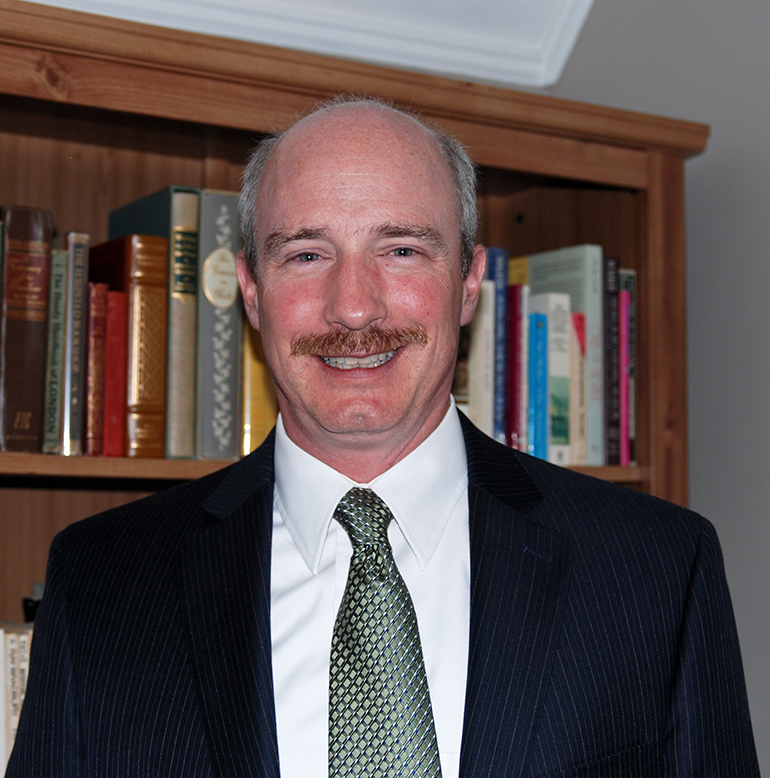 Mr. William R. Hallmark
Cheiron, Inc.
Credits:
CPD Credit: 1.50
EA Core Credit: 0.00
EA Ethics Credit: 0.00
EA Non-Core Credit: 1.50
EA Formal Credit: 1.50