2-A-1 - Do Your Reports Measure Up? ASOP Communication and Disclosure Rules
We all issue actuarial reports, but do we all know what should (and must) be in them? Many of the pension ASOPs have undergone review and update in recent years, and new ASOPs have been introduced. With these changes in the communication and disclosure rules in the ASOPs, it can be easy to miss a step. The presenters have planned a practical session to help you make sure your actuarial reports comply with professionalism standards and the various ASOP requirements. You can also learn about some of the common pitfalls to avoid when issuing an actuarial communication.
Speakers: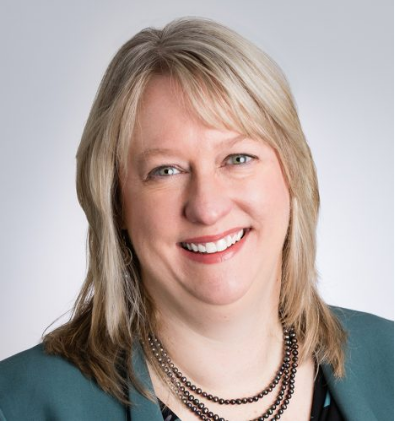 Ellen L. Kleinstuber
Bolton Partners, Inc.

Credits:
CPD Credit: 1.50
EA Core Credit: 1.50
EA Ethics Credit: 0.00
EA Non-Core Credit: 0.00
EA Formal Credit: 1.50