1-C-4 - Special Financial Assistance: How is Implementation Going?
Panelists provide an update on the special financial assistance (SFA) program for multiemployer pension plans, as provided under the American Rescue Plan Act of 2021. Practitioners and a senior actuary from the Pension Benefit Guaranty Corporation (PBGC) discuss lessons learned from plans that have been approved for SFA and considerations for plans that have submitted "lock-in" applications. They also address strategies to maximize the likelihood of long-term solvency after receiving SFA as well as adherence with the conditions and restrictions under the final rule.
Speakers: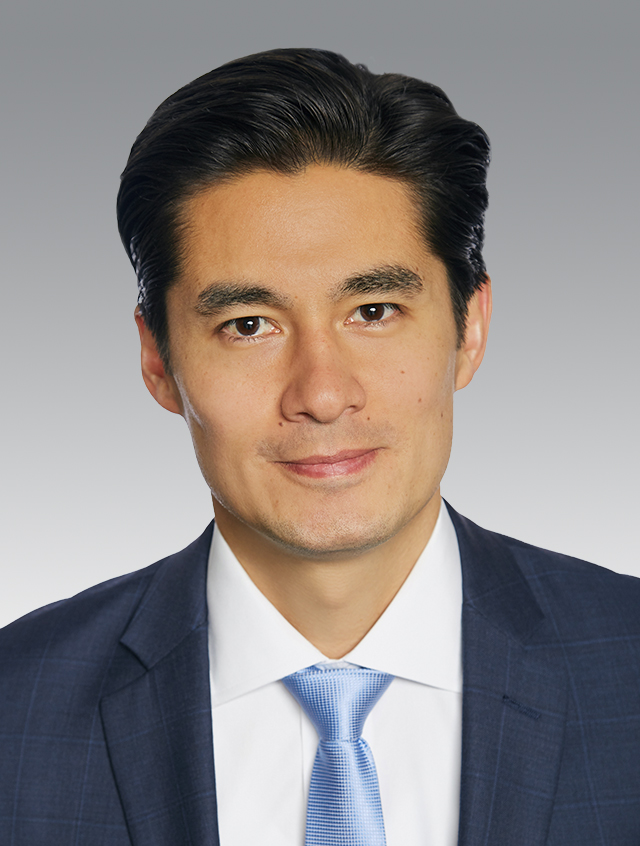 Mr. Kevin M. Campe
Milliman Inc.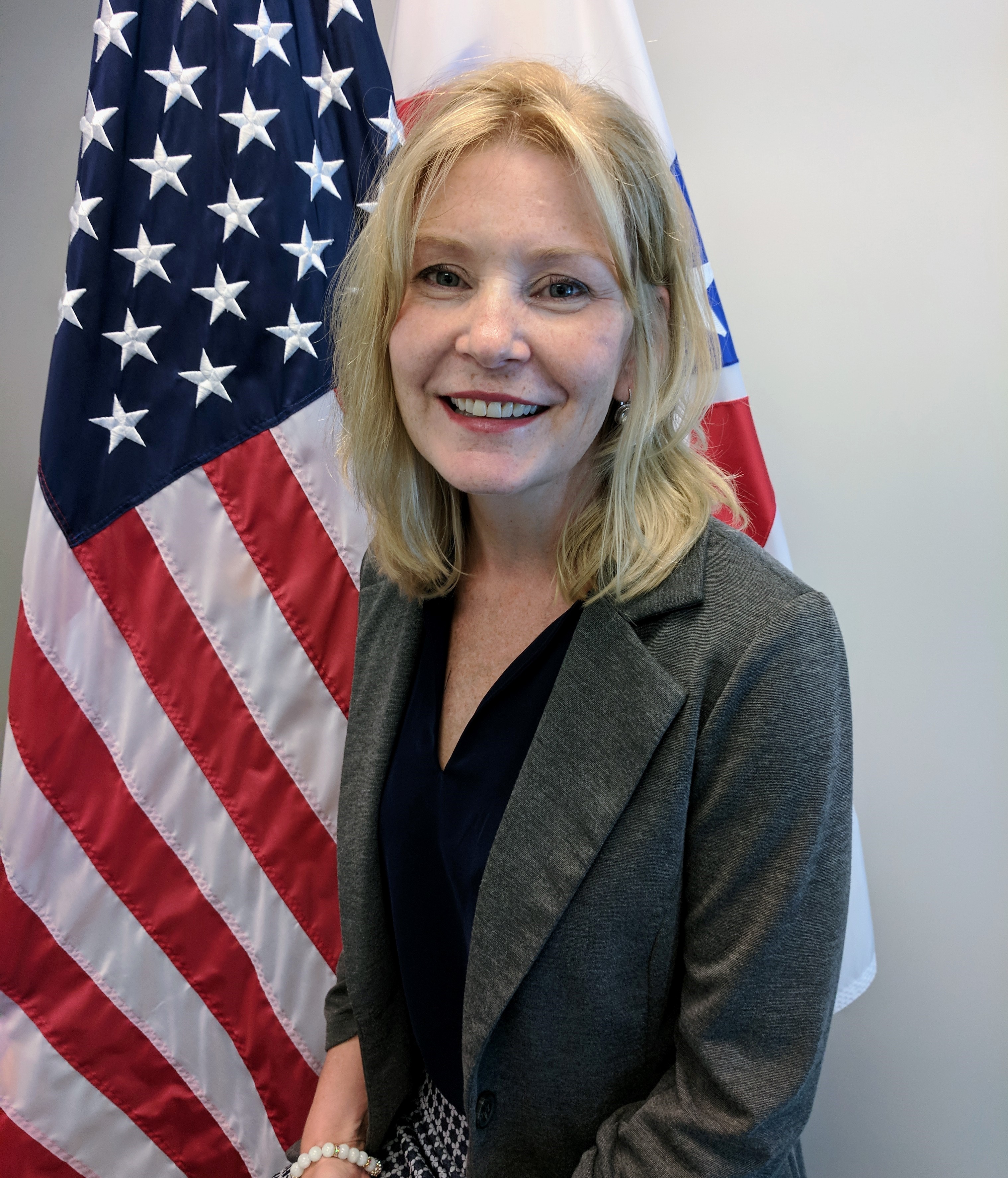 Ms. Julie Cameron
Pension Benefit Guaranty Corp.
Credits:
CPD Credit: 1.50
EA Core Credit: 1.50
EA Ethics Credit: 0.00
EA Non-Core Credit: 0.00
EA Formal Credit: 1.50