1-A-1 - Inflation and Other Economic Factors on Investments and Interest Rates
During the past year, we have seen rising inflation, interest rates hikes, and equity market volatility – all of which suggest the future is unlikely to look like the past. So, how do we reconcile the past with the present and the future? Speakers explore the various economic expectations and discuss the effect these factors have on the future of retirement programs.
Speakers: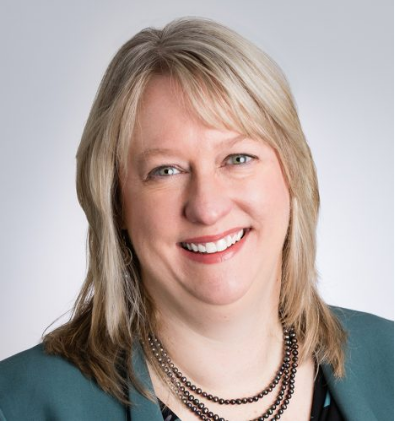 Ellen L. Kleinstuber
Bolton Partners, Inc.
Mr. Craig P. Rosenthal
Mercer

Mr. Matthew Wayne McDaniel
Mercer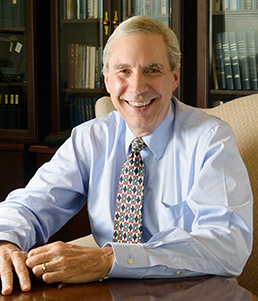 Mr. Stephen C. Goss
Social Security Administration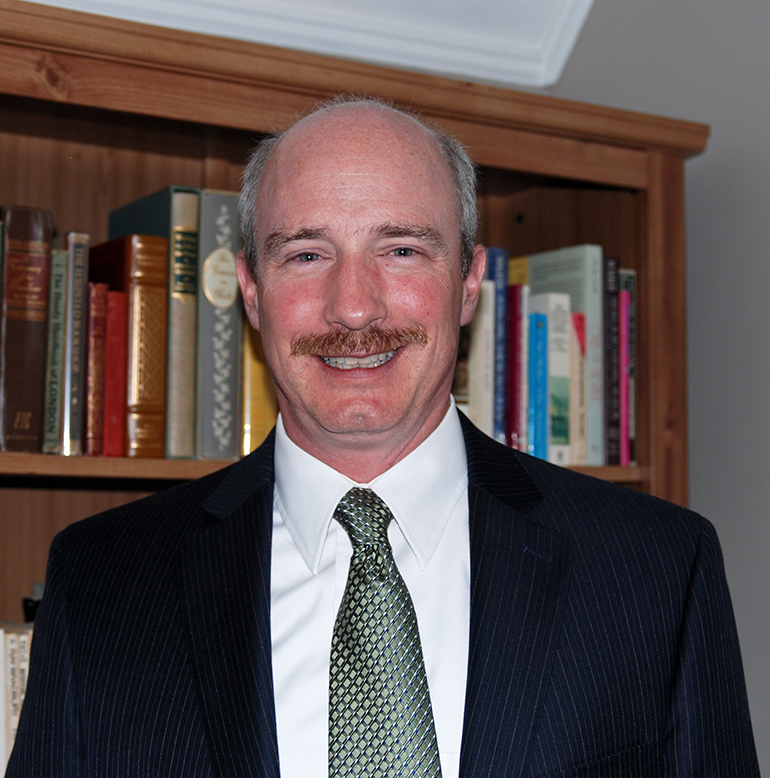 Mr. William R. Hallmark
Cheiron, Inc.
Credits:
CPD Credit: 1.50
EA Core Credit: 0.00
EA Ethics Credit: 0.00
EA Non-Core Credit: 1.50
EA Formal Credit: 1.50