08 - Measuring the Value of Innovative Healthcare Solutions
This session will focus on how innovative healthcare organizations develop their value proposition for their intended buyers. Panelists will share information about their specific solution and the methods used to derive credible savings estimates, ROI, and performance.
Speakers: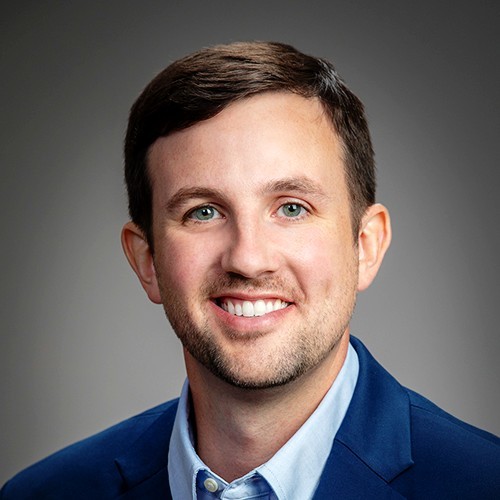 Bobby Justin Owen
Quantum Health, Inc.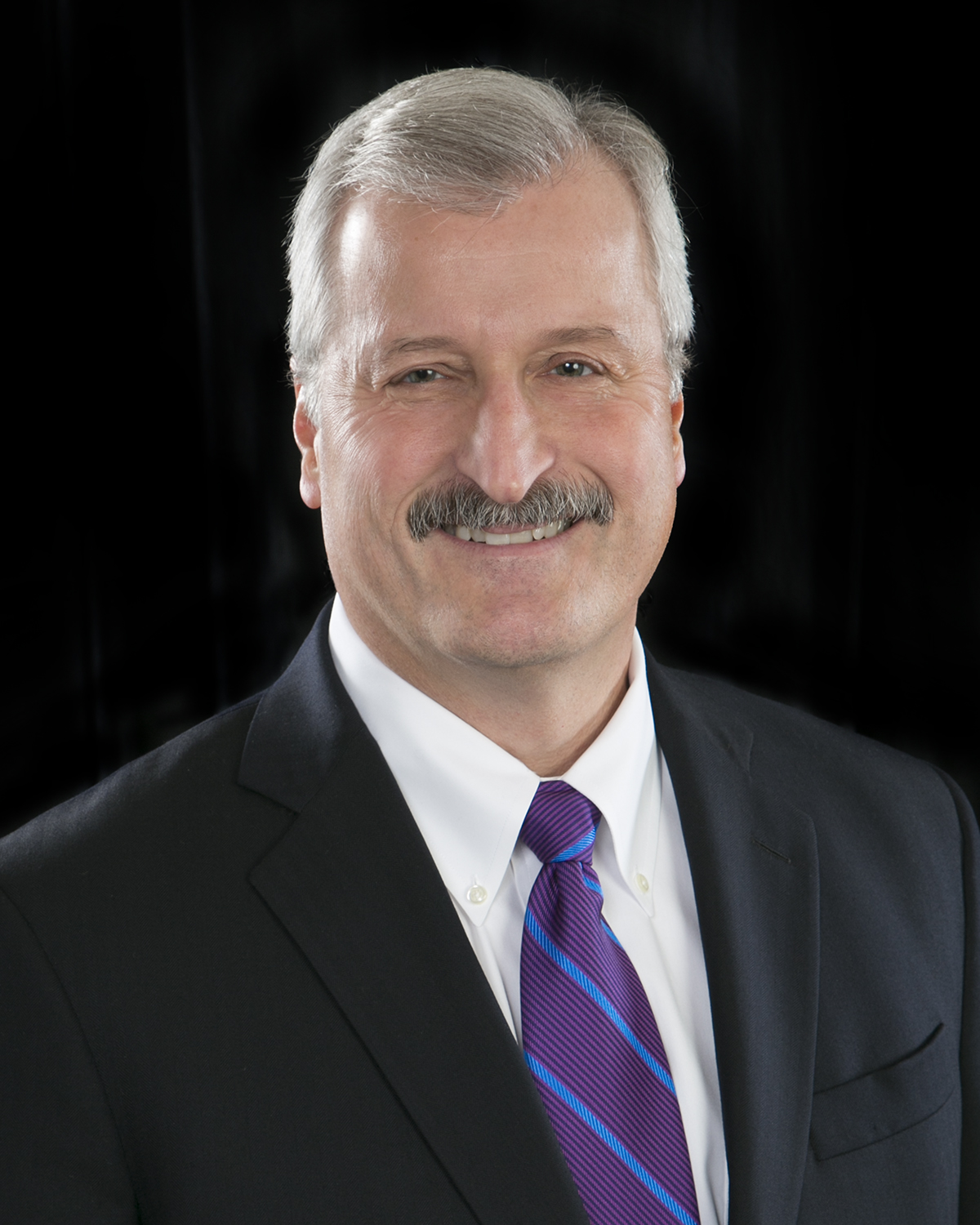 Edward M. Pudlowski
MorningStar Actuarial Consulting, LLC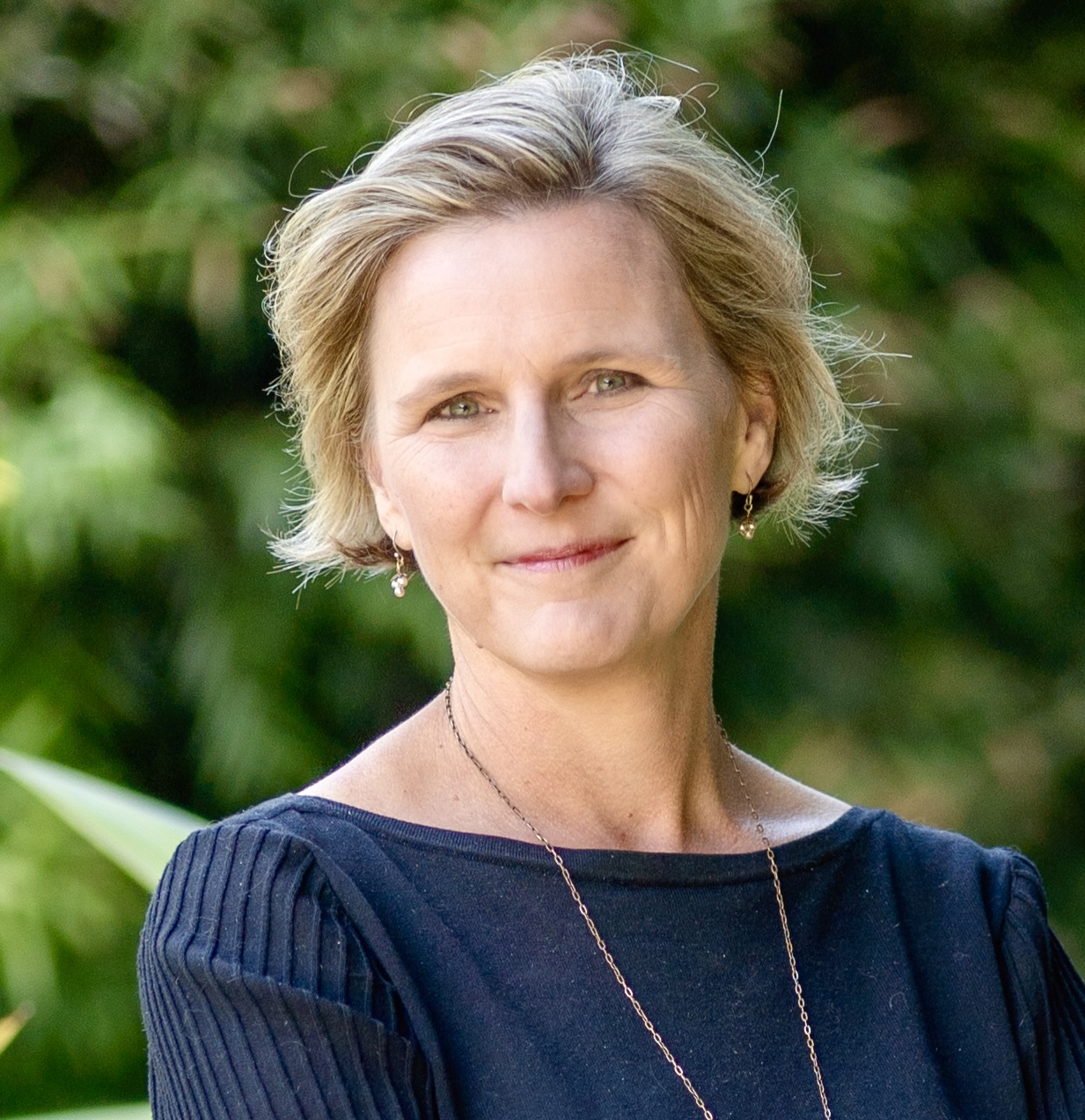 Credits:
CPD Credit: 1.50
EA Core Credit: 0.00
EA Ethics Credit: 0.00
EA Non-Core Credit: 0.00
EA Formal Credit: 0.00