701 - Working With the PBGC
Panelists discuss important topics and issues relating to single-employer plans and PBGC that an actuary or the actuary's plan sponsor client may face. Drawing on their own experiences, speakers discuss recent updates, and provide practice tips and best practices for working with PBGC. Topics include the implication of economic conditions on PBGC-related issues, standard terminations, distress and involuntary terminations, the Early Warning Program, reportable events, 4062(e) liability, coverage, recent guidance and developments, and the Advocate.
Speakers: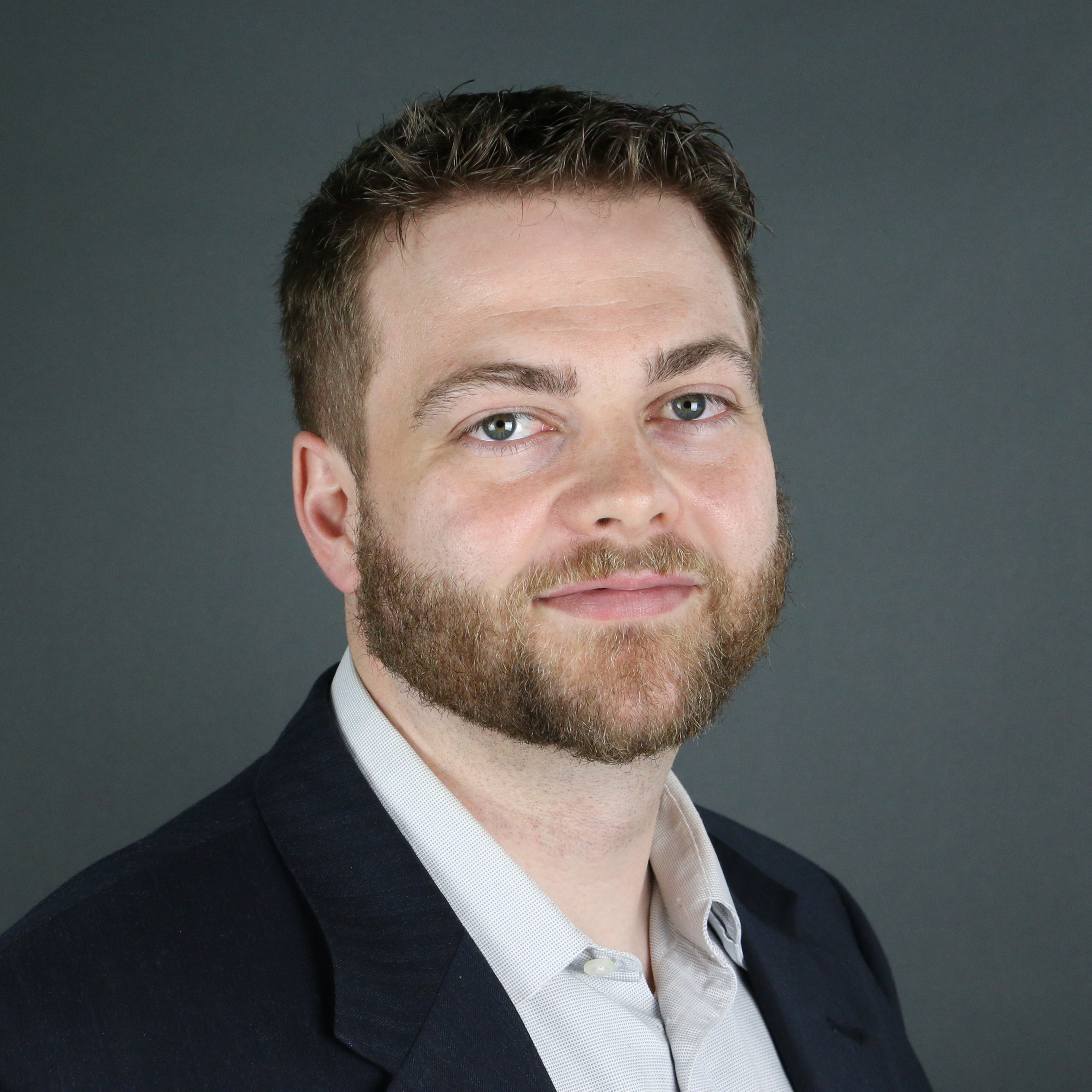 John Malcolm Merrill
Nicolay Consulting Group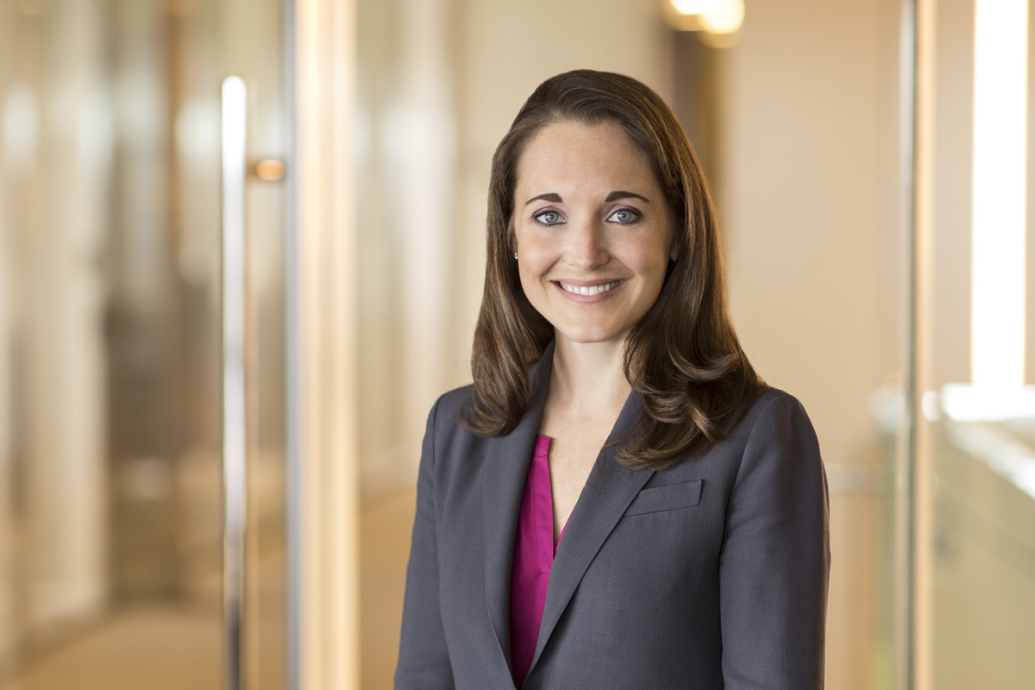 Katherine B. Kohn
Groom Law Group, Chartered

Mr Victor John Buonopane
Goldman Sachs & Co.

Mr. Israel Goldowitz
The Wagner Law Group

Mr. Matthew Robert Fishel
Mercer
Credits:
CPD Credit: 1.50
EA Core Credit: 1.50
EA Ethics Credit: 0.00
EA Non-Core Credit: 0.00
EA Formal Credit: 1.50