603 - Strategic Plan Design for DC Plans
Panelists cover the plan design of a Defined Contribution program that meets both employee and employer retirement needs and can also be used as a tool for employer recruiting and retention. They also discuss the design of combination DB/DC plans as well as important plan features such as auto enrollment and escalation, portfolio design, participant education, benefit portability and other plan design features.
Speakers: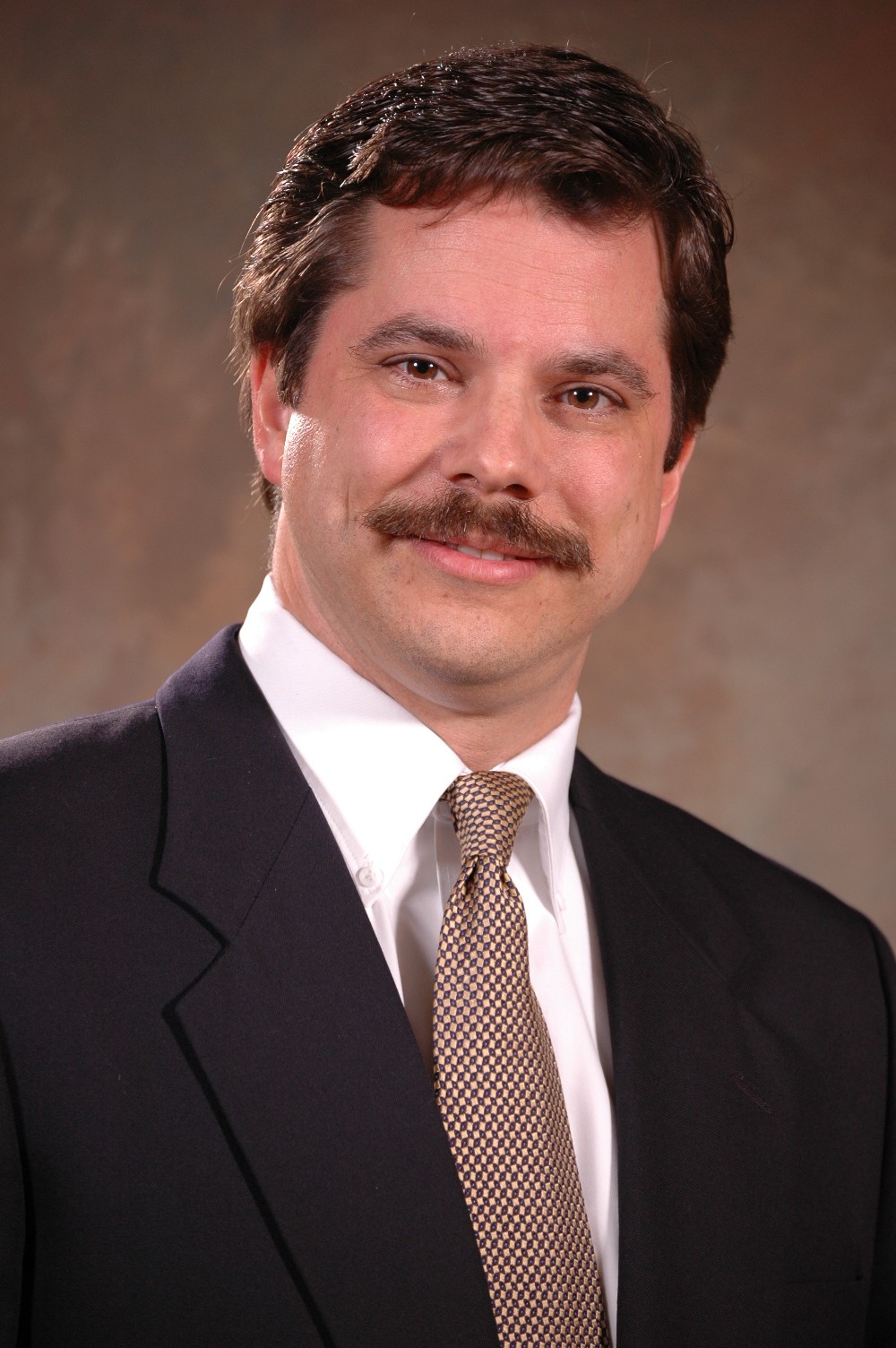 Mr. Robert J. Reiskytl
Aon

Ms. Lisa M. Canafax
Mercer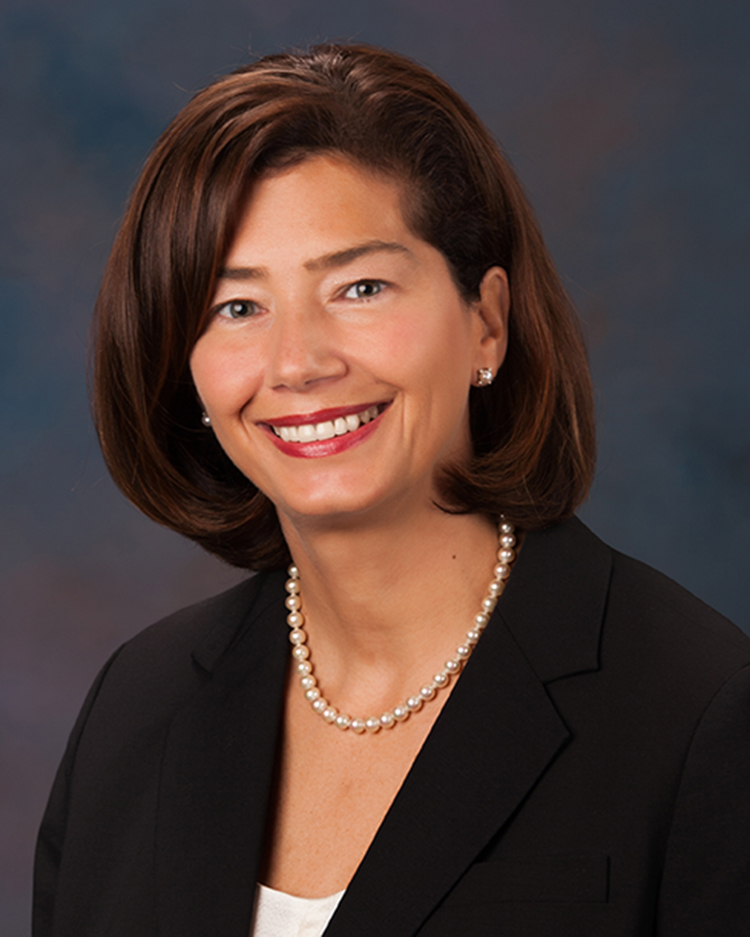 Ms. Tonya B. Manning
Buck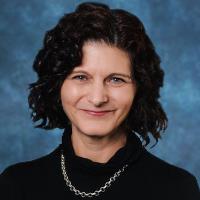 Ruth E. Schau
Pacific Life Insurance Co.
Credits:
CPD Credit: 1.50
EA Core Credit: 0.00
EA Ethics Credit: 0.00
EA Non-Core Credit: 1.50
EA Formal Credit: 1.50