301 - Nerdle for Actuaries (aka ERISA Trivia)
In two years ERISA will turn 50 years old. Whether you are under age 50 or already have passed that mark, don't let a refined knowledge of ERISA remain on your actuarial bucket list. Attend this session and start scratching that item off this year.
Speakers:

Maria Clarice Chua
Fidelity Investments

Maria E Simmers
Buck Global LLC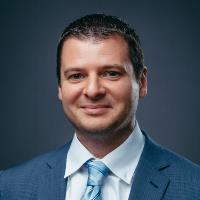 Mr. Matthew Sampogna
Principal Financial Group

Richard O. Goehring
Richard O. Goehring Inc.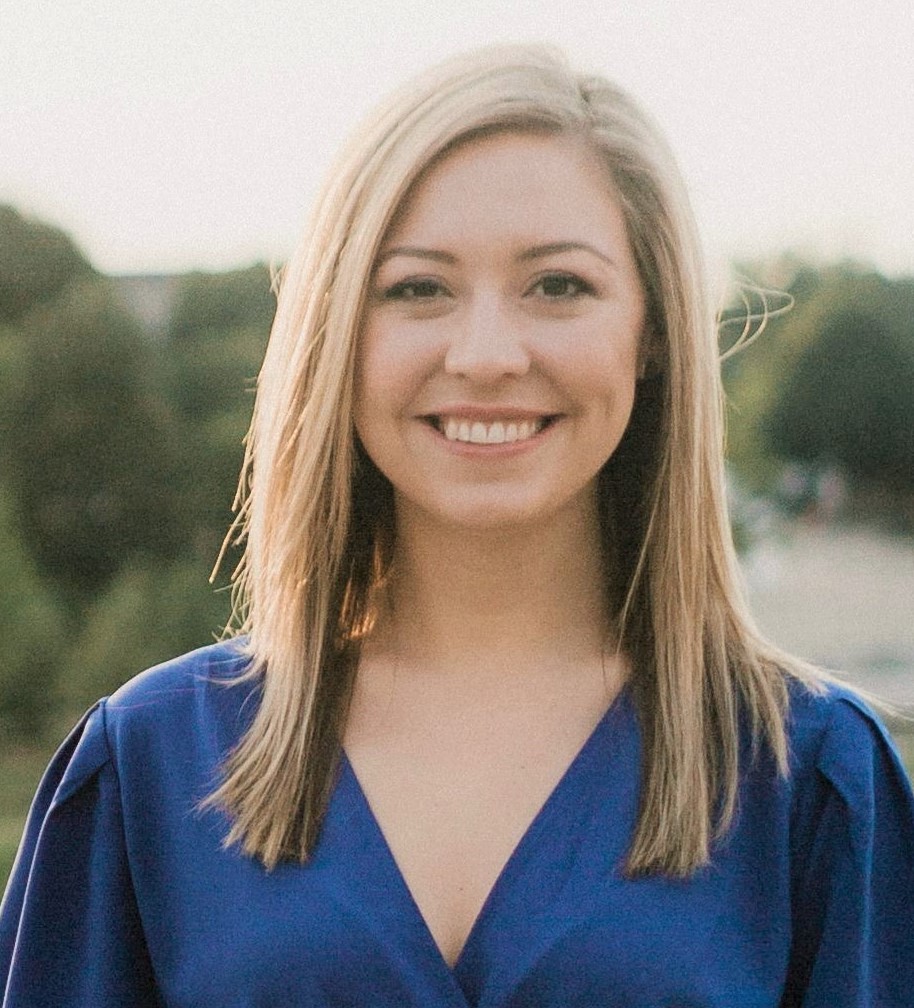 Credits:
CPD Credit: 1.50
EA Core Credit: 1.50
EA Ethics Credit: 0.00
EA Non-Core Credit: 0.00
EA Formal Credit: 1.50