001 - Inflation: Back to the Future
As inflation rears its ugly head, the implications are far reaching. Speakers at this session address inflationary trends at a macro level and the trickle effect on wage inflation, investments, benefit costs and the general cost of doing business. Let's party like it's 1981!
Speakers:

Dr. Philip Ellis, PhD
Ellis Health Policy

Mr. Scott Ruesterholz
Insight Investment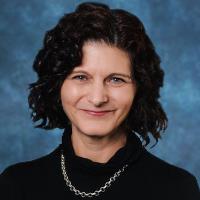 Ruth E. Schau
Pacific Life Insurance Co.
Credits:
CPD Credit: 2.00
EA Core Credit: 0.00
EA Ethics Credit: 0.00
EA Non-Core Credit: 2.00
EA Formal Credit: 2.00