701 - DC Plans/Lifetime Income/Financial Wellness
Meeting the needs of employees in retirement can be challenging. Speakers discuss how innovative designs being implemented in Canada and financial wellness designs in the US are changing the retirement planning discussion within many diverse workforces. Also, an actuary from the plan sponsor side shares the effect of emerging conversations from a plan sponsor's perspective.
Speakers: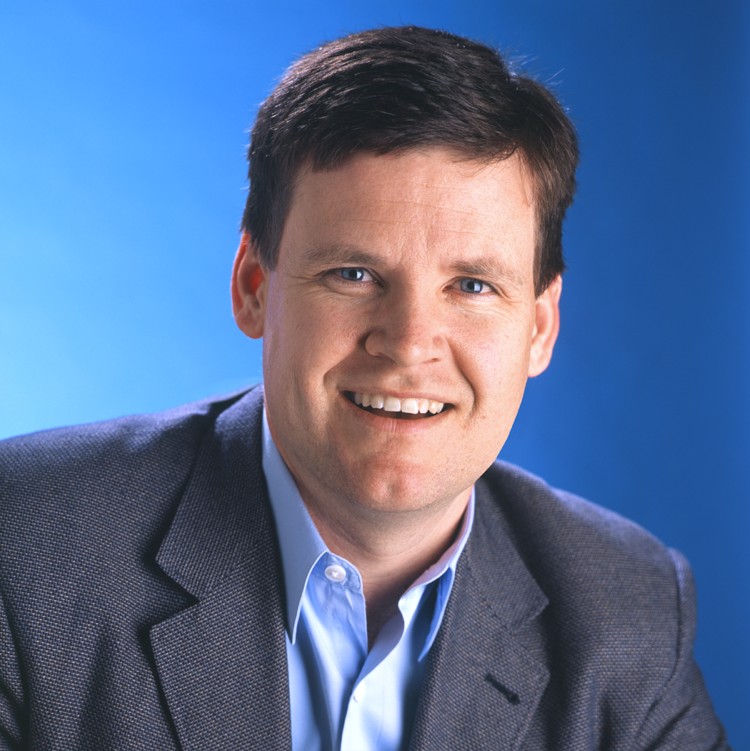 Daniel Philip Cassidy
ProManage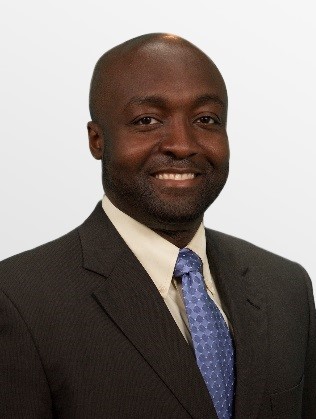 Mr. Felix A. Okwaning
Prudential Financial

Mr. Stephen Eadie
Robertson Eadie & Associates Ltd.

Ms. Riddhi Patel
The Walt Disney Company

Credits:
CPD Credit: 1.50
EA Core Credit: 0.00
EA Ethics Credit: 0.00
EA Non-Core Credit: 1.50
EA Formal Credit: 1.50