601 - A Practical Guide to Dealing with PBGC Issues
Learn about strategies to follow and pitfalls to avoid when dealing with a wide variety of PBGC issues related to defined benefit plans. Topics covered include reportable events, corporate transactions (bankruptcy, 4062(e), dividend recaps), audits, missed contributions and more.
Speakers: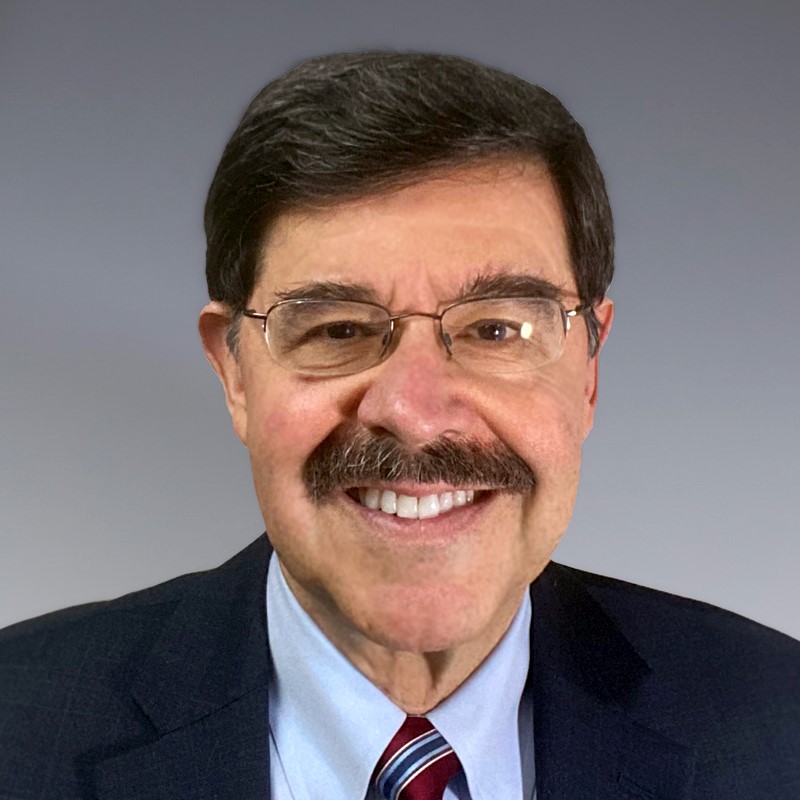 Harold J. Ashner
Keightley & Ashner LLP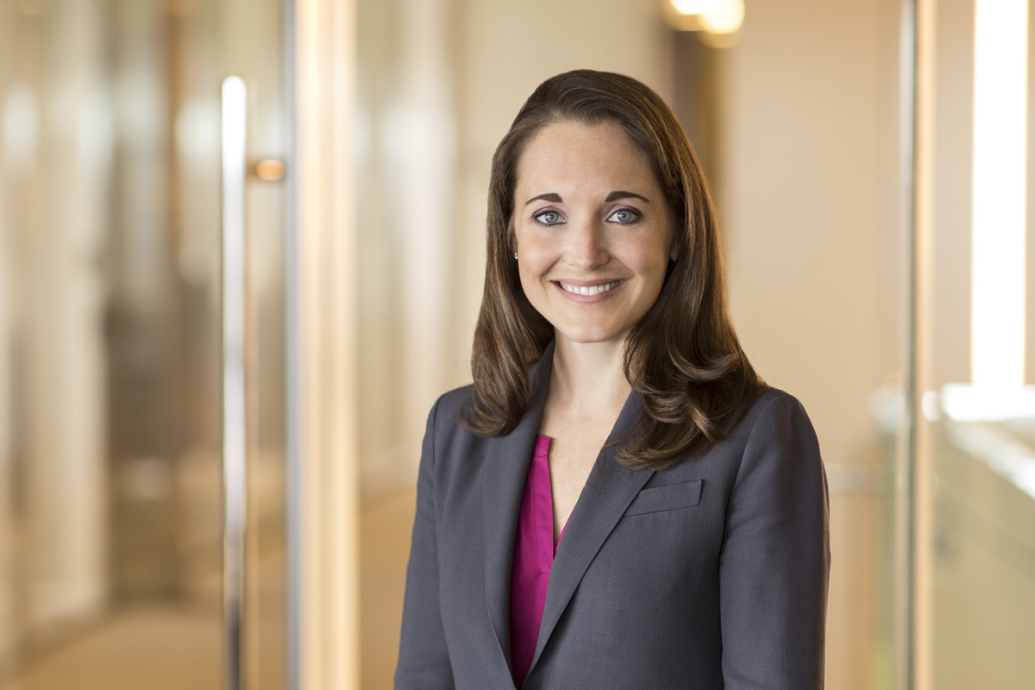 Katherine B. Kohn
Groom Law Group, Chartered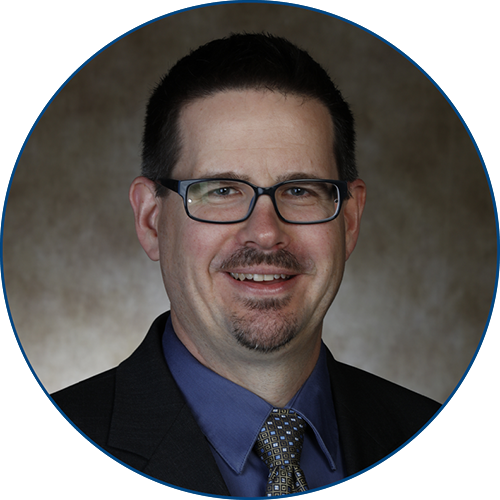 Lawrence E. Scherer
Findley, A Division of USI

Mr. Richard O. Goehring
Richard O. Goehring Inc.
Credits:
CPD Credit: 1.50
EA Core Credit: 1.50
EA Ethics Credit: 0.00
EA Non-Core Credit: 0.00
EA Formal Credit: 1.50