501 - Mergers and Acquisitions
The pace of merger and acquisition activity continues to accelerate, and integrating diverse workforces has never been more important. Bringing together the benefit programs from two legacy organizations raises a host of actuarial, accounting, compliance, and human resource issues. Presenters at this session share their experience and provide strategic insight on what drives a successful outcome.
Speakers:

Mr. Craig P. Rosenthal
Mercer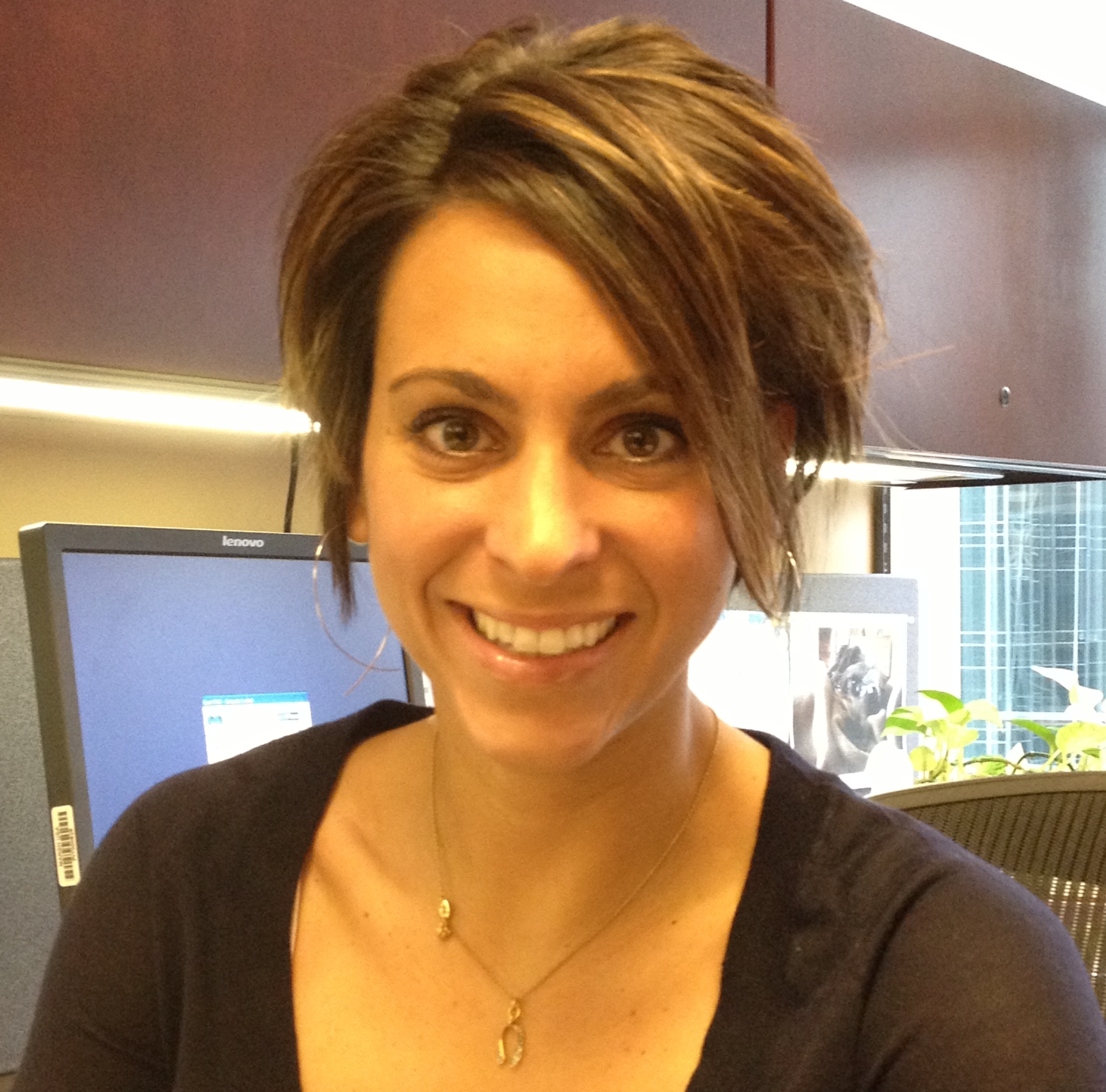 Ms. Anna Christine Walter
Highmark Inc.

Ms. Kristine Ann Coogan
KPMG LLC
Credits:
CPD Credit: 2.00
EA Core Credit: 1.00
EA Ethics Credit: 0.00
EA Non-Core Credit: 1.00
EA Formal Credit: 2.00