401 - Lessons Learned from Plan Terminations
Consultants and other providers have learned numerous lessons from the increased activity around plan terminations. Speakers discuss what works and what doesn't, along with what's on the horizon as plan termination work continues to grow.
Speakers:

Adam White
River and Mercantile

Brian Thibeault
Prudential Financial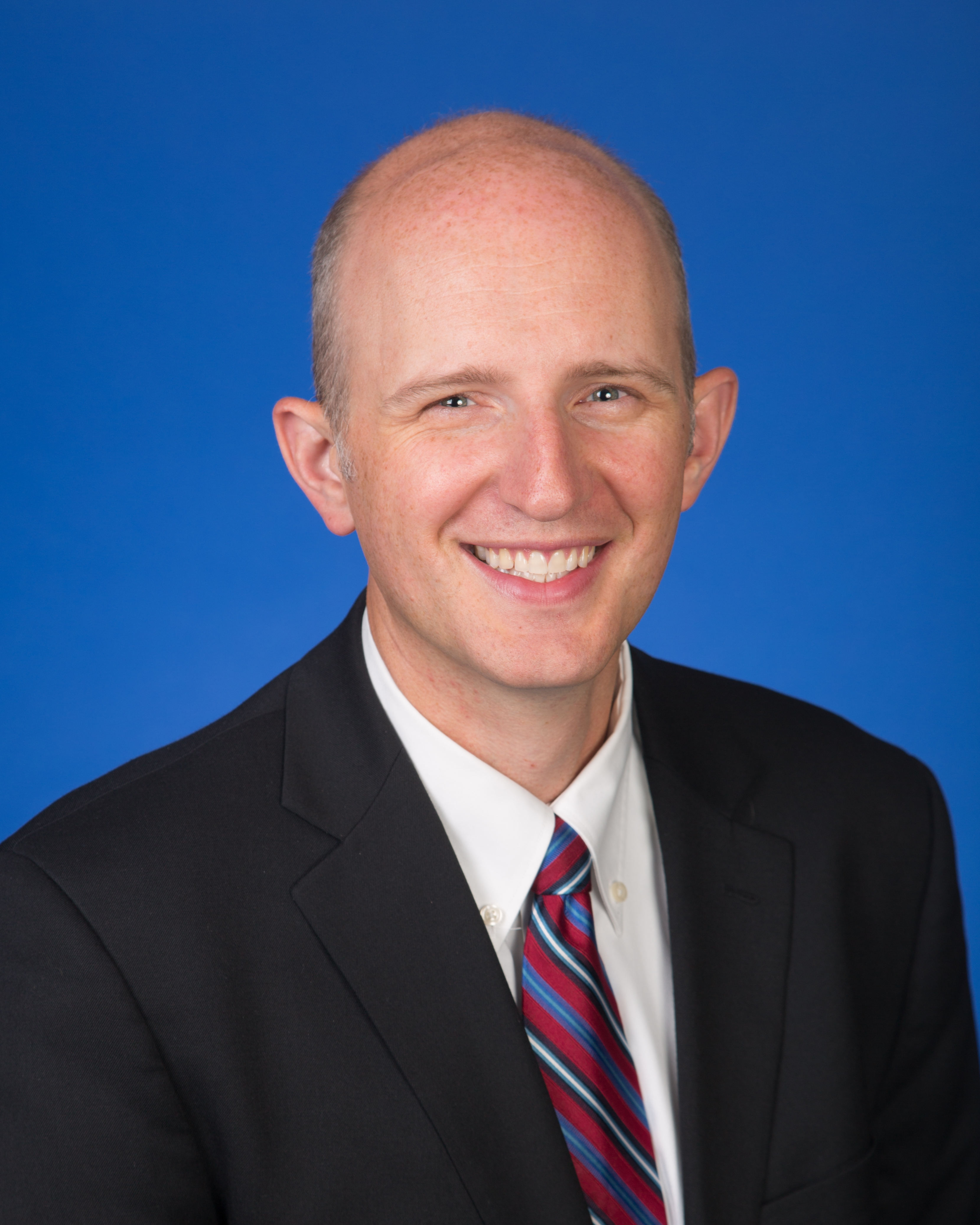 Mr. Michael S. Clark
River and Mercantile Solutions

Mr. Russell S. Proctor
Pacific Life Insurance Co.

Ms. Sara Eagle
Pension Benefit Guaranty Corp.
Credits:
CPD Credit: 2.00
EA Core Credit: 2.00
EA Ethics Credit: 0.00
EA Non-Core Credit: 0.00
EA Formal Credit: 2.00