201 - Assumption Setting in a COVID-19 Environment
(Polling Included) Pension actuaries must consider how COVID-19 will affect the assumptions used in valuing pension plan obligations. Mortality is a natural assumption to start with, but the pandemic has dramatically affected the economy and workforce demographic patterns and will likely affect several assumptions. Speakers share how they are approaching this critical topic.
Speakers:


Mr. David James Stablein
Willis Towers Watson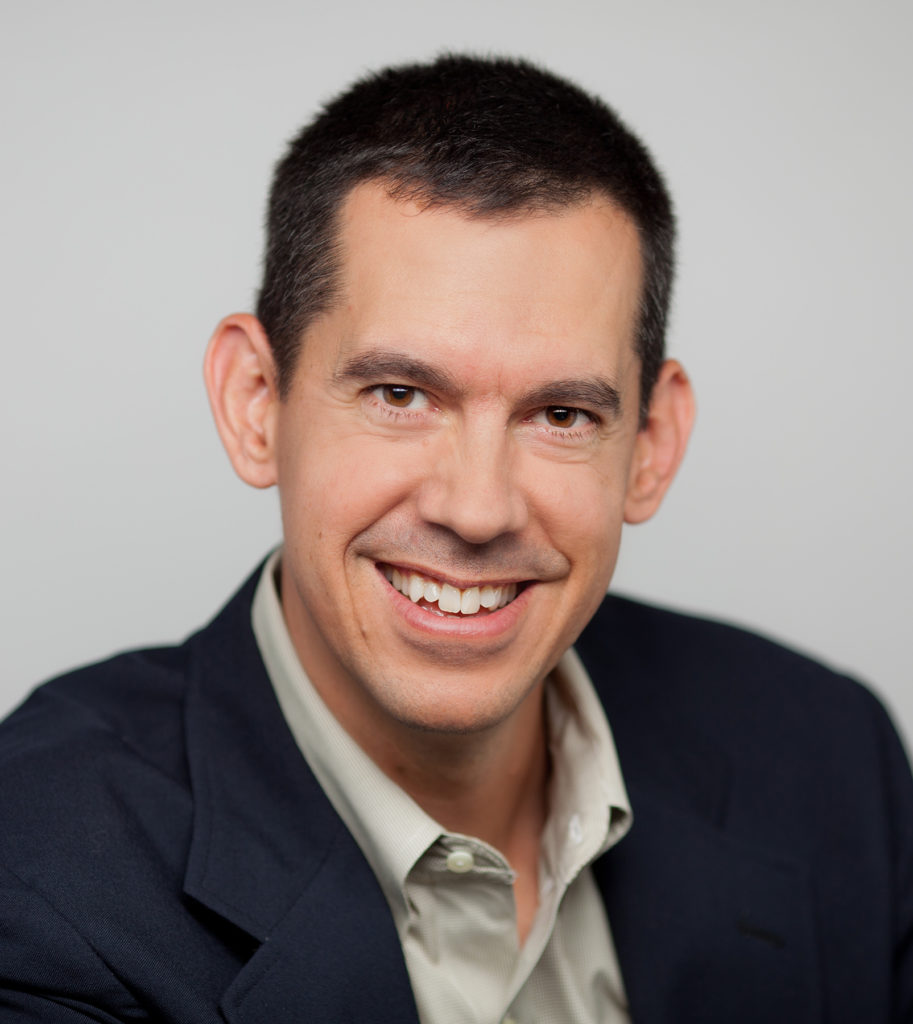 Mr. Scott A. Hittner
October Three LLC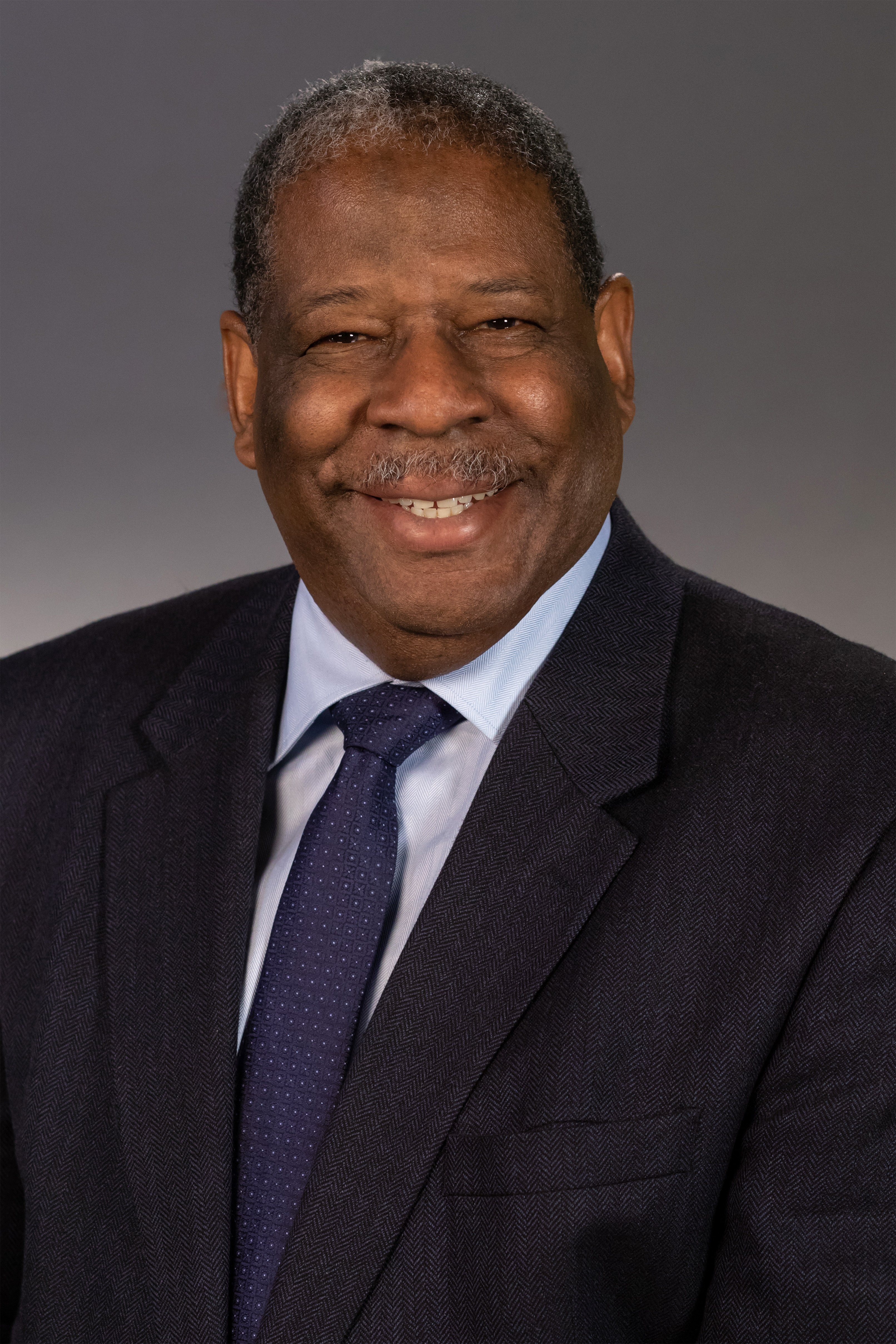 Rick C. Reed
California State Teachers' Ret. Sys.
Credits:
CPD Credit: 1.50
EA Core Credit: 1.50
EA Ethics Credit: 0.00
EA Non-Core Credit: 0.00
EA Formal Credit: 1.50