103 - Annuity Purchase Revolution
You tell me that it's evolution; Well, you know; We all want to change the world. A lot has evolved in the pension annuity purchase market over the last few years. Speaker address some of that evolution including the increasing market size, the use of independent fiduciaries, assets-in-kind transactions, the use of reinsurance, and other issues affecting the marketplace. We'll also briefly touch on plan termination issues, but those will be more fully covered in "Lessons Learned from Plan Terminations" (Session 401).
Speakers:

Adam White
River and Mercantile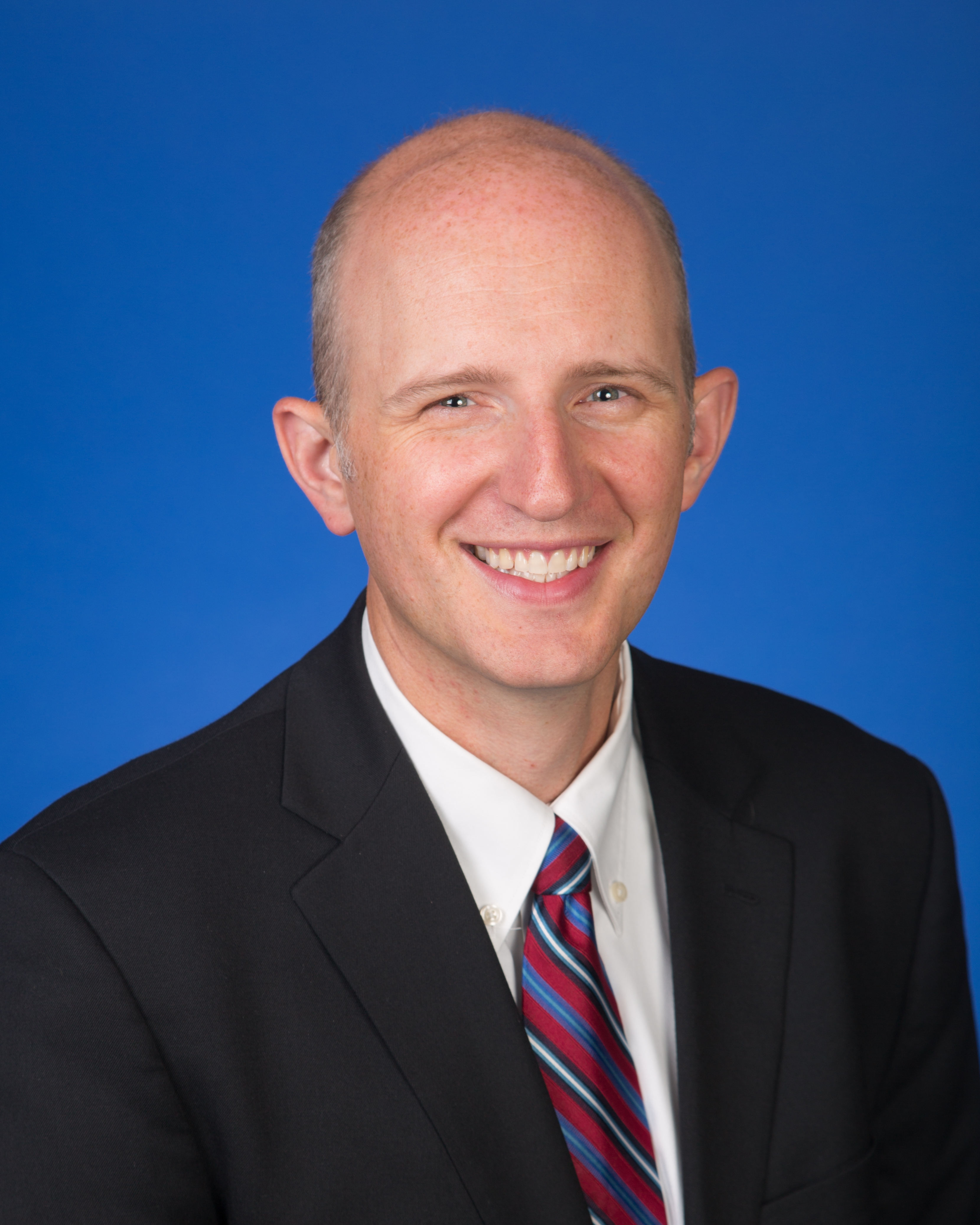 Mr. Michael S. Clark
River and Mercantile Solutions

Mr. Russell S. Proctor
Pacific Life Insurance Co.

Ms. Alexandra Hyten
Prudential Financial

Ms. Lori Bostrom
Newport Group
Credits:
CPD Credit: 1.50
EA Core Credit: 0.75
EA Ethics Credit: 0.00
EA Non-Core Credit: 0.75
EA Formal Credit: 1.50