Thank you for a great 2021 Annual Meeting. See you in 2022!
More than 400 actuaries gathered in Scottsdale, Arizona October 24-27 for four days of learning and networking. With more than 60 sessions covering multiple practice areas, attendees enjoyed collaborating and conversing about emerging topics in lively, interactive sessions.
Monday morning began with the CCA business meeting followed by the opening keynote session delivered by Dr. Ivan Joseph. During the business meeting, President Maria Sarli welcomed attendees, celebrated outgoing and incoming board of directors members and reviewed CCA highlights of 2021. Dr. Joseph shared insights and experiences from his own remarkable story and elaborated about practical and proven strategies to build an inclusive culture.
Other memorable events include honoring the 2021 award winners, community forum discussions, transition of leadership and the closing keynote session delivered by Dr. Rick Brinkman. Dr. Brinkman's dynamic presentation focused on Conscious Communication® - the belief that good communication skills are the foundation of relationships and the lifeblood of effective leadership, teamwork and organizational performance.
2021 Annual Meeting Handouts
Adobe PDF versions of the session handouts are saved in the Annual Meeting Online Community under the library tab. The community is available to attendees and will remain active until December 31, 2021.
Future Annual Meeting Dates
2022 Oct. 16-19 Austin, Texas
2023 Oct. 15-18 Nashville, Tennessee
2024 Oct. 27-30 Marco Island, Florida
2025 Oct. 26-29 Las Vegas, Nevada
Yes! Please email me more information about the 2022 CCA Annual Meeting.
By submitting your name and email address you are agreeing to receive email messages from the CCA about the CCA Annual Meeting. If you are a CCA member you do not need to complete the form below, you will automatically receive email notifications about Annual Meeting.
Congratulations 2021 CCA Award Winners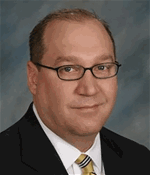 Most Valuable Volunteer
David M. Tuomala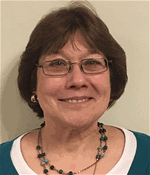 Lifetime Achievement Award
Carolyn E. Zimmerman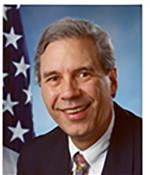 Wynn Kent Public Communication Award
Stephen C. Goss