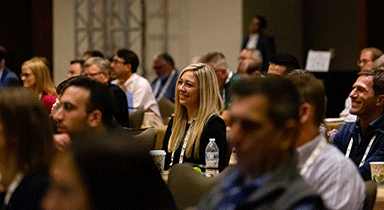 Thank you for a great meeting!
The 2022 Annual Meeting has come to an end. Thank you to all the attendees, the sponsors, the Program Committee, and all of the volunteers who committed time and talent to make this meeting a success. We learned. We connected. We celebrated.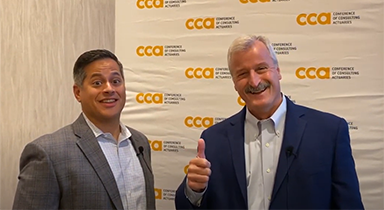 This year's meeting was great! And next year...
2022 Annual Meeting Program Committee chair, Ed Pudlowski, wraps up this year's meeting while 2023 chair, Paul Sepe, looks forward to seeing you in Nashville, Tennessee. Listen to what they have to say in this video.

Visit Nashville Oct. 15-18, 2023!
Mark your calendars for the 2023 Annual Meeting in Nashville, Tennessee! Watch this video to learn a little bit about next year's destination.